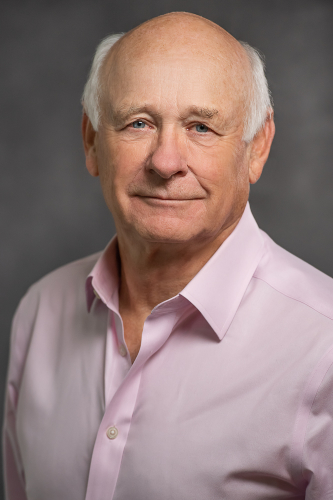 Burke Oehrlein, CPA
Principal
A professional in the accounting field for five decades, Burke brought his significant experience to CJBS when he joined the firm via a merger in 2018. A seasoned expert in all things accounting and tax, Burke has spent many hours consulting on both business and personal tax planning. He once helped a manufacturing client with the $13 million sale of his business. Burke's impressive resume includes one year as an IRS field agent, six years as a staff accountant with C.S. Pyshos, CPA, and 45 years with his own firm, Oehrlein & Oehrlein, PC.
A helpful and easy-going professional, Burke's highest priority is to seek whatever is best for his clients. He was inspired by his first accounting class to pursue the field professionally. Burke devoted his career to providing honest and friendly service—a factor to which he attributes his success.
Raised in southwest Wisconsin, Burke's parents were both schoolteachers. They both loved their work. They taught their son to respect everyone for who they are and what they do. Burke currently resides in Des Plaines, Illinois with Suzanne, his wife of 34 years. Together they boast five children and 13 grandchildren. Burke's hobbies include cars, racquetball, and water skiing.
Personal Notes
Favorite book: The Jack Reacher series by Lee Child
Favorite quote: "Today is a great day."
Secret talent: Burke was the MVP in two sports back in high school
Awards and Publications:
Wall Street Journal Achievement Award
2018 Tax Changes for the Individual Taxpayer (First United Methodist Church of Des Plaines)
Village Church of Gurnee
Education
Milton College

Bachelor of Business Administration (1966)
Designations
Certified Public Accountant (CPA) – Illinois
Memberships
American Institute of Certified Public Accountants (AICPA)
Illinois CPA Society (ICPAS)
First United Methodist Church of Des Plaines

Finance Committee Chairperson

Milton College Preservation Society