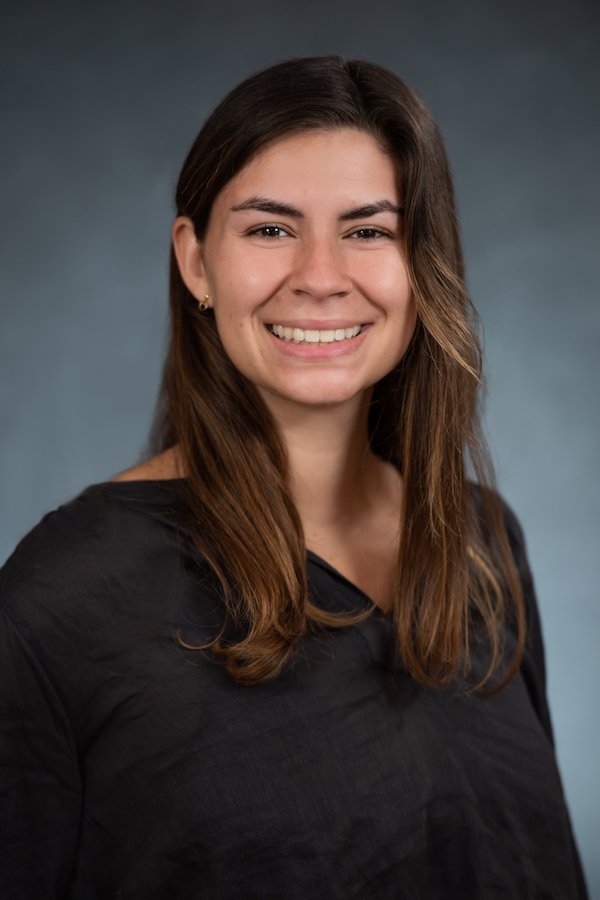 Charlotte Gregg
Associate
Charlotte serves as a Staff Associate, after working as an intern at the firm. Her focus area is audits, specifically for not-for-profit, small business entities, and retirement plans. 
A friendly and diligent team player,  Charlotte never hesitates to reach out to clients directly and always puts their needs first. She believes her key to success is staying organized, working hard, and remaining positive. 
A recent graduate of St. Lawrence University, she took her first accounting class sophomore year and was hooked. Raised in Lake Forest, Charlotte now lives in Lincoln Park and loves being by the lake. In her free time, she enjoys hiking, baking, and spending time with family and friends. 
Personal Notes
Favorite book: The Woman in the Window by A.J. Finn (It was page-turning until the end!)
Favorite quote: "Success isn't about how much money you make. It's about the difference you make in other people's lives." – Michelle Obama
Secret talent: Charlotte knows how to sail.
Education
DePaul University

Master's Degree, Accounting (Expected graduation 2023) 

St. Lawrence University

Bachelor's Degree, Economics and Mathematics (2021) 

Omicron Delta Epsilon and Pi Mu Epsilon
Memberships
Laurentian (alumni association)