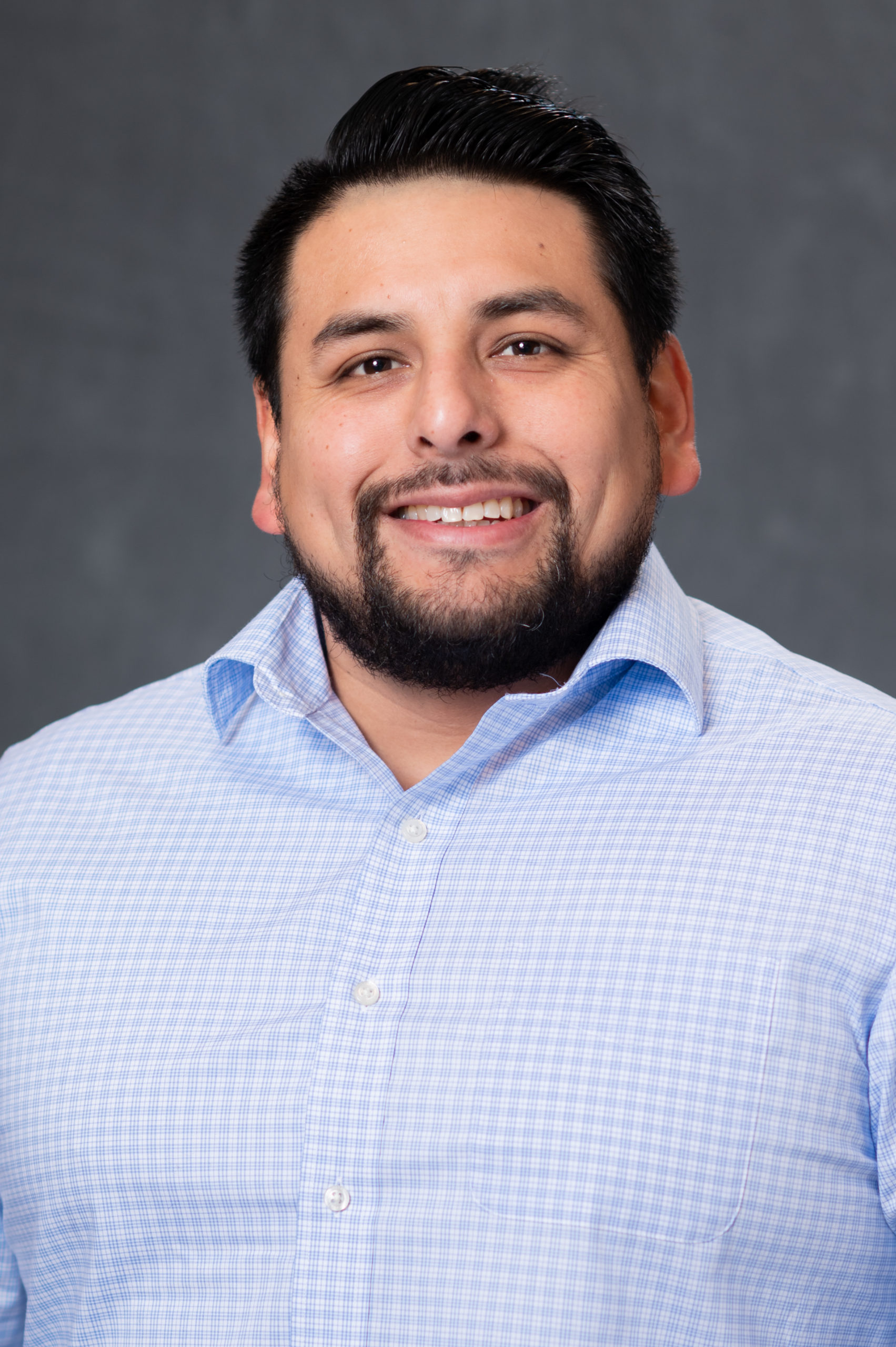 David started with CJBS as an intern during the 2021 tax season and was hired in August of the same year. A Staff Accountant, he prepares business and individual tax returns. 
Goal-oriented and determined, David credits his professional success to his father as well as a favorite teacher who encouraged him to treat his work like a garden that needs to be carefully planned and cultivated. David approaches his clients' businesses as if they were his own, always going the extra mile to understand their needs and the ins and outs of their businesses. 
Born and raised in Lima, Peru, David moved to the United States when he was 18 to start college. In his free time, he likes walking with his German Shepherd Luna in the forest preserve, taking road trips all over the U.S., and working out.
Personal Notes
Favorite book: Think and Grow Rich by Napoleon Hill
Favorite quote: "If you can't be happy with the little things you have in life, how can you expect to be happy when you have it all?" 
Secret talent:  A self-described "waterfall hunter," David seeks out waterfalls during his many travels.
Education
DePaul University

Bachelor of Science, Accounting (2020)