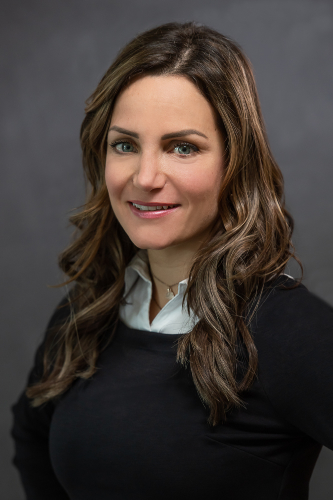 Eaman Shebley, EA
Accounting Manager and Director of Marketing
A member of the team since 2013, Eaman joined CJBS as a Senior Accountant and is currently Accounting Manager and Director of Marketing. She helps individuals and small-to-midsize businesses across various industries with both tax preparation and accounting. Her calm demeanor always puts her clients at ease during business and tax discussions. Eaman also leads tax workshops for external business organizations and contributes to Business Development and content writing for the firm. Highly detail-oriented, Eaman focuses on researching ways to help her clients and to make complex subjects easier to understand. In one case, she worked directly with the IRS to properly account for misplaced tax payments of over $300K, saving the client over $80K in penalties without the need for additional expenses of a tax attorney.
As a team player who enjoys problem-solving and providing professional tax and accounting services to clients, Eaman believes in striving to exceed expectations, learning from previous experiences, and seizing opportunities to improve. For her, the sky is the only limit to her growth. While valuing high achievement, she also takes care to be mindful in everything she does, whether at work or at leisure.
Born and raised in Michigan, Eaman and her family have lived in Illinois for over ten years. They particularly appreciate living in the Chicago suburbs giving them access to both the numerous beautiful nature preserves as well as the proximity to the city life. In her free time, she enjoys yoga, taekwondo, traveling, gourmet cooking, spending time with her children and poetry.
Personal Notes
Favorite book: The Infinite Game, by Simon Sinek.
Favorite quote: "Life is about moments and opportunities, create them, don't wait for them."
Secret talent: Eaman was chess champion during her school years in Michigan, as well as captain of the JV basketball team – despite only being 5'1″!
Education
Davenport University

Bachelor of Business Administration – Accounting Information Systems (2005)

Keller Graduate School of Management of DeVry University

Masters of Accounting and Financial Management (MAFM) 2011
Designations
IRS Enrolled Agent (EA)
Quickbooks ProAdvisor
Memberships
American Institute of Certified Public Accountants (AICPA, Illinois)
Chamber of Commerce
Alumni of Keller Graduate School of Management