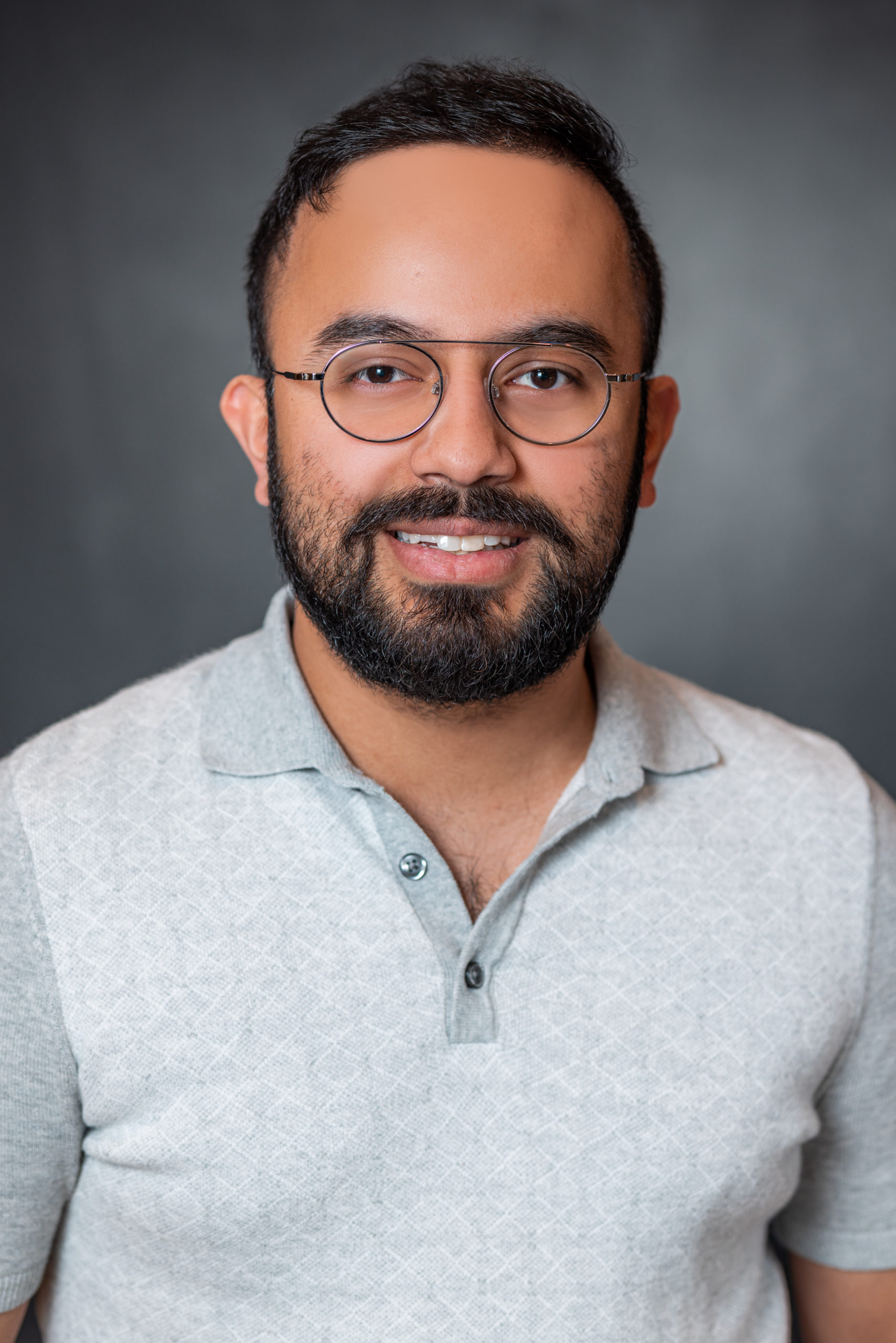 Eshwar Vadlamannati
Associate
Eshwar joined the CJBS audit team in September 2022. He first gained accounting experience while he was studying for his Bachelors of Science in Accounting. After some disruption because of Covid, he quickly took his first full-time job, auditing 1,500 small business Paycheck Protection Program (PPP) loans, before working on retail and expense audits. Since joining CJBS, he has been working on audits for non-profit organizations and helping clients with accounting services.  
Eshwar believes communication and honesty is key to every relationship, and hard work and focus is the key to success. So, he plans on focusing and studying for his CPA in the coming year. His father was a Chartered Accountant (CA) in India, and Eshwar never doubted that he would follow in his fathers footsteps.  
Eshwar was born in Andhra Pradesh, South India, and has many happy memories of celebrating holidays with his grandparents. He moved to Boston, MA, when he was nine and then to Aurora, IL, where Eshwar still lives with his parents and younger brother. Eshwar is a risk-taker and loves adventure, specifically skydiving. He played tennis and ping pong competitively in high school and college and still enjoys playing with friends when he is not watching his favorite movies and TV shows.   
Contact Eshwar Vadlamannati
Personal Notes
Favorite quote: "Never forget what you are. The rest of the world will not. Wear it like armor, and it can never be used to hurt you." – Tyrion Lannister 
Favorite movie: Fight Club and Goodfellas 
Favorite Book: Lord of the Rings, Hobbit, & Harry Potter 
Superpower: Eshwar cannot stand mess and will tidy things away in seconds! 
Education
DePaul University

 

Master of Science in Audit & Advisory Services, 2021