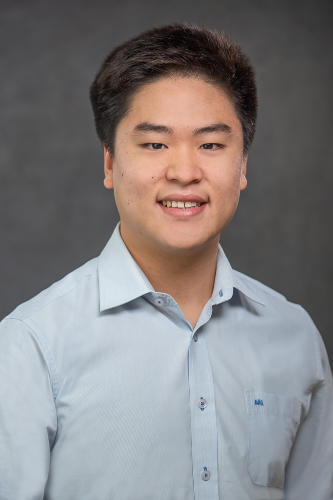 Fabian chose to establish his accounting career with CJBS, joining the firm directly after graduating from college. Prior to this, while he was still in school, he completed his tax internship with CJBS. Fabian currently serves as a staff associate in the firm's tax department.
A thoughtful and friendly professional, Fabian believes that commitment is the key to success. When he was 18, he moved to the US by himself to study accounting. He was following in the footsteps of his sister and his mother, who are both accountants. Fabian attributes his career success to the support of his family.
Born and raised in Argentina, Fabian now lives in Downers Grove. He enjoys the area because it is peaceful and he can view the stars at night. In his free time, Fabian's hobbies include soccer, paintball, horseback riding, Olympic weightlifting, and traveling.
Personal Notes
Favorite quote: "We are the sum total of our experiences." (It inspires him to try new things.)
Favorite book: the Harry Potter series
Little-known fact: Fabian has owned over 15 pets in the course of his life
Education
DePaul University

Bachelor of Science in Accounting