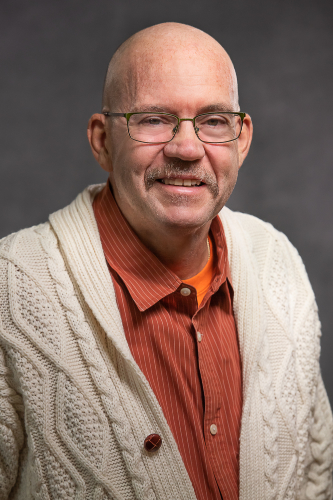 Jerry Fitzpatrick, CPA
Principal
Jerry joined the firm as a partner in 2019, as part of the FK Advisors merger into CJBS. Previously, Jerry co-owned and operated FK Advisors for 25 years. He has a wide range of expertise in various industries including small businesses, non-profits, real estate, distribution, wholesale, and travel. Jerry is especially skilled in tax planning and compliance, including federal and state audits for income tax as well as sales and use taxes.
Jerry cares about his clients' businesses success and treats them as if they were his own, understanding the importance of maintaining financial and personal health. Additionally, he has a talent for making very complex issues easily understood. Jerry takes pride in providing significant and meaningful achievements, such as helping a client uncover a deeply hidden case of fraud, which led to a savings of up to half a million dollars. Jerry also successfully arranged a proper company formation, which helped another of his clients significantly reduce their tax liability as the company transitioned to other family members.
Born and raised in inner-city Chicago with nine siblings and his parents in a one-bedroom apartment, Jerry believes in the value of family and is now a proud father and grandfather. He currently resides in Glenview with his wife, where at night he can see the blue light of the former Glenview Naval Air Station, from where his father shipped out when he was in the service. When not spending time with his grandchildren, he enjoys poker, bird watching, and collecting White Sox baseball cards.
Contact Jerry Fitzpatrick
Personal Notes
Favorite book: Jerry reads constantly and is a big fan of Tom Clancy. He likes books that inform as well as tell a good story.
Favorite quote: "Live fast, die young and leave a good-looking corpse." – Nicky Cruz
Secret talent: Jerry can make multiple fig bars disappear, just like a superhero. No wonder he also likes wearing superhero t-shirts.
Education
Metropolitan Business College

Associate degree in Data Processing Management, 1984

DePaul University
Designations
Certified Public Accountant (CPA) – Illinois
Memberships
Illinois CPA Society (ICPAS)