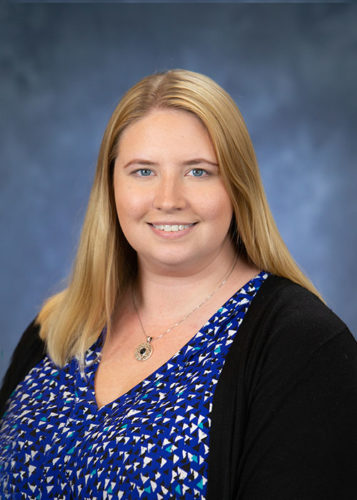 Jess Leve
Administrative Assistant
(847) 580-5477
Jess joined the CJBS team in 2017 and currently serves as an Administrative Assistant. She works primarily with Barbara Charal, communicating with her clients and executing a myriad of administrative tasks.
A diligent and friendly professional, Jess believes that you should always be patient with everyone you meet, because they all have a personal story. She credits her career success to the support of her parents, who taught her to live by the golden rule and to work hard but play harder, and the willingness of Barbara Charal to take a chance on her.
Raised in Northbrook, Jess currently resides in Buffalo Grove with her husband, James, and their two cats. She enjoys the peaceful area for its greenery and abundance of good restaurants. Jess likes to spend her free time taking family outings, traveling, and reading.
Favorite book: Jess loves anything from author Mary Roach, who has a special knack for mixing science and humor in a way that makes learning enjoyable.
Favorite quote: "Love is all you need." – The Beatles
Secret talent: Jess plays the piano.
Education:
University of Illinois – Chicago