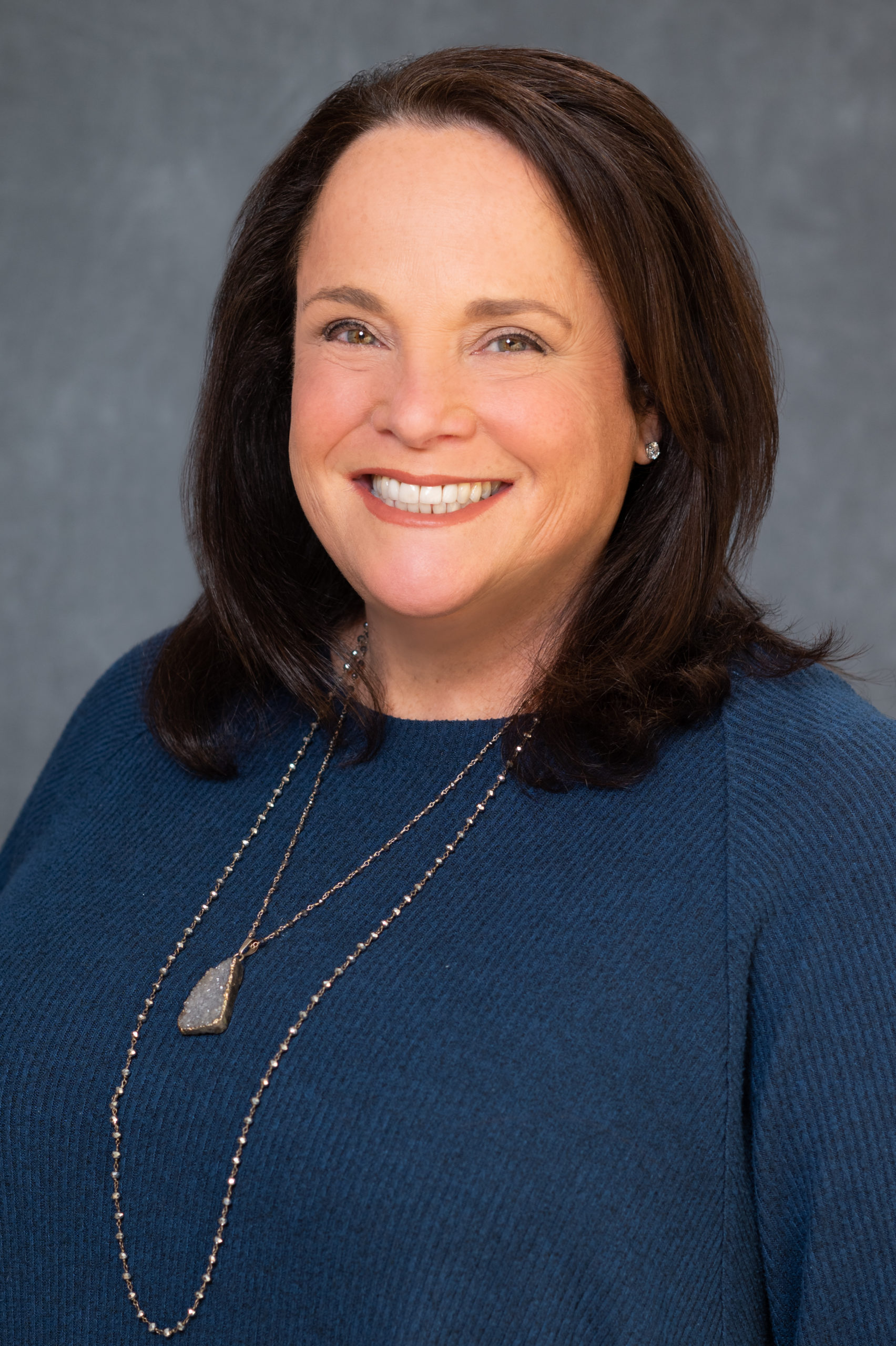 Julie Helfer
Administrative Associate
Julie joined CJBS in December 2021 and supports our team as an Administrative Associate. Before joining CJBS, Julie worked in customer service for more than 15 years, starting out as a department manager, after graduating with a degree in fashion merchandising.  
A patient and friendly team player, Julie is a self-described "list maker" who excels at staying organized and getting things done through positive dialogue. When she needs a quick pick-me-up during the day, listening to Billy Joel or drinking an ice-cold Coke Zero does the trick.  
Julie grew up in Northbrook and lives in Buffalo Grove with her two teenagers, her husband of almost 20 years, and their two Goldendoodles. A fan of traveling, she's visited 14 countries and once bungee jumped in Australia! Julie enjoys attending her son's baseball games and her daughter's competitive cheerleading events, and her other interests include: cooking (honey chicken is a family favorite), shopping, and vacationing in Florida.  
Personal Notes
Favorite book: "Many Lives, Many Masters" by Brian L. Weiss, M.D.   
Favorite quote: "Do the best you can until you know better. Then when you know better, do better." – Maya Angelou 
Childhood nickname: Duke or Dukie ("When I was little, I couldn't pronounce Julie, so I called myself Dukie.") 
Education
Illinois State University 

B.S. in Fashion Merchandising (1991)