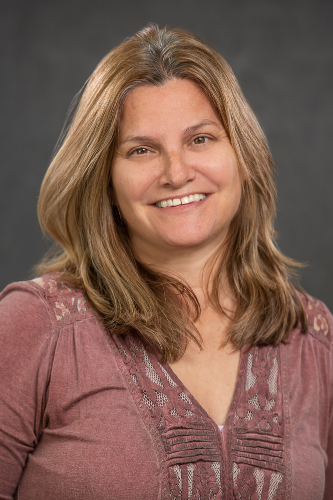 Julieann Chaet, CPA, MAFF
Manager
Julieann started at CJBS in 1999, and received her designation as a Master Analyst in Financial Forensics (MAFF) in 2014. Her primary responsibilities include assisting the directors and partners in financial forensic engagements and managing accounting and tax clients. The work for forensic clients ranges from investigation of fraudulent spending in areas of divorce and company embezzlement, child support and post-divorce income analysis including dissipation and lifestyle analysis. Her clients for accounting and tax primarily consist of doctor's offices, attorney and architectural firms, garden centers, real estate professionals and rentals, restaurants, and bars. Prior to joining CJBS, Julieann worked as a staff accountant in a couple of smaller firms.
A personable professional, Julieann believes client contact is the best practice and works hard to maintain open lines of communication with each of her clients. She considers this commitment on her part to be the source of her success in the accounting field. Julieann was inspired to pursue a career in accounting for the flexibility that the profession offers.
Raised in Skokie, Julieann currently resides in Palatine, Illinois. She has two children and a dog, and recently moved her parents into her home. In her spare time she enjoys painting ceramics and listening to live music.
Personal Notes
Favorite book: Me: Stories of My Life by Katharine Hepburn
Favorite quote: "Hakuna Matata" which means "no worries"
Secret talent: Julieann is fascinated by the sound of sea lions and seals—she finds them hilarious!
Education
University of Illinois – Chicago
Designations
Certified Public Accountant (CPA) – Illinois
Master Analyst in Financial Forensics (MAFF)
Memberships
American Institute of Certified Public Accountants (AICPA)
National Association of Certified Valuation Analysts (NACVA)