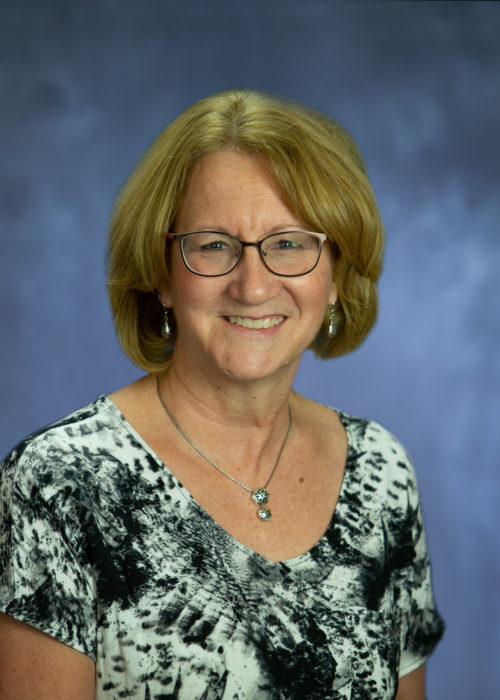 Kimberly Fitzgerald
(847) 580-5469
Kimberly has been with the CJBS team since 2018. Prior to that, she spent 17 years as a staff accountant with Oehrlein & Oehrlein, PC, before it merged into CJBS. She also has 40 years of experience as an office manager with Challenge Tool Company—a position she still maintains, part time. Kimberly's primary responsibility is performing bookkeeping for monthly clients.
A dependable professional, Kimberly has been working in the accounting field since 2001. Her personal philosophy of client service is that the client always comes first.
Born and raised in Des Plaines, Illinois, Kimberly resides there to this day. She and Jim—her husband of 40 years—together have three children and four grandchildren.