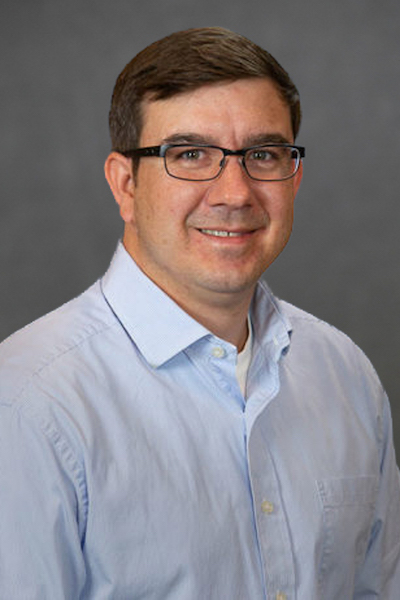 Matthew Dean, EA
Senior Associate
A CJBS team member since 2016, Matthew currently serves as a senior associate. He works primarily on individual tax returns and corporate monthly work and tax returns, particularly for clients in the restaurant and real estate industries. Matthew's previous experience includes four years as an operations specialist with AFN, LLC and 10 years as a store manager for Walgreens.
Matthew's colleagues describe him as trustworthy, collaborative, and creative. He understands the negative impact that an unhappy client can have on a firm and, conversely, the positive ripple effect that comes as the result of converting an unhappy client into a happy one. Matthew chose to leave his first career in pursuit of one in the accounting sector due to his appreciation for the accounting profession and the continuous challenge that it provides. He attributes his career success to his hard work and willingness to put himself into challenging situations.
Raised in Elk Grove Village, Illinois, Matthew currently resides in Villa Park with his wife, their two children, and their Boston Terrier. He enjoys spending his free time outdoors exploring the local biking and running trails or participating in water activities.
Personal Notes
Favorite book: Jack: Straight from the Gut by Jack Welch
Favorite quote: "There is nothing noble in being superior to your fellow man; true nobility is being superior to your former self." – Ernest Hemmingway
Secret talent: Matthew used to play soccer in the Czech Republic.
Education
Western Illinois University

Bachelor of Science in Business Management (2005)

University of Phoenix

Master of Science in Accounting (2012)