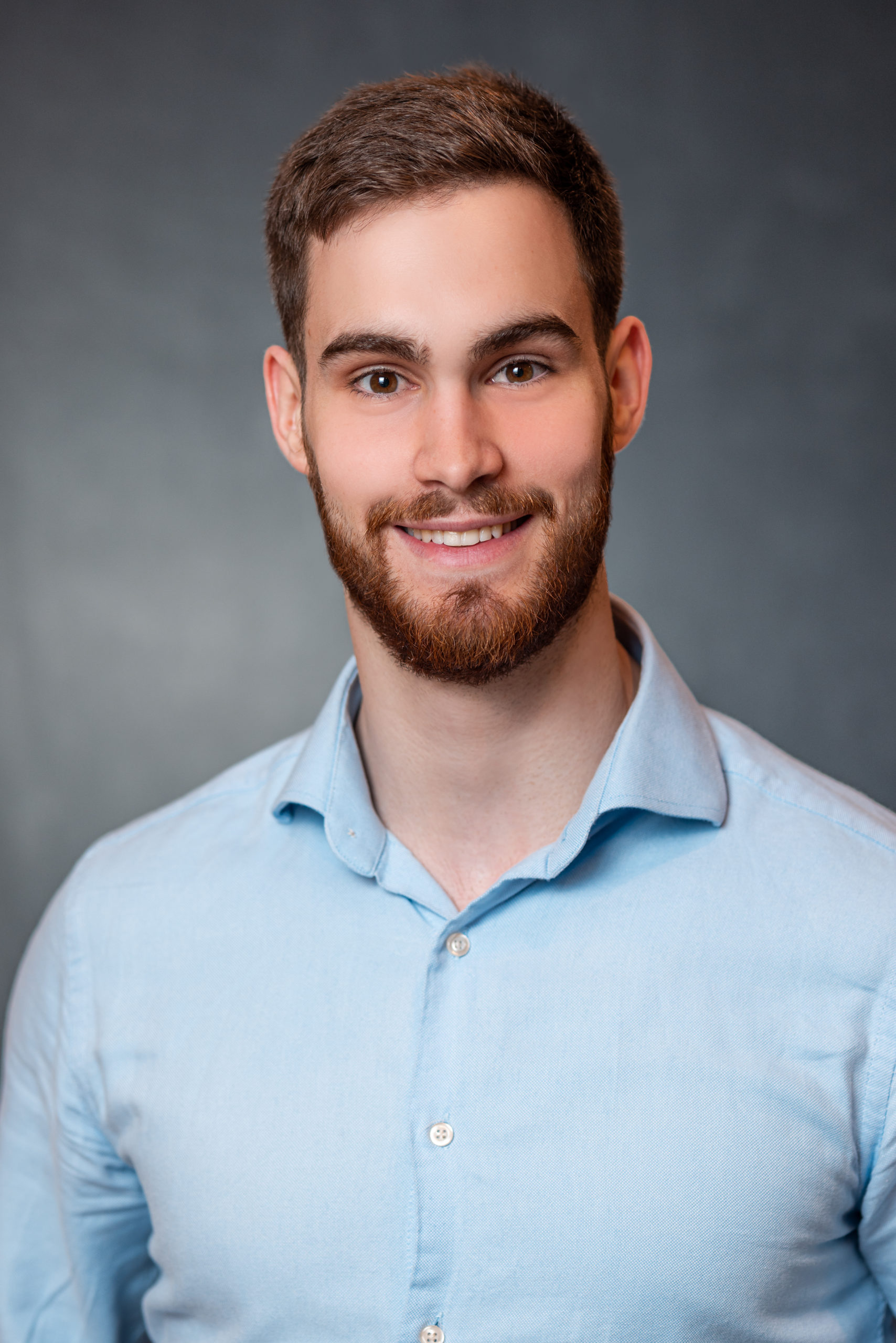 Nenad "Nick" Puaca
Associate
Nenad began his accounting career with CJBS part-time in our audit department while still a student. After graduating, he joined us as a full-time audit associate in June 2022. Nenad's goal-oriented approach and attention to detail have helped him become an efficient problem-solver, especially when analyzing cash flows, revenue, expenses, and investments for non-profit organizations. In addition, he finds joy in discovering efficiencies and generating financial statements. 
Born and raised in Serbia, Nenad enjoyed helping his father in their family business, where he built lasting relationships and believes the key to that is through providing excellent service. Some of his happiest memories include going to soccer matches with his older brother and being lifted up to cheer from the bottom of his lungs when their team scored. He later moved to Canada, where he completed his secondary education. After finishing his freshman year at the University of Waterloo, he decided to transfer to Loyola University in Chicago, which ultimately brought him to CJBS. Nenad feels that leaving his family home to explore the world and improve himself has made him more resilient and optimistic when tackling new challenges.  
Nenad enjoys American culture and is excited to continue exploring its different aspects. Most of his free time is spent on sports and physical activities, such as weightlifting and swimming—sometimes with his white Labrador—as well as boxing and mixed martial arts. 
Personal Notes
Favorite quote: "I am the master of my fate; I am the captain of my soul." –William Ernest Henley 
Favorite book: Man's Search for Meaning by Viktor Frankl 
Favorite movie: The Godfather 
Secret talent: Nenad has always been fascinated by business and used to dress in smart business attire in high school, which earned him the nickname "CEO".  
Education
Education: 
Loyola University Chicago

Bachelor's degree in Business Administration in Finance and Information Systems (2022)