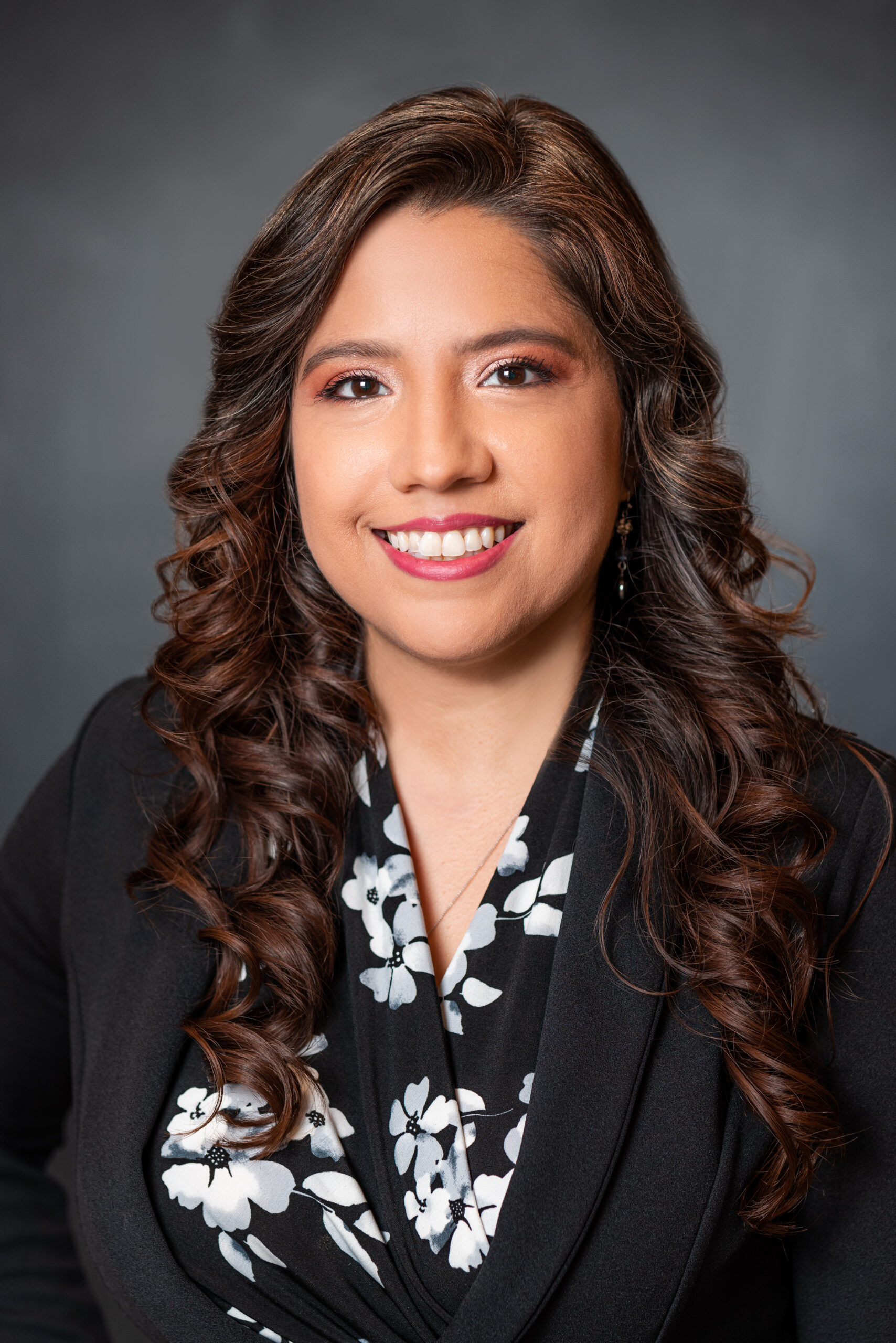 Before joining CJBS in 2022, Tania worked for a small business for more than 11 years as a customer service manager, which taught her the importance of communication, teamwork, and client relationships. After starting out as an administrative assistant, Tania soon realized she loved working with numbers, so she took the opportunity to gain experience in accounting and ended up managing the bookkeeping for the company.   
In addition to being a fast learner, Tania is organized and patient and has the ability to multitask. She attributes her success to her hard work, dedication, and passion for helping others, as well as being persistent and having the resilience to overcome obstacles.  
Though she was born and raised in North Chicago, Illinois, Tania now lives in Texas with her husband, her 9-year-old son and their English Cocker Spaniel puppy, named Zenny by her son. Her family and friends describe her as a caring, helpful, and friendly person. In her free time, Tania loves to cook, bake, paint, craft, play board games, and spend time with her family.  
Personal Notes
Favorite quote: "The purpose of our lives is to be happy." –Dalai Lama 
Secret talent: Tania is really good at Sudoku puzzles and loves to make jewelry. 
Education
Robert Morris College

Associate of Science in Business Administration (2005)