Committed to Growing Your Business
CJBS is one of the premier accounting and consulting firms in the Chicago area.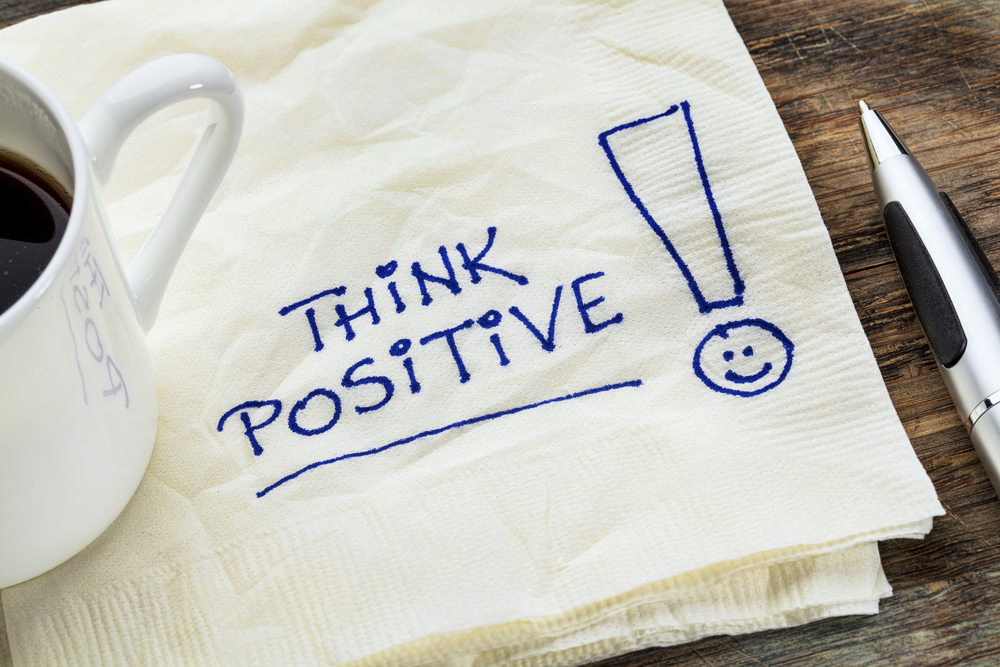 In January 2018, I began working at CJBS as an intern at the start of tax season. I was very grateful for the opportunity as I hadn't had much experience…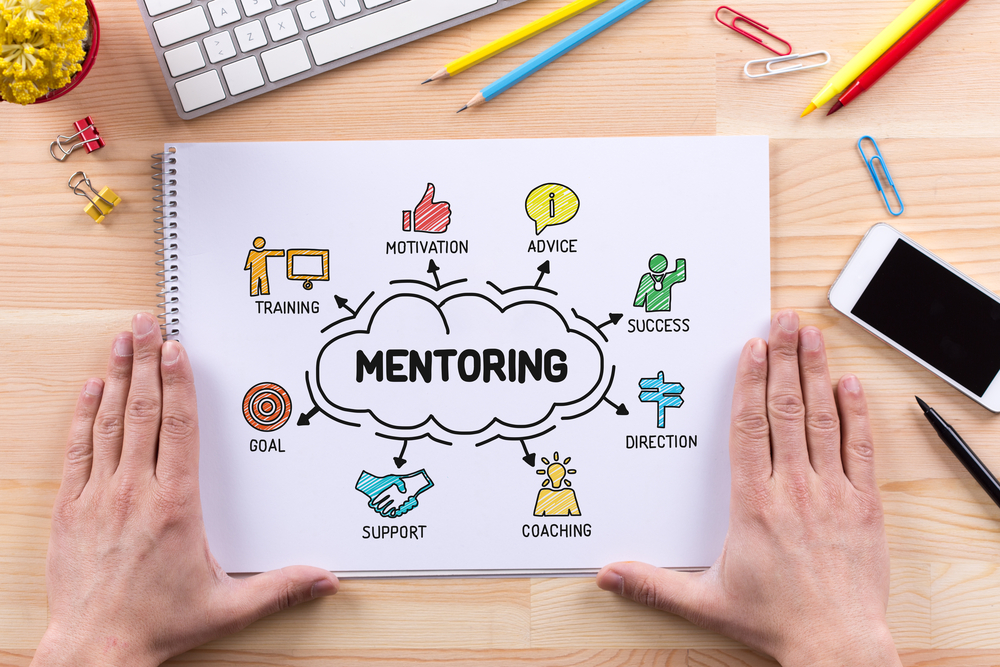 One of the best professional decisions I have ever made was to attend the career fair at Loyola University in September 2018. It was then that I first met members…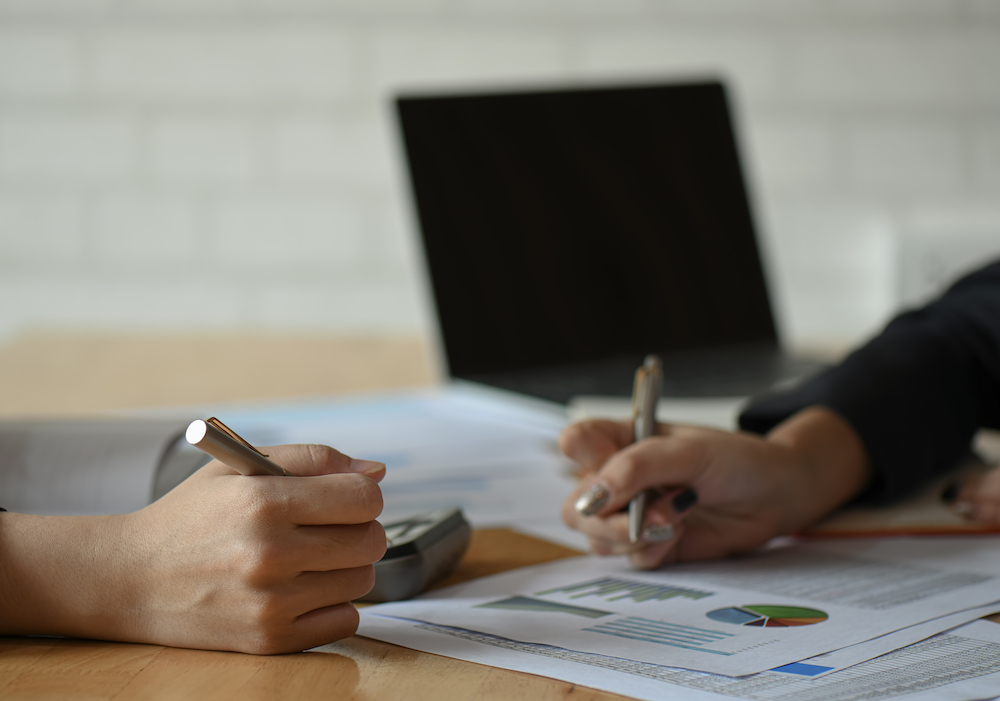 Last fall, after applying for a summer internship, I had my first conversation with members of the CJBS team via a virtual interview. Right away I knew that CJBS would…
Sign up for our Newsletter to get all of the latest updates delivered straight to your inbox!
In previous articles, we've emphasized the Internal Revenue Service's (IRS) position when it comes to borrowers as they cannot "have their PPP cake and eat it too." In practical terms,…
Dear Clients and Friends,This holiday season, you may feel inspired to give differently. With public health crises throughout the United States on the rise, non -profit organizations are at the…
Dear Clients and Friends, Since the Pandemic Unemployment Assistance Program (PUA) launched in May of 2020, Unemployment Insurance Fraud (UIF) claims have been on the rise. Have you received a letter…