Committed to Growing Your Business
CJBS is one of the premier accounting and consulting firms in the Chicago area.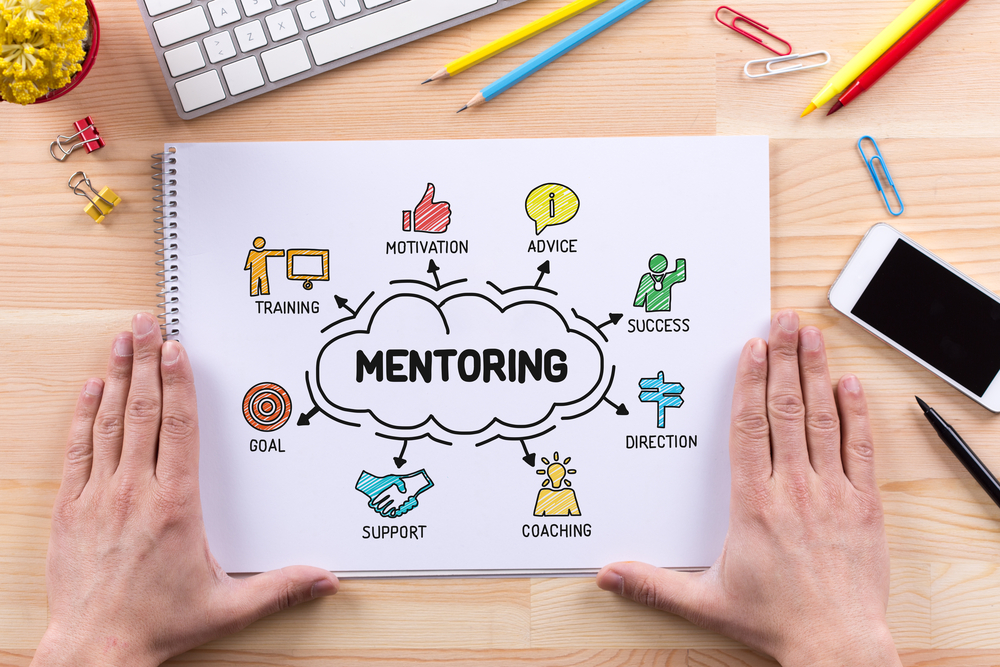 One of the best professional decisions I have ever made was to attend the career fair at Loyola University in September 2018. It was then that I first met members…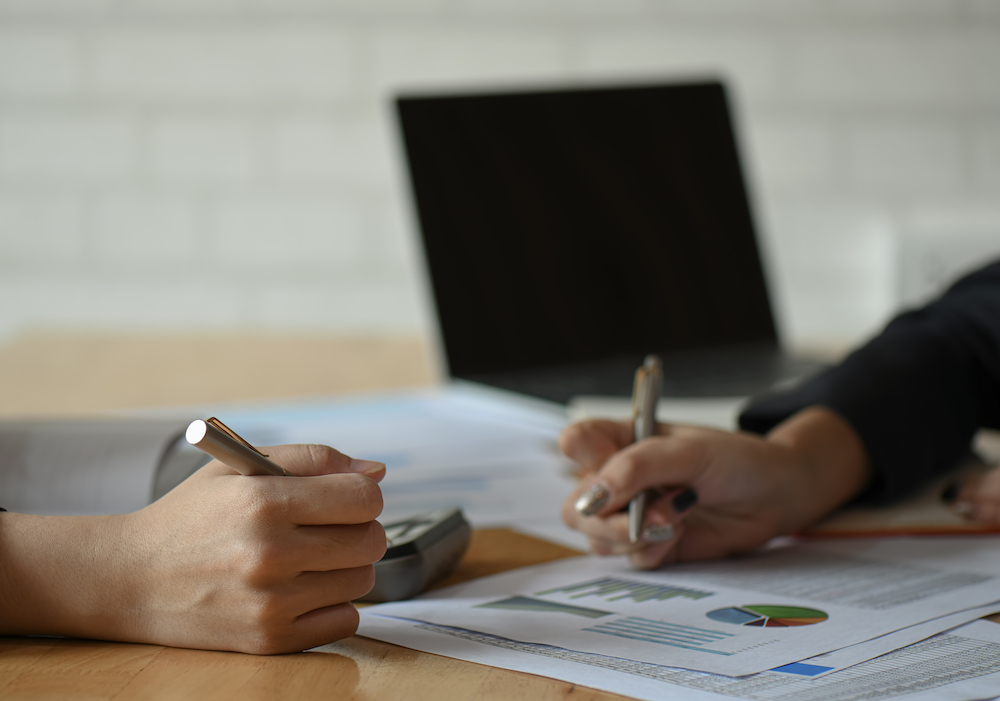 Last fall, after applying for a summer internship, I had my first conversation with members of the CJBS team via a virtual interview. Right away I knew that CJBS would…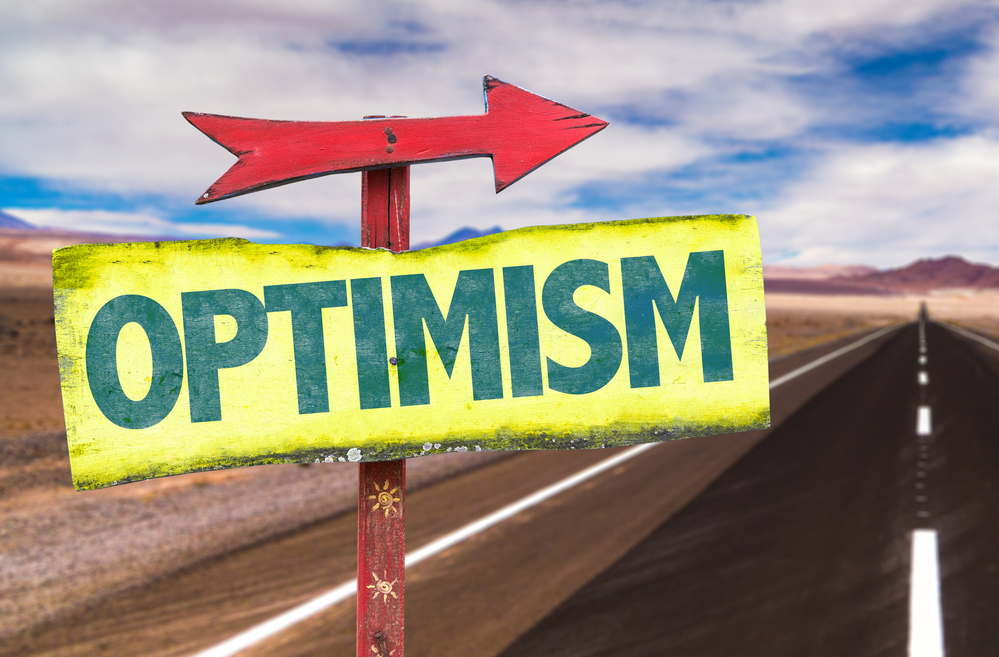 As the new year rang in, 2020 was going to be my year! I had just earned my B.A. in Accounting in December, bought our first home with my boyfriend…
Sign up for our Newsletter to get all of the latest updates delivered straight to your inbox!
Dear Clients and Friends,Last month, an executive order was signed deferring a portion of payroll taxes. This means that employers can opt to not withhold certain taxes from their staff…
Information for Our Unemployed Clients and Employers The Covid-19 pandemic and resulting stay-at-home orders have led to the highest unemployment rate in the US since the Great Depression. Since March,…
Dear Clients & Friends,As part of the CARES Act (Coronavirus Aid, Relief and Economic Security Act), the government created distinct provisions with regard to Required Minimum Distributions (RMDs) for 2020. …