Committed to Growing Your Business
CJBS is one of the premier accounting and consulting firms in the Chicago area.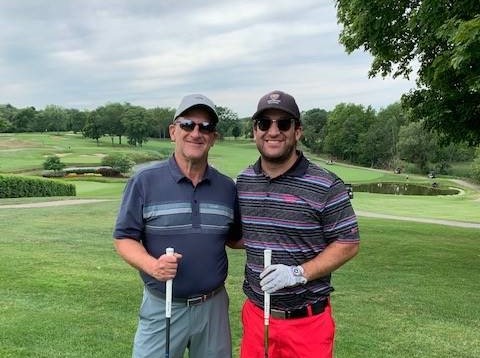 When I'm not creating innovative tax and financial strategies for clients, you can usually find me on the golf course. Golf checks a lot of boxes for me. I originally started to play as I saw others developing relationships and business on the golf course. Having never played, I immediately went for some lessons. The first time I hit a four iron long and straight, I was hooked.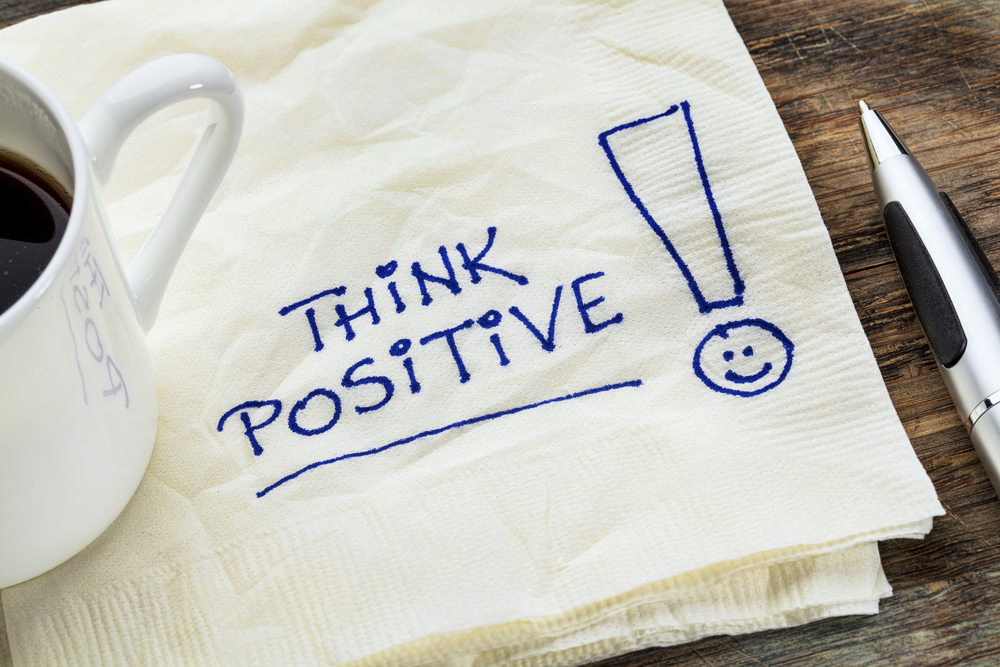 In January 2018, I began working at CJBS as an intern at the start of tax season. I was very grateful for the opportunity as I hadn't had much experience…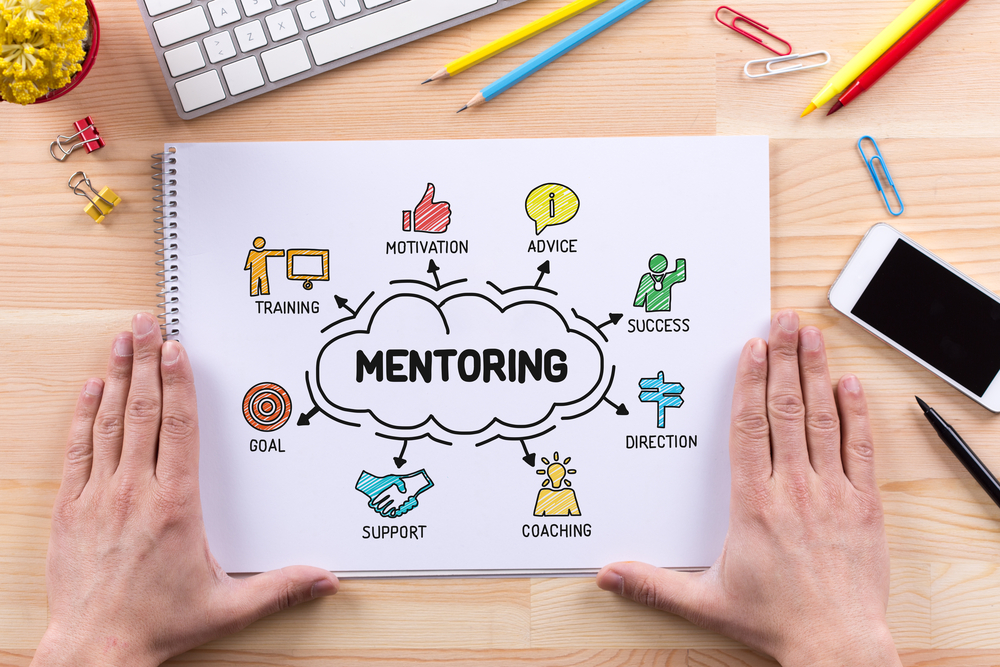 One of the best professional decisions I have ever made was to attend the career fair at Loyola University in September 2018. It was then that I first met members…
Sign up for our Newsletter to get all of the latest updates delivered straight to your inbox!
Dear Clients & Friends,Last summer, we wrote about the importance of keeping employees safe during the pandemic, both for their sake and to protect your business from possible litigations. While…
Dear Clients & Friends, It's time for a new tax filing season. 2020 has undoubtedly brought new challenges to our lives. Along with the issues we all have had to contend…
Dear Clients & Friends,A lot has happened since our last PPP update on January 12. While the President has already raised the prospect of a new stimulus package, as expected,…