CJBS Cannabis Accounting Services
As your cannabis tax and accounting partner, we tailor solutions to meet your unique needs. Whether you're a cannabis cultivator, processor, or dispensary, our expert team helps you grow and scale your business.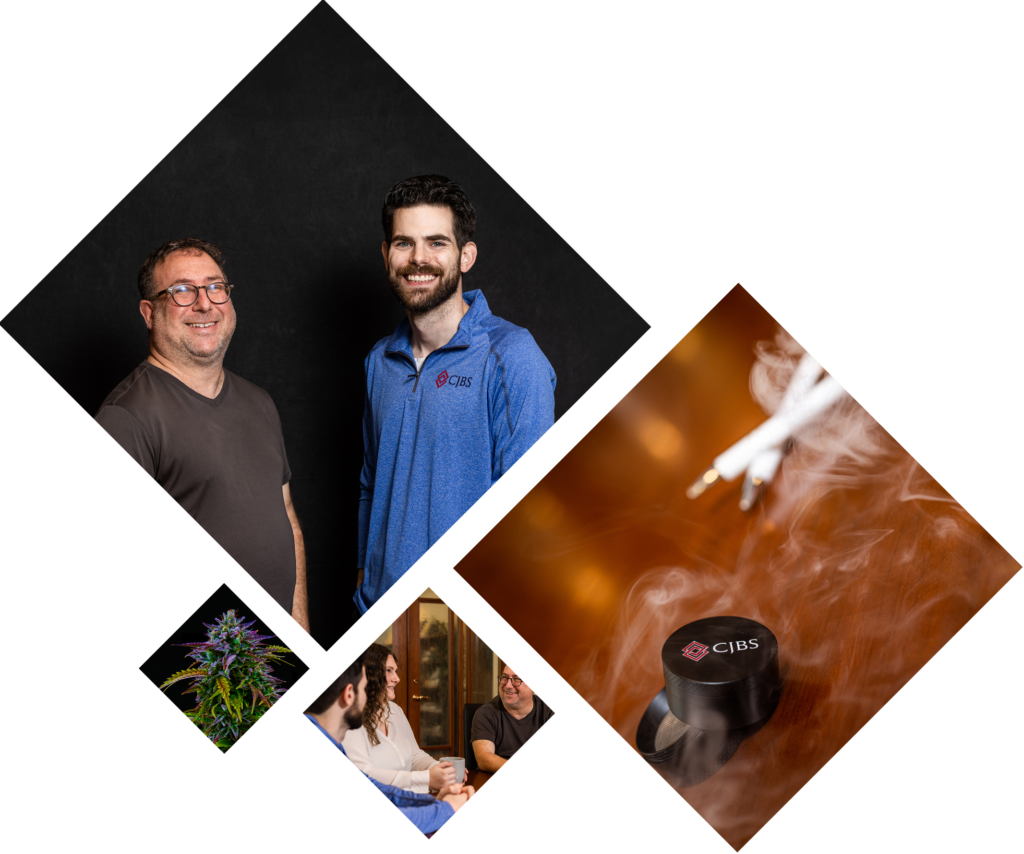 ---
Why CJBS?
The cannabis industry is booming, and the use of medical and recreational marijuana, hemp, and CBD is more popular than ever. In 2020, sales of legal cannabis hit a record high of $17.5 billion in the U.S. alone, a whopping 46% increase over the previous year. Cannabis legalization in Illinois and across the U.S. continues to drive record sales. While marijuana has gone mainstream, it's still not legal on a federal level, and cannabis laws vary by state. What's more, cannabis is largely a cash business, and the industry faces regulatory hurdles and a higher risk of IRS audits. All that adds up to a tricky legal and financial landscape.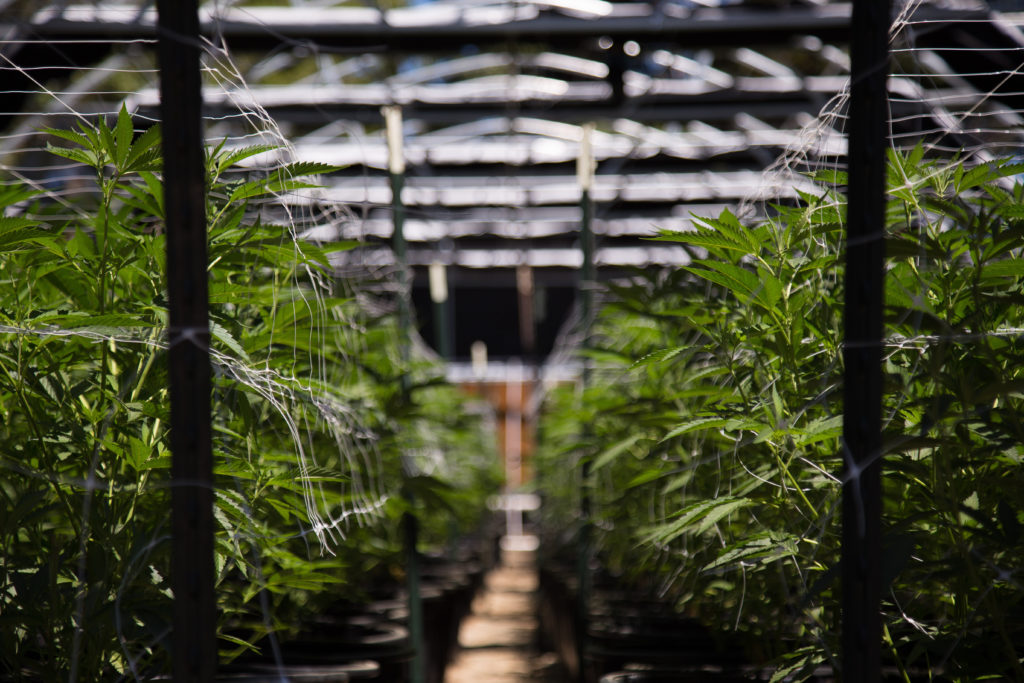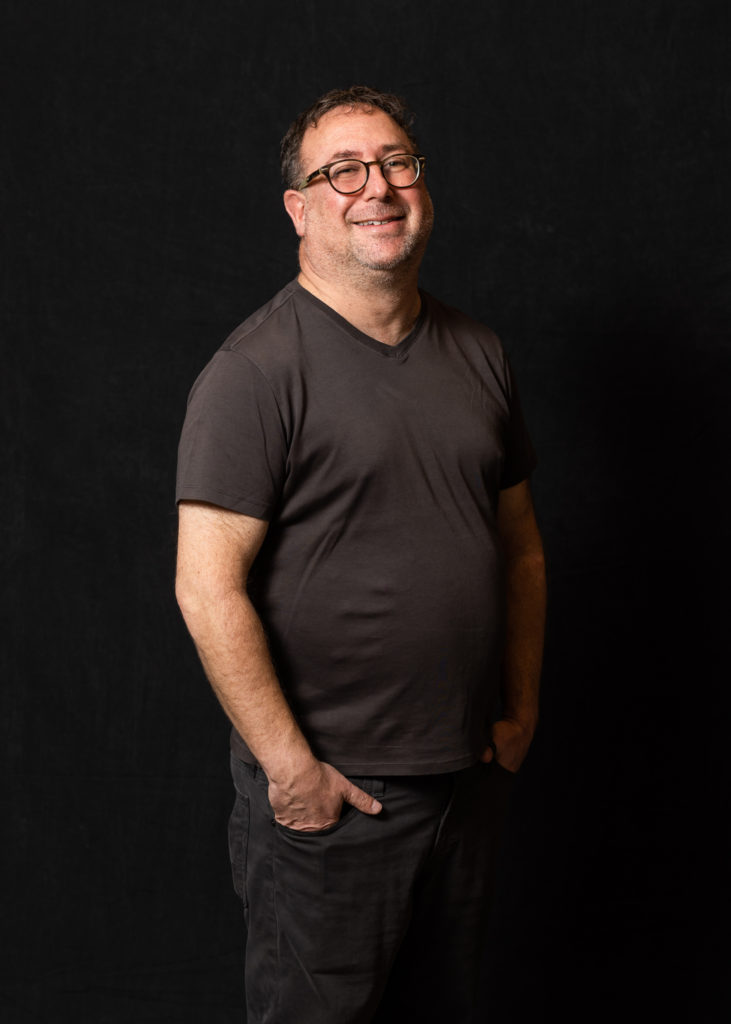 The good news? The CJBS team, led by CPA and senior partner Matt Bergman, has a proven track record of partnering with cannabis cultivators, processors, and dispensaries across the U.S. to help them grow and scale their businesses. With expertise in everything from big-picture cannabis business strategies to complex tax compliance issues, we get to know your business inside and out and help you plan for long-term success. Unlike firms that offer cookie-cutter solutions or stock answers, we provide you with a custom playbook for your cannabis business.
---
Our Core Values Guide Everything We Do
Our three core values — Trust, Collaboration, and Creativity — guide everything we do at CJBS, from our innovative client work to our interactions with each other. Our team has diverse personal backgrounds and specialties, but we share a common culture rooted in these values.
Trust
Trust is essential to all our work, but the stakes can be especially high for cannabis businesses, which face a higher risk of bankruptcy and IRS audits.
Collaboration
Close collaboration with our clients, matched with consistent and proactive communication, ensures that we're always providing you with the insights, tools, and tactics for your cannabis tax and accounting needs.
Creativity
Finally, creativity allows us to solve our cannabis clients' unique challenges, such as having few traditional banking options and no bankruptcy protection.
---
Your Cannabis Accounting Expert
Matt Bergman, CPA and CJBS senior partner, has been with the firm since 1997 and has specialized in cannabis accounting and tax services since 2015, when an existing client won a license under the Illinois medical cannabis pilot program. Matt worked hand in hand with them to help grow and scale their business, safely and efficiently. That business grew rapidly and was soon acquired by one of the country's largest MSOs (multistate operators), and they remain a CJBS client to this day. Matt works with clients from small startups to the country's biggest MSOs. After growing up in Deerfield, IL and Boston, MA, Matt lives in Wilmette, IL with his wife, two children, and three dogs.
---
Cannabis Tax and Accounting FAQs
How does IRS Code 280E affect my business?
This decades-old federal statute remains a big challenge for cannabis operators today, as it limits companies' ability to deduct typical business expenses from their federal taxes or claim certain tax credits. We leverage our extensive industry experience and deep knowledge of cannabis tax laws to ensure you remain compliant and can focus on growth.

How is banking different for cannabis businesses?
Without traditional banking options and with large cash transactions, some cannabusinesses must submit IRS Tax Form 8300 to record cash handling for amounts of $10,000 or more. Unfortunately, many businesses are unaware of their obligation to complete This form — and that's where we see the IRS pursuing them for failure to file penalties. Completing this form late is far better than not completing it at all — potentially saving them hundreds of thousands of dollars in IRS penalties.

What is the process for setting up Internal Controls for my business?
Non-Cannabis companies have traditional federal and state tax compliance needs (federal, state, sales, local). Cannabis companies add to those requirements by requiring intense and intricate inventory reporting to meet state compliance (While reporting rules differ from state to state, CJBS is well versed in compliance reporting requirements in states across the U.S). Every seed and leaf need to be accounted for throughout the entire growing and manufacturing process which can be very cumbersome if not approached in the right manner. CJBS can assist with these intricate reporting requirements to make sure cannabis operators are in compliance with all current state regulations. This allows operators to focus on what they know – cannabis.
How is compliance in cannabis different than other industries?
Cannabis compliance reporting requirements differ in that it involves producing financial statements and inventory analysis, showing your business is upholding safety standards and helping you keep your license in good standing. (While reporting rules differ from state to state, CJBS is well versed in compliance reporting requirements in states across the U.S)
News & Updates
Stay current on the latest Cannabis industry developments and find out what it means for you and your business.
Your Cannabis Business Tax Planning Checklist
Your Cannabis Business Tax Planning Checklist
As the cannabis industry continues to grow, so does the need for proper tax planning. With constantly changing regulations and laws, it can be challenging for cannabis companies to stay up-to-date on their tax obligations. To ensure your cannabis company is maximizing their tax benefits while minimizing your liabilities, here is a comprehensive tax planning
How Cannabis Businesses Can Navigate Tax Season
How Cannabis Businesses Can Navigate Tax Season
Navigating tax season in a federally illegal industry can be complicated. The CJBS Cannabis Practice Team is here to help. In this 20-minute webinar recorded in February 2023, CJBS Senior Partner Matt Bergman, CPA and LKP Impact Consulting Principal Laurie Parfitt discuss what cannabis businesses need to know as they structure their business and prepare
Matt Bergman and Ryan Guedel: Cannabis CPAs Who Care
Matt Bergman and Ryan Guedel: Cannabis CPAs Who Care
CJBS' Cannabis practice isn't simply an add-on service to our accounting firm. We are deeply committed to helping cannabis business owners succeed in this emerging, challenging, and quickly evolving industry. Our team is immersed in this space, not only in Illinois' medical and adult-use markets, but throughout the country. We're constantly networking with industry leaders,
How CJBS Customizes Solutions For Your Cannabis Business
How CJBS Customizes Solutions For Your Cannabis Business
Whether you're just starting out in the cannabis industry or are a multi-state operator — and whether you're a cultivator, processor, or dispensary — our experienced cannabis experts tailor solutions to your specific challenges. Learn more from Matthew Bergman, CPA and Senior Partner below.
Growing Your Cannabusiness: Boosting Operational Efficiency — and Your Bottom Line
Growing Your Cannabusiness: Boosting Operational Efficiency — and Your Bottom Line
If you work in the cannabis business, you already know how fast-paced and complicated the industry is. Contending with tricky tax law and a high risk of IRS audits, along with limited banking options, are some of the constant challenges.  One challenge you might not be aware of is just how fast your cannabusiness is
How CJBS Helps Your Cannabusiness Manage Your Challenges
How CJBS Helps Your Cannabusiness Manage Your Challenges
Dear Clients & Friends,  There's no doubt that cannabis is a big business, and the industry continues to grow by leaps and bounds. A recent study forecasts that legal cannabis sales in the U.S. will reach $43 billion by 2025. Also by 2025, 42% of the total annual U.S. demand is projected to be met
Navigating Cannabis Tax Law: Minimizing Risk & Maximizing Deductions
Navigating Cannabis Tax Law: Minimizing Risk & Maximizing Deductions
Legal marijuana has gone mainstream, and the cannabis industry is experiencing a boom that shows no signs of slowing down anytime soon. In 2020, global cannabis sales reached $19.7 billion. In the U.S. alone, sales hit a record $17.5 billion last year, according to cannabis market research leader BDSA.   Despite those huge numbers — and the