CJBS Cannabis
Business Solutions
As the cannabis industry continues to grow, operators face increased competition, limited access to capital, regulatory hurdles, among other challenges. We customize business solutions that help you boost your operational efficiency, remain compliant, and manage growth.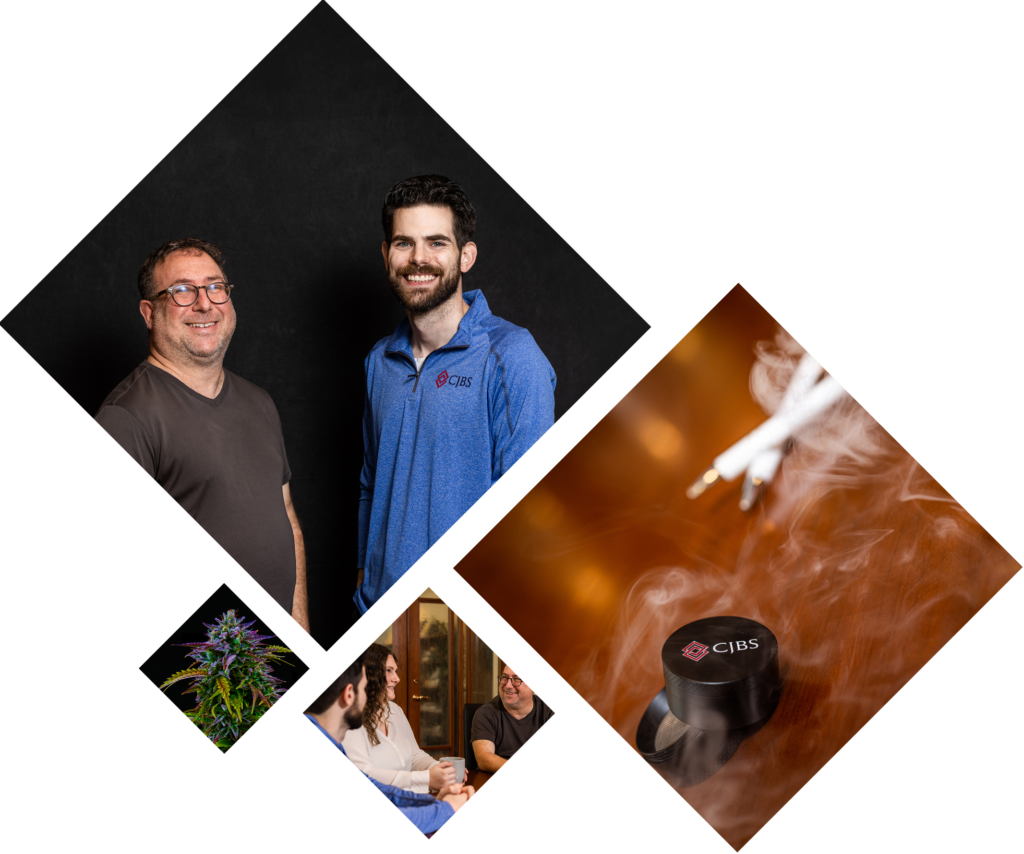 ---
Business Solutions Services
CFO Services
Most cannabis businesses would benefit from the financial expertise of a chief financial officer (CFO) but don't have the budget to hire one full-time. By outsourcing your CFO work to our specialized team, you'll gain insights and strategies that take your business to the next level. From budgeting and forecasting to establishing internal controls to raising capital, we work with you to maximize your profits and minimize your tax burden.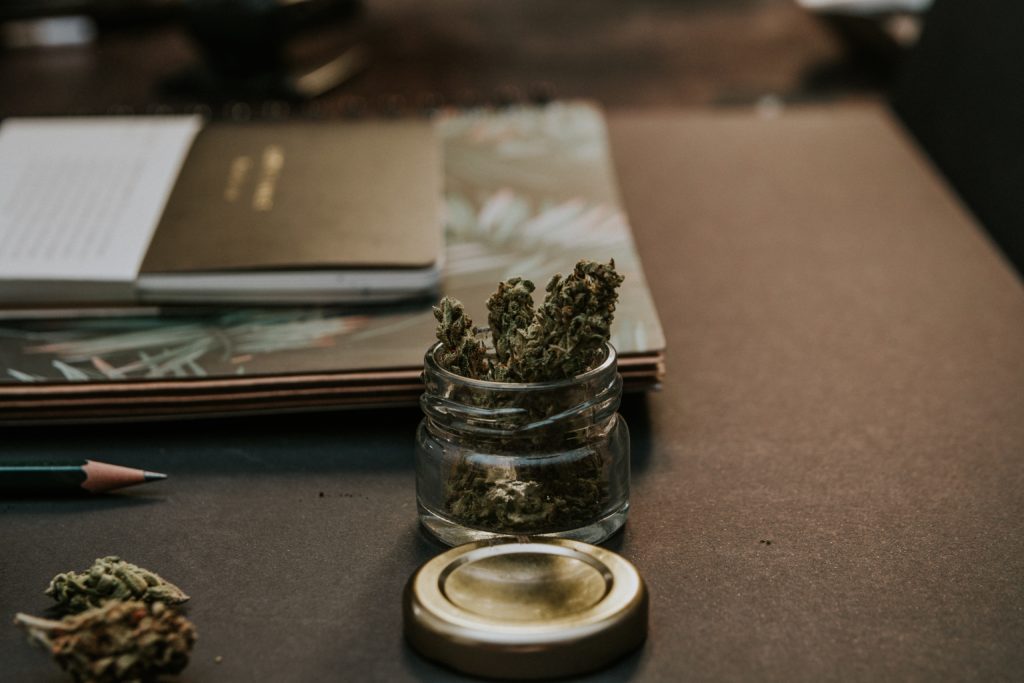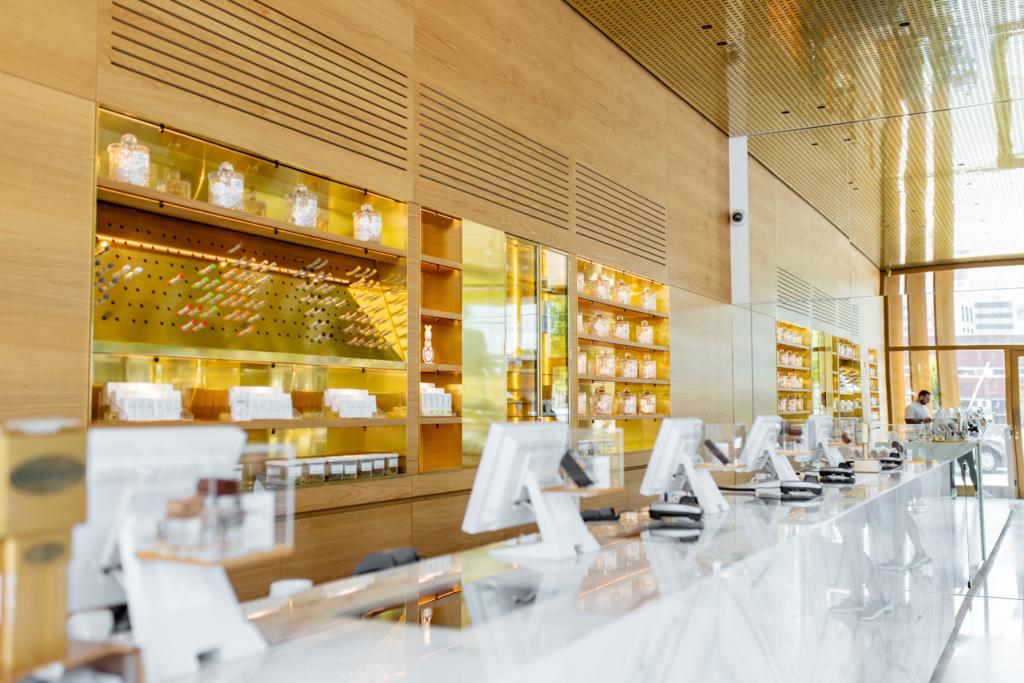 Business Plan Development
Once you have your cannabis business license, you may be tempted to go full-speed ahead. But failing to plan for the future can be a costly mistake. Our team partners with you to tailor a business plan and strategy that meet your needs, now and tomorrow.
Business Transition Planning
If necessary, we help you prepare to transfer ownership and control of your cannabis business by thoroughly vetting the available industry options then developing a plan to market your company for sale. Having a well-considered exit strategy ensures your business is structured appropriately for tax efficiency and cash flow.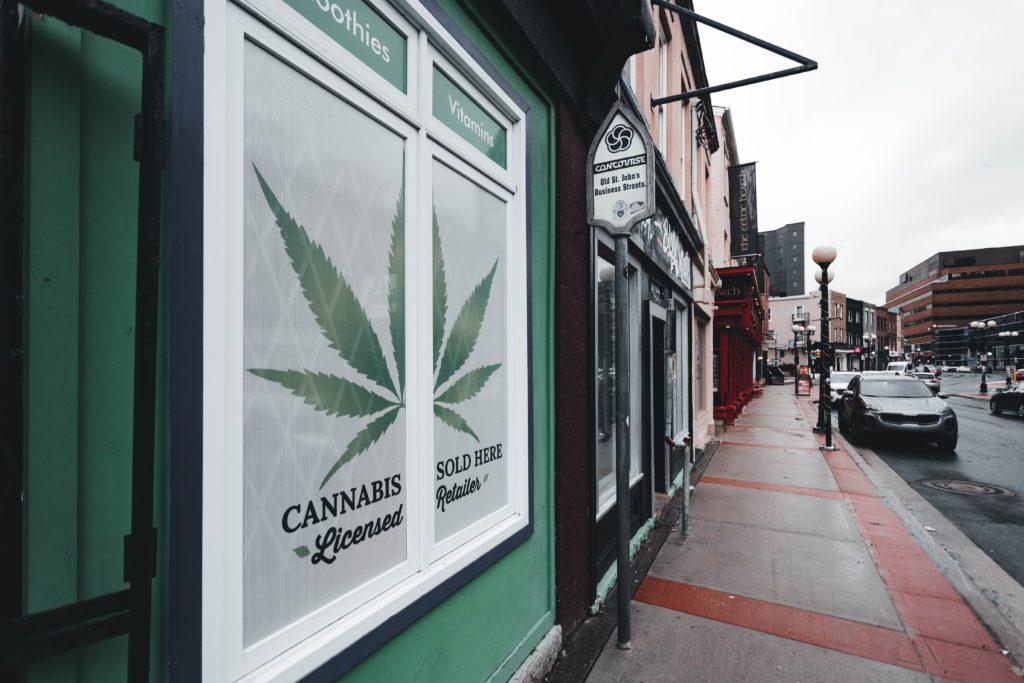 License and Application Services
Because cannabis is not legal on the federal level, every city and state has its own requirements for cannabis licensing and applications. What's more, these requirements change regularly. Partnering with a trusted cannabis expert can help alleviate the frustrations around trying to navigate all the complexities on your own.
---
Cannabis Business Solutions FAQs
How do I know what licenses and applications I need for my cannabis business? The guidelines seem confusing.
We recommend working with a professional cannabis application writer who's well-versed in all current state and local licensing requirements. Our team has close relationships with several trusted application writers and will connect you with one who can help showcase your competence and compliance—giving you an edge in the highly competitive cannabis industry.
What type of business plan should I create for my cannabis company?
Choosing a business plan that will help you achieve your goals is the first and most important step in setting up your cannabis business. An important tip is to prepare and include proper financials and forecasting in your business plan. Knowing how much money it will cost to start your business and identifying your anticipated profits will help inform the decisions that you and your investors make. CJBS' cannabis experts work with you to help you understand the different types of business plans and help you start your legally compliant cannabis business today.
What happens if I need a succession plan for my cannabis business?
Congratulations! Knowing that you need a succession plan is half the battle. Unfortunately, in our experience, many cannabis businesses overlook this important step. Establishing a succession plan is crucial in the cannabis industry because regulations vary by state. Depending on the state, cannabis ownership regulations may differ, and it is important to work with accountants who understand these regulations before moving forward with the sale of a license. At CJBS, we have well-established relationships with attorneys in the industry who can help start your succession plan and guide you through the process, whether your goal is to make an internal transition or to be acquired.
Ancillary service providers: Who are they and how are they affected?
Every successful cannabis business has a team of experts who provide ancillary services. An ancillary service provider is someone like CJBS, who is servicing the industry. Not all ancillary providers are subject to 280E, but most are impacted. So whether you're a landlord and have a cannabis business as your tenant or are an insurance broker providing business coverage, it's important to work with your tax advisor to understand any 280E ramifications.
How do I protect my cannabis business against fraud?
Internal fraudulent activity could include theft of cash or funds (either on or off the books), and external fraudulent activity could include cybersecurity fraud or investment fraud. Internal controls and adherence to oversight processes are imperative to ensure you have proper oversight and documentation that safeguard against these threats to your operation. Our team at CJBS' Cannabis Practice can help you establish these internal controls.