Medical Accounting & Advisory Services
At CJBS, the financial health of your medical practice is our top priority. We have more than 35 years of expertise in the healthcare industry, with clients ranging from small private practices to large hospital groups, and specialties as diverse as dermatology, mental health, and veterinary medicine. Our team understands that every doctor, every office, and every practice is different, so we customize our medical accounting solutions and tax planning strategies to your unique needs and goals.
We also understand that doctors are high-income earners with busy, demanding schedules and no time to become experts in medical accounting or financial management. That's why CJBS acts as trusted advisors to our medical clients year-round, going beyond traditional medical accounting and tax compliance services — to help your practice thrive and to proactively plan for your long-term financial success, including retirement.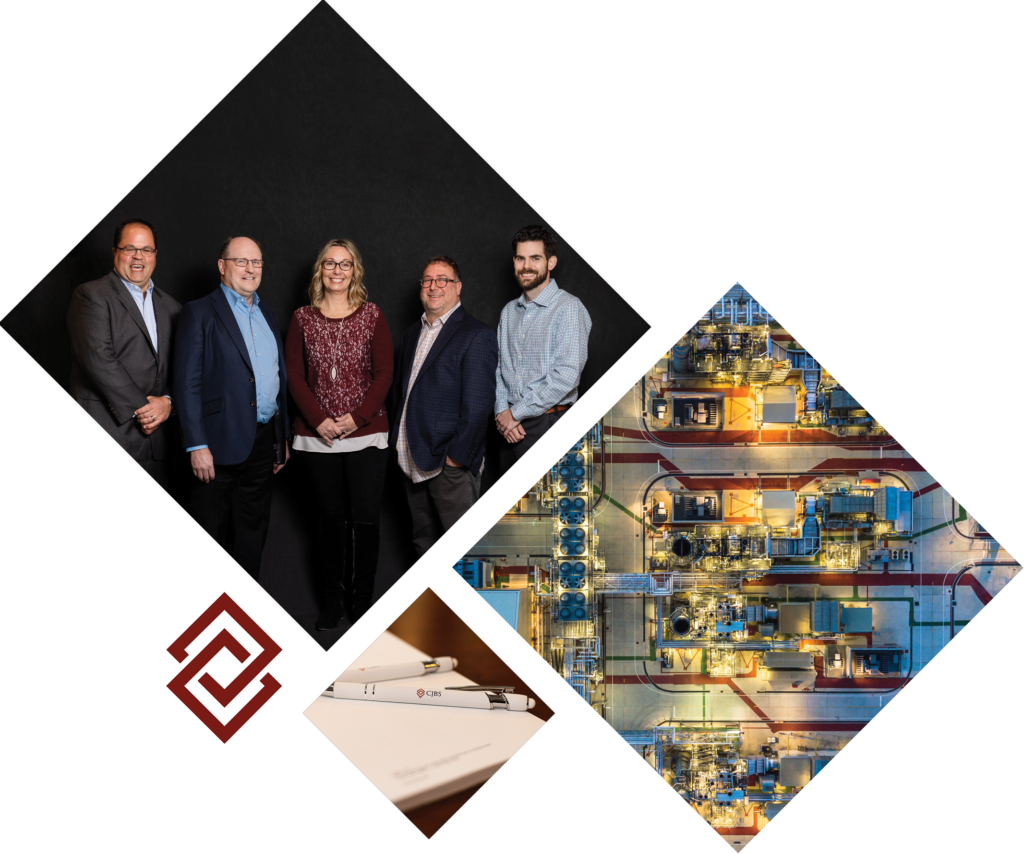 ---
Medical Accounting & Advisory Services
Compliance – Auditing
How efficient is your billing process? Do you or your team spend hours working on billing? CJBS can help review your process and add efficiencies so you're focusing on generating income, not collecting it.
If you have a need for audit, review or compilation, as a full service firm, CJBS can provide those services to your practice.
Compliance – Accounting
Running payroll while running a busy practice. Balancing the books while dealing with stagnant healthcare insurance reimbursement rates and the rising cost of specialized medical equipment. These are just a few challenges that can easily overwhelm any doctor's practice. CJBS takes the burden off you, managing any and all of your medical accounting needs.
Our team handles everything from running your day-to-day healthcare accounting operations as your "back office" to proactively tracking your PnL, so you can avoid making short-sighted decisions based on your checkbook balance. By getting to know your business inside and out from the start, CJBS is able to provide insights that help you maximize your cash flow, stay on budget, and plan for future growth.
Compliance – Tax Preparation & Tax Planning
We prepare all federal, state, and local taxes for individual doctors and their medical practices. As industry experts, CJBS stays current on complex and changing healthcare tax laws to help you remain compliant, reduce your tax burden, and maximize your credits and deductions — allowing you to keep more of your hard-earned money.
Many of our clients come to us from other medical accounting firms who focus strictly on compliance and communicate with clients only when it's time to file tax returns. At CJBS, we not only prepare your returns, we proactively collaborate with doctors on tax planning. This includes strategies such as buying costly medical equipment at the right time to take advantage of substantial write-offs ("bonus depreciation"), along with navigating capital gains taxes in your favor if you decide to sell your practice.
Advisory – 401K Planning
For practice owners, planning for retirement often takes a back seat to running their day-to-day business. The CJBS team has decades of experience in tailoring wealth-building and retirement strategies to help secure financial security for our medical clients and their families.
Advisory – Succession Planning
What happens if you decide to retire but can't find an immediate buyer for your medical practice? The CJBS team helps doctors, including families and husband-and-wife teams who work together, map out a succession plan that ensures a smooth transition for everyone involved.
Advisory – Financial Management
We work with medical businesses from start-ups to thriving practices to provide the big picture on your finances. Acting as a sounding board for busy doctors, we look at everything from your day-to-day operations to your retirement goals to help you refine your business plan and help you manage your money more effectively.
Because our team gets to know your business thoroughly from day one, we're able to help you make decisions year-round, not just at tax time. We can improve your bottom line and plan for efficient growth, thanks to practical strategies and expert insights.
Why CJBS?
At CJBS, we listen to our medical clients, learn all we can about your practice, then plan around your personal and professional priorities and goals. Our expert team will find ways to help you save money, spend wisely, and plan for a successful future — into retirement.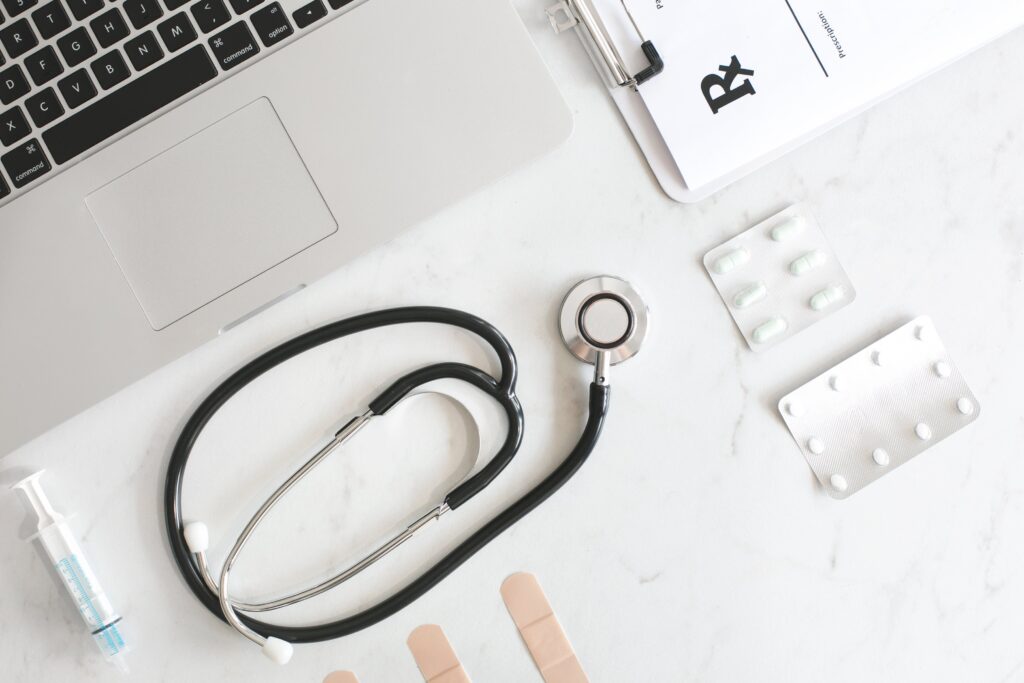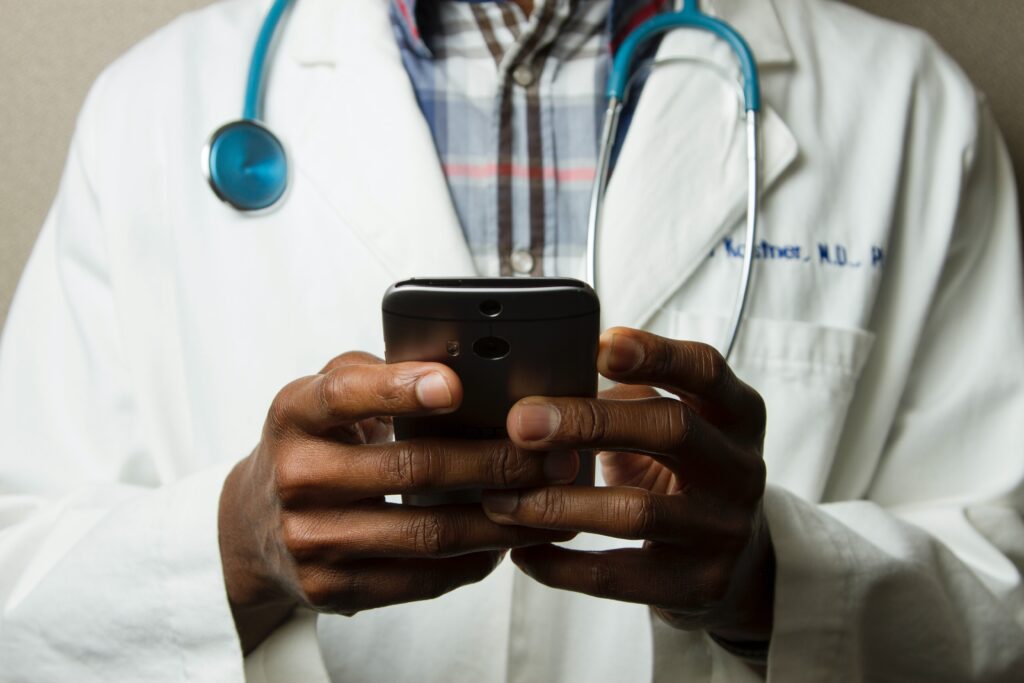 What's more, thanks to our decades of experience and extensive connections in the industry, CJBS can help you build out a network of specialized advisors beyond our core team — including medical business bankers, insurance agents, purchasing and real estate specialists, retirement planners, and more.
---
Your Medical Accounting Expert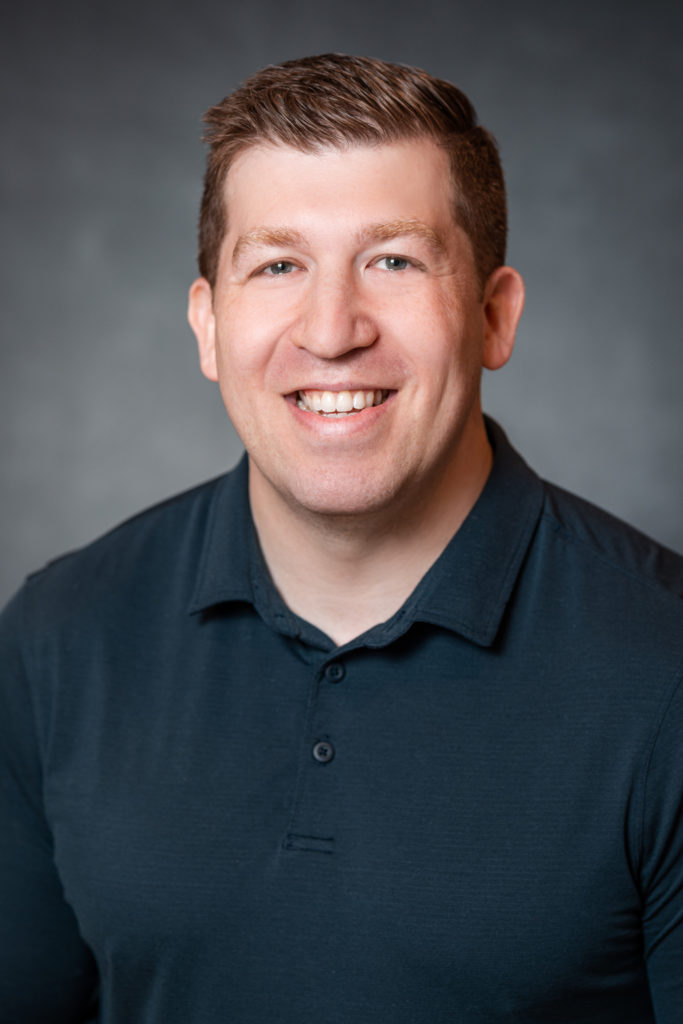 Darren Jossel has been a CJBS team member since 2018 and works with a wide range of medical and dental practitioners, from pediatricians and mental health providers to optometrists and orthodontists. As a director of the firm's tax department, Darren acts as a valuable sounding board to medical and dental business owners and helps them establish best financial practices.
---
General Medical FAQs
As a busy medical practice owner, I don't have time to manage my books, and nobody on my staff can fill the role. Can I outsource my accounting to CJBS?
Yes. Our team will balance your books (we've seen it all!), run payroll, and handle any of your medical accounting needs, so you can focus on running your practice.
I pay my taxes on time. Why do I need tax planning in addition to tax preparation?
Tax planning goes beyond tax compliance to help you manage cash flow issues and proactively plan for the growth of your medical practice.
I want to retire, but I'm not sure how to move ahead. How can CJBS help?
Our team has years of experience with exit planning for doctors and will work with you on the sale of your medical practice, including how to hand off your business and clients with peace of mind.
I'm just starting out in my career and want to purchase a medical practice. Where do I start?
CJBS can collaborate with you to determine if the medical practice you're interested in is worth purchasing, along with performing any other due diligence.
---
Medical News & Updates
Stay current on the latest Medical industry developments and find out what it means for you and your business.
Is a Health Savings Account (HSA) a Good Idea? 
Is a Health Savings Account (HSA) a Good Idea? 
There are several benefits to having a Health Savings Account (HSA) and with the rising cost of healthcare, it might be a good time to think about starting one, if you haven't already.  What is a health savings account and who is eligible?    In brief, an HSA is a medical savings account to which you