Accounting & Finance Careers at CJBS
Are you looking for an accounting job that allows you to build a meaningful career in a fun and challenging environment? Whether you're an experienced CPA or are just starting out, CJBS is a place where you can customize your accounting career to your unique talents and interests.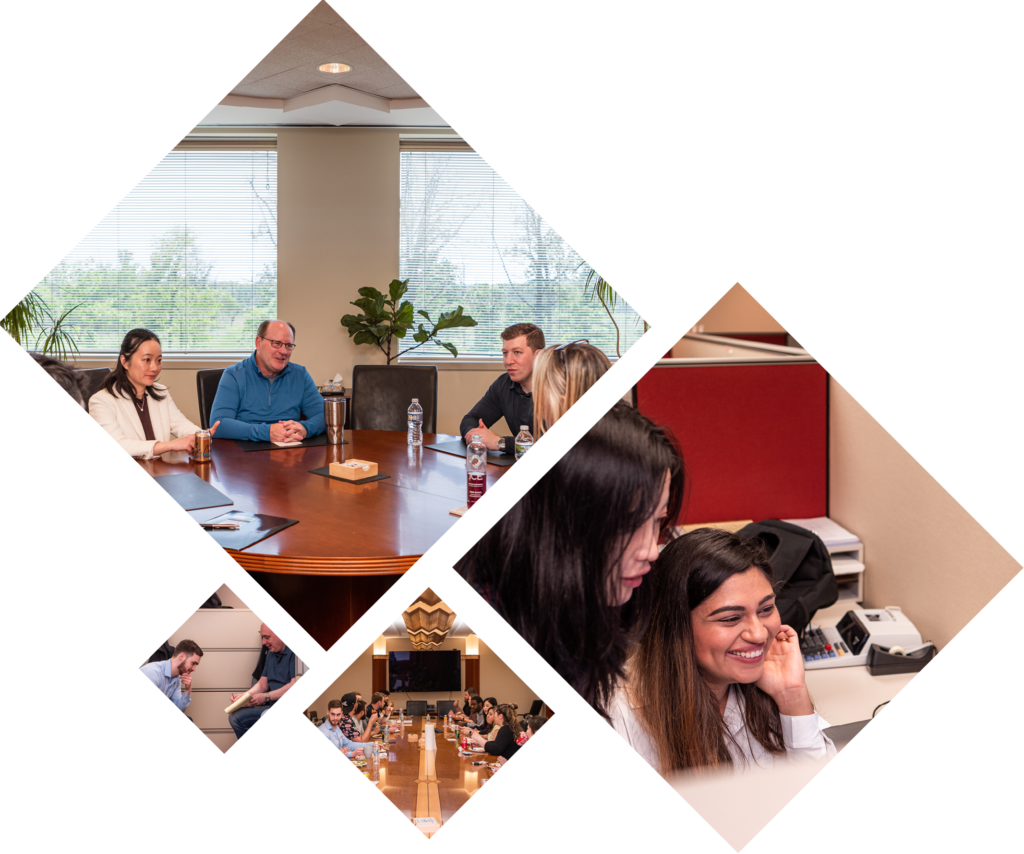 Why CJBS?
We offer a range of expertise and the resources of a larger, well-established firm within a more personalized working environment. As part of our team, you'll work directly with clients and their teams to meet their specific accounting and professional needs. You'll also have the flexibility and support you need to explore a variety of industries and services — including cannabis business consulting, real estate accounting, nonprofit accounting, working with medical and dental practices, tax and financial planning for professional athletes, and more.
At CJBS, we work hand in hand with our clients to provide expert accounting, auditing, and tax and advisory services that meet their changing needs and ensure their long-term success. If you're looking for a firm with a strong team connection where you can have an impact and advance your skill set and experience, be your whole self, and have the flexibility to explore new areas of interest, then consider a career with CJBS. To learn more about our full range of services, click here.
Whether you're a senior accountant or are looking for an entry-level accounting job, at CJBS you'll be closely collaborating with the best CPAs and professionals in the industry.
Find out more about the various industries we serve, with expertise that includes:
Our Core Values Guide Everything We Do
Our three core values — Trust, Collaboration, and Creativity — guide everything we do at CJBS, from our innovative client work to our interactions with each other. Our team has diverse personal backgrounds and specialties, but we share a common culture rooted in these values.
Trust
Positive, supportive relationships are the cornerstone of our business. Being honest and fair with our clients, and each other, is simply the right thing to do.
Collaboration
We work closely with our clients as trusted advisors, helping them meet their financial goals and plan for success. As part of our team, you'll work side by side with colleagues across a wide range of specialities, tackling client challenges and getting the opportunity to explore new areas of interest.
Creativity
Innovative, out-of-the-box thinking sets us apart from the competition. At CJBS, you'll be encouraged to engage in forward thinking and bring fresh insights and ideas to the table to help support our clients in their growth and success.
---
A great place to work
At CJBS, our goal is to help our team thrive. That includes everything from providing career development opportunities and executive training courses to focusing on work-life balance and connecting our team to the broader community.
Professional development
At CJBS, you'll receive the encouragement — and structure — you need to reach your goals. In addition to working one on one with our partners, you'll get hands-on experience working directly with clients. You'll also have the opportunity to take part in our internal mentorship program and executive leadership training pathway.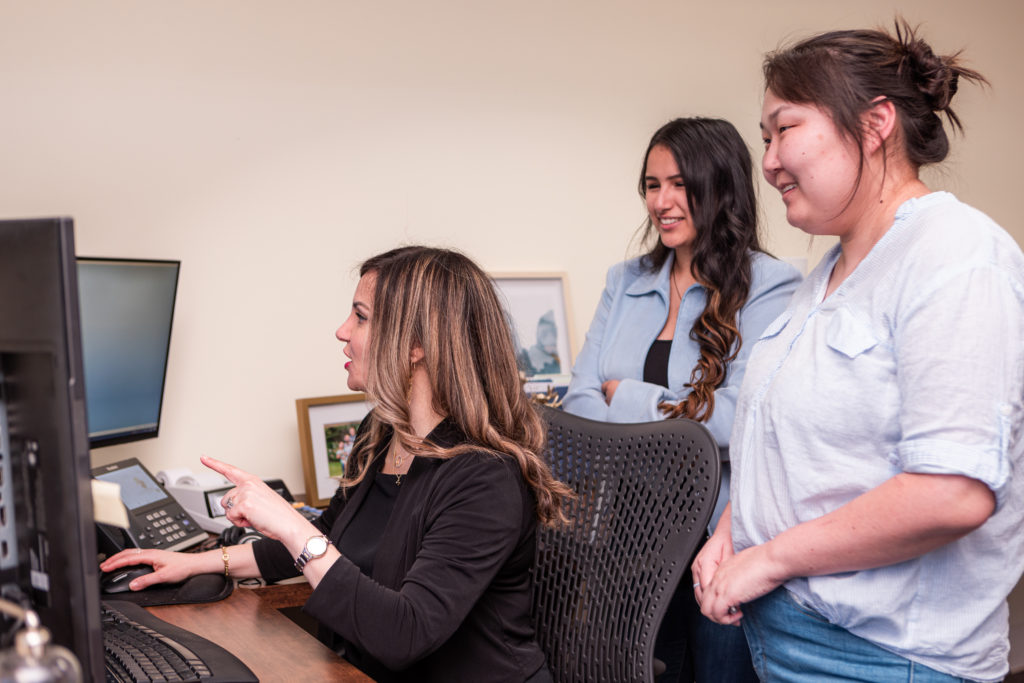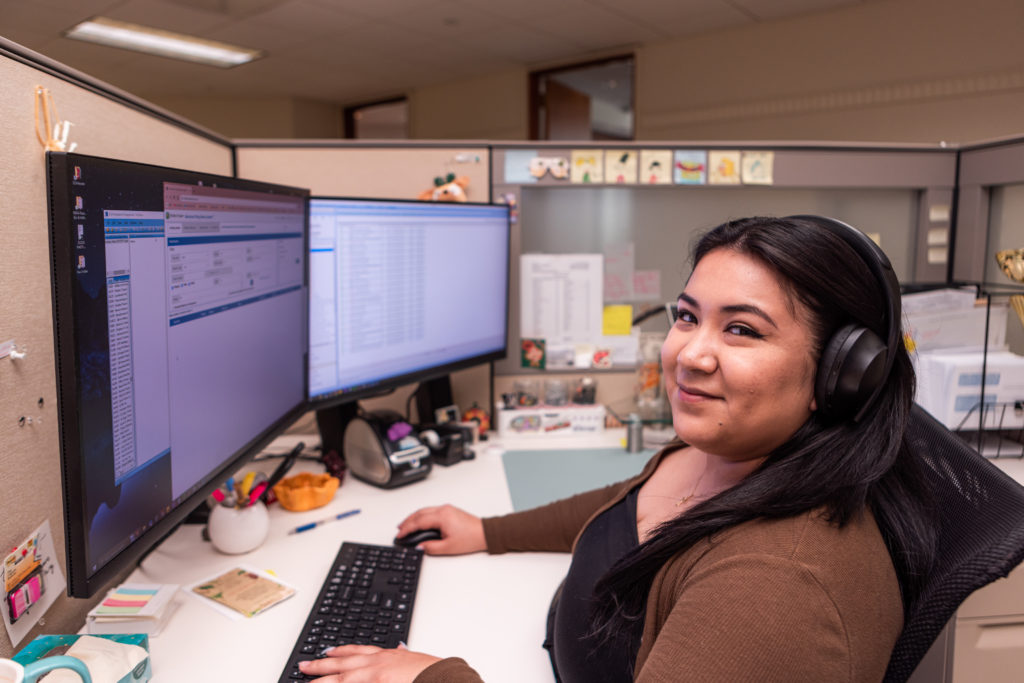 The flexibility to work remotely
The world has changed, and we're changing with it. We appreciate that everyone thrives when they have the flexibility to alternate between home and office as seamlessly as possible. That's why a hybrid workplace model — combining in-office and remote work — is the new normal for our team.
Work-life balance
Life is all about balance. We understand that having an active personal life is vital to your health and happiness. We encourage everyone on our team to pursue their passions, not only in the office but outside of work. Dog moms, soccer dads, dedicated solo adventurers? Our team has them all!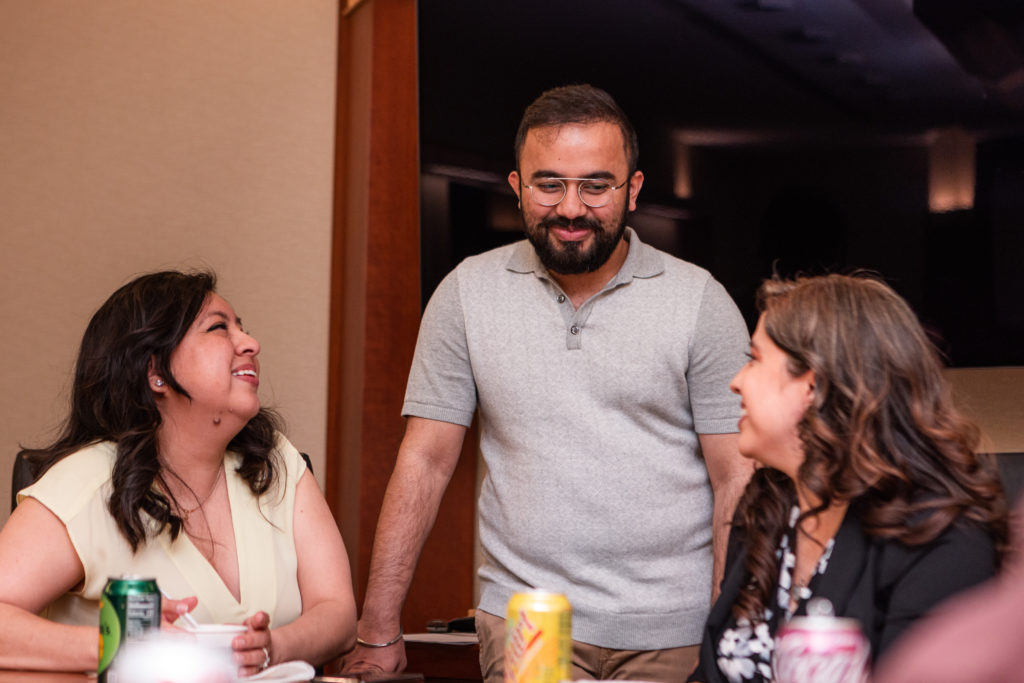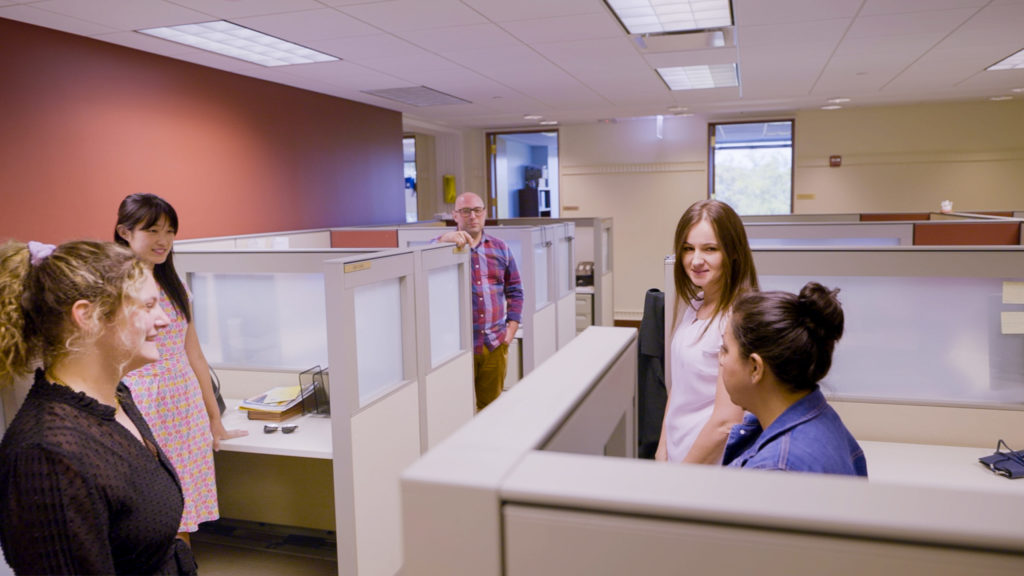 A diverse team
Reflecting today's global culture, the CJBS team is diverse and multilingual. We hail from all around the globe, including Asia, Africa, Europe, and North and South America. Bringing varied perspectives to the table is just one way we're able to innovate on behalf of our clients, while also learning from one another.
Connecting to Our Community
As part of the community for 35 years, we're honored to give back. We encourage all of our team members to contribute however they prefer. Charitable giving, volunteer work, and supporting not-for-profit initiatives have always been an important part of our mission. Recently, we formalized and expanded those efforts through our CJBS Community Pledge. It's our way of pledging — and planning — a better tomorrow, together.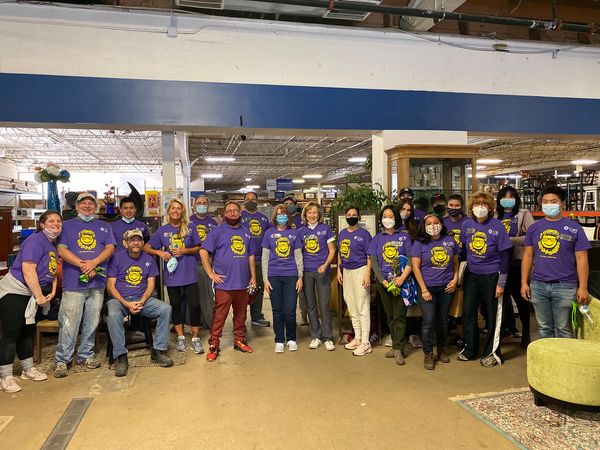 Salary & benefits
Competitive salary
Comprehensive medical/dental/vision and life insurance coverage
Flexible medical and dependent care spending plan
Flexibility for hybrid work
Expense reimbursement
Advanced technology and communication systems
Profit sharing and 401k plan participation
Generous paid time off
Continuing professional education
Study material and CPA exam fee reimbursement
Employee referral program – cash bonus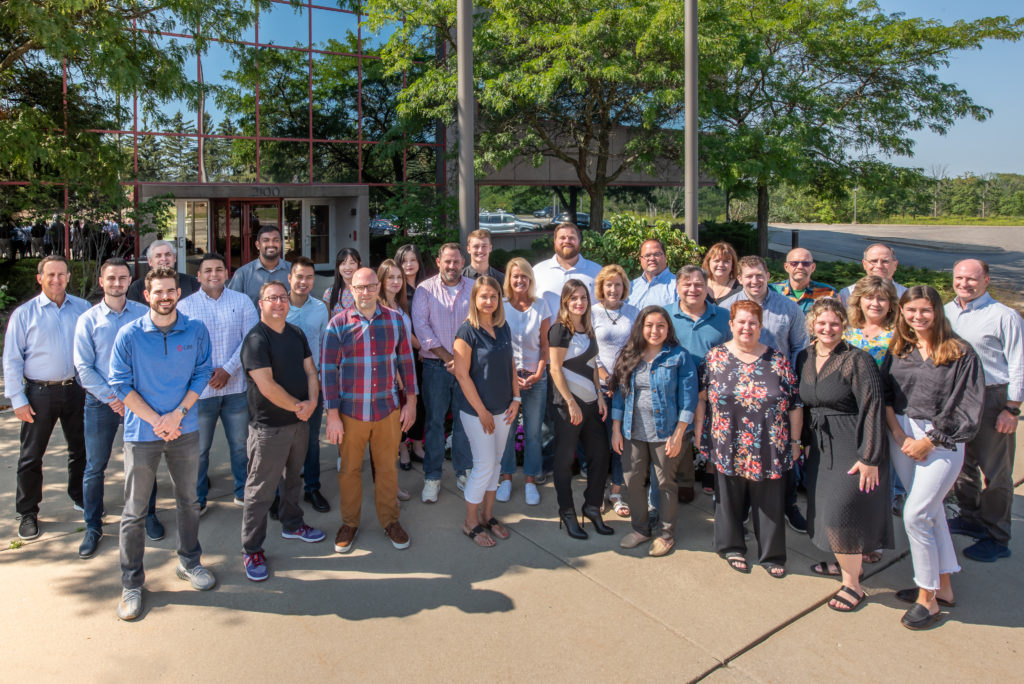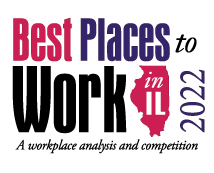 It's official: CJBS is a great place to work! We love where we work. And we're thrilled to be ranked as a 2022 "Best Places to Work in Illinois."