Join Our Team
Looking for meaningful, challenging work in a fun and collaborative environment?
Join our team of passionate accounting professionals — and help shape the industry's future.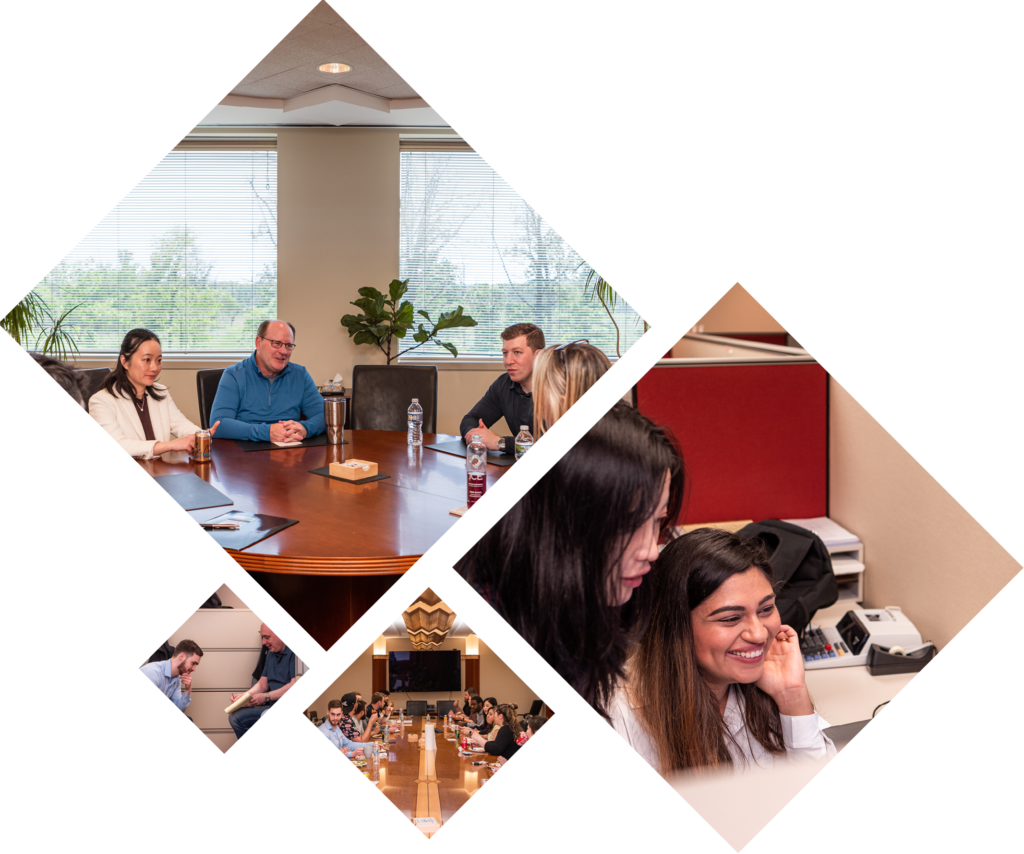 Open Positions
Real Estate Senior Associate

Individuals at this level generally have a minimum of two years of experience as a Real Estate Associate, including two calendar/fiscal year busy seasons. They also have either passed the CPA exam or parts of the CPA exam. Senior Real Estate Associates are expected to: Qualifications: Additional items of note for advancement of Real Estate…
---
Why CJBS?
At CJBS, our goal is to help our team thrive. That includes everything from providing career development opportunities and executive training courses to focusing on work-life balance and connecting our team to the broader community.
---
Our Services
CJBS offers the flexibility and support you need to explore and specialize in a variety of accounting services.
Our team works closely with each of our clients to tailor long-term strategies that minimize costs and maximize tax-saving opportunities. We leverage the latest technology to plan and perform client engagements, grounded in a deep understanding of the unique aspects of the industries we serve.
We provide a complete range of audit and assurance services for companies of all sizes — including full audits, more narrowly focused reviews, and compilations. Using a customized consulting approach, our team helps clients implement reporting processes that identify both risks and opportunities for improvement.
Working as an extension of our clients' teams, we help them simplify processes and improve operations from the inside. Instead of looking to the past, we take a future-forward approach, so our clients can face whatever challenges arise and make the right decisions for their business.
Whether our clients are negotiating the sale or purchase of a business or settling a legal dispute, we offer a comprehensive analysis to determine the value of their business. Our expertise in accounting, taxation, and business operations allows us to provide well-reasoned recommendations for each client's unique needs.
Our team guides clients through every step of the estate planning process, from investment planning through trust and will preparation. Taking an individualized approach, we gather data and discuss life and financial goals with our clients to help protect their future beneficiaries and ensure peace of mind.
We help our clients implement controls to reduce the growing risk of workplace fraud, mitigate losses, and safeguard their businesses. Our team is skilled at detecting fraud, uncovering hidden assets, and providing due diligence services.
Beyond just putting a buyer and seller together, our team is attuned to the human side of M&A. We take into account the financial, cultural, operational, and legal issues our clients face to help them plan for success.
Well beyond traditional "tax season," we work with clients throughout the year to customize solutions that minimize their tax burden. Navigating the complex and changing tax landscape, we apply current laws, IRS interpretations, and sound judgment to take advantage of all tax-saving opportunities.
As trusted outside advisors, our team works with clients in a wide range of industries to preserve and protect their most important asset. From strategic planning to nuts-and-bolts accounting services like payroll and tax preparation, we help businesses reach their full potential.
Salary & benefits
Competitive salary
Comprehensive medical/dental/vision and life insurance coverage
Flexible medical and dependent care spending plan
Flexibility for hybrid work
Expense reimbursement
Advanced technology and communication systems
Profit sharing and 401k plan participation
Generous paid time off
Continuing professional education
Study material and CPA exam fee reimbursement
Employee referral program – cash bonus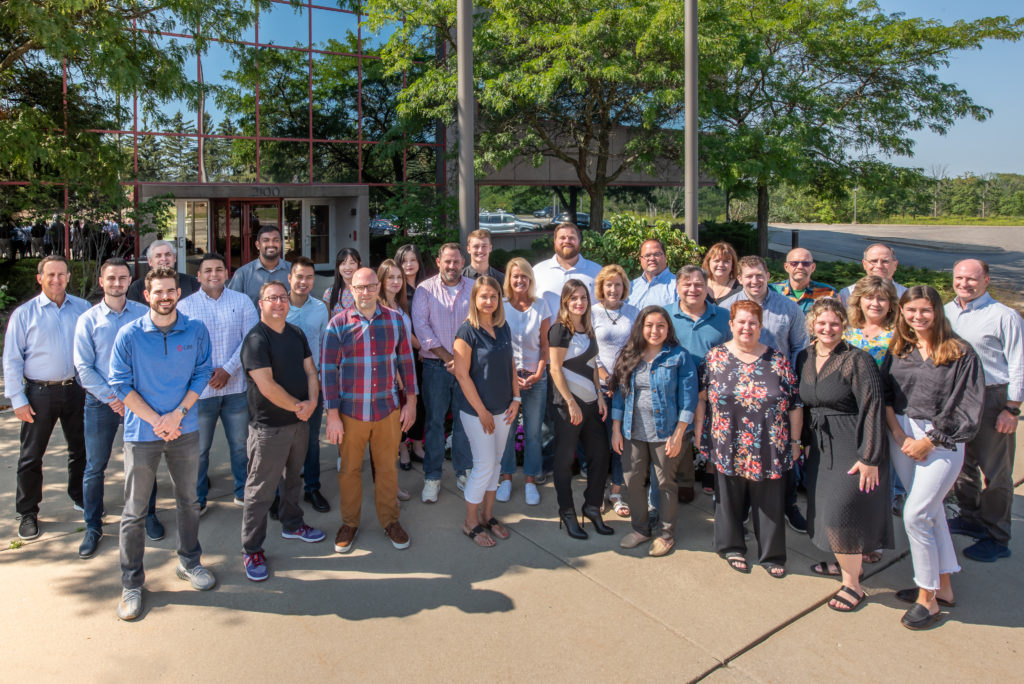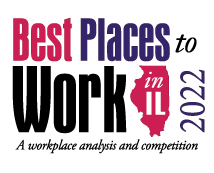 It's official: CJBS is a great place to work! We love where we work. And we're thrilled to be ranked as a 2022 "Best Places to Work in Illinois."