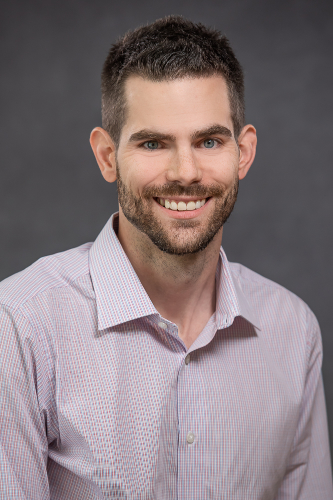 Ryan has been a dedicated member of the CJBS team for nearly a decade. Joining the firm as a staff accountant in 2009, he worked his way up through the ranks to his current position as member. Ryan coordinates due diligence engagements, carries out audits and reviews, and works on business development and taxation for the firm. He serves clients primarily in the real estate, manufacturing, construction, and distribution industries and specializes in professional athlete and entertainer taxation.
A devoted and intense professional, Ryan gives his all with each and every client interaction. His personal motto is "hard work and more hard work."
Ryan currently resides in Wheeling, Illinois with his wife Julie, and rescue dog Pinky. He likes the area for its proximity to the CJBS offices. His hobbies include the NY Yankees, mixed martial arts and motorsports.
Personal Notes
Favorite book: The Power of Habit by Charles Duhigg
Favorite quote: "To do more for the world than the world does for you—that is success." – Henry Ford
Education
North Central College

Bachelor of Art (2008)
Master of Business Administration (2009)
Designations
Certified Public Accountant (CPA) – Illinois
Memberships
American Institute of Certified Public Accountants (AICPA)
Illinois CPA Society (ICPAS)
Business Network International (BNI)