Proper Internal Controls Are Key to Preventing Cannabis Industry Fraud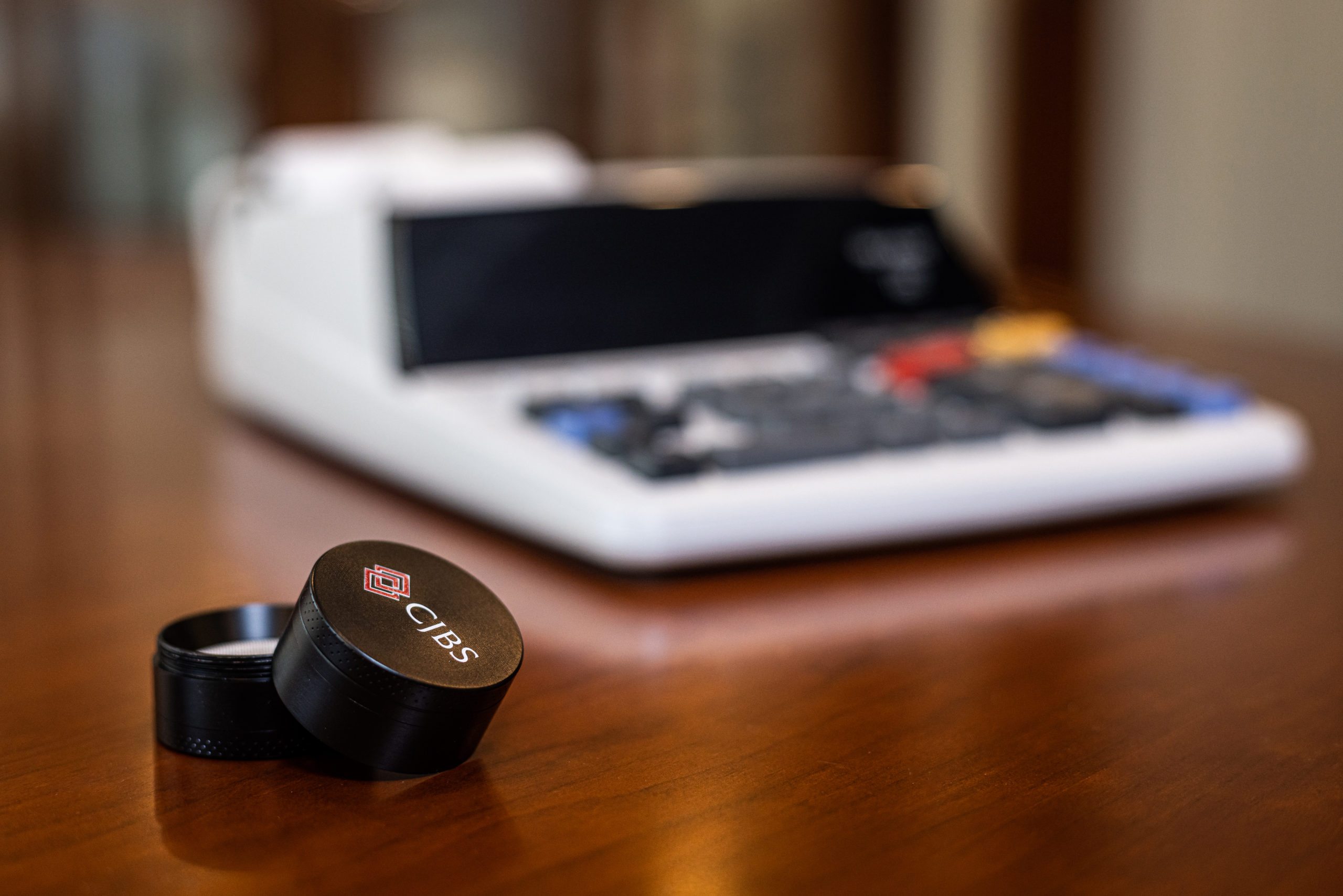 Here, we outline ways your cannabis business can safeguard against internal and external fraud attempts. 
Cannabis is still a nascent industry—yet cannabis businesses throughout the United States have already seen their fair share of fraud. You may have heard the stories of internal theft, duped investors, cyberattacks, or inflated THC percentages on lab tests—the list goes on. 
Much of this fraud is in part a result of the federal illegality of the cannabis industry, which extends to the banking system and forces cannabis companies to operate mostly cash businesses. Cannabis's newness and rapid growth also makes it ripe for fraud, as it has a steep learning curve and fragmented and complex regulations throughout the country. 
As a result, cannabis businesses have found themselves reacting to fraud, rather than proactively protecting against it.
This is why it's imperative to work with a qualified firm to help you understand how to prevent against known and unknown risks to your business.
One of the ways to protect your business is to establish solid internal controls. Here, we'll focus on internal controls for financial fraud.
What Are Internal Controls in Cannabis?  
First, let's define internal controls. Internal controls are systems, procedures and/or activities with a company that safeguard against fraudulent activity. These controls can either be preventative or detective. 
It's important to note that internal controls are not a set-it-and-forget-it process, rather an ongoing commitment that should be evaluated regularly to continually watch for potential weak points within a company's systems and structures.
Internal controls for cannabis businesses can include (but are not limited to): 
Inventory audits: These include physical counts and reconciling with your track-and-trace software system. 
Limits to cash and financial document access: Only designated individuals should have access to cash and important financial documents. 
Regularly reconcile accounts: Balancing cash registers, comparing bank statements to internal records, and accounts receivable aging analysis are all examples of reconciling accounting procedures. 
Multiple document verifications before payment: Before money goes out the door, documents such as purchase orders, vendor invoices and packing slips should be compared to confirm the legitimacy of accounts payable activity. 
Approval authorities: Only certain individuals should have authority to approve certain types of transactions, particularly that are significant in monetary value.    
Duties separation: No one person should hold total control in any company activity. There should be checks and balances throughout your organization to protect against errors or intentional fraud. This can include custody of assets, recording transactions, or approval. 
CJBS Can Help You Establish Proper Controls 
The CJBS Cannabis Practice is here to assist you in determining which internal controls are best for your cannabis business to prevent against financial fraud, as well as how to implement them. We are "Cannabis CPAs Who Care," meaning we aim to serve as your partner, not simply a services provider.
Visit our CJBS Cannabis Practice page and contact us anytime to learn how we can help protect your business now and into the future.
More News & Insights
Taking credits can raise flags with the IRS–and audits can be time-consuming and costly. Here's what to consider before opting to save a little extra at tax time. Should you take a tax credit if it means your cannabis business will have a greater chance of being audited? "It depends," says CJBS Partner Ryan Guedel, […]
Dear Clients & Friends, As the extended tax season comes to an end, we appreciate you trusting us to provide the best possible service to meet your financial planning and accounting needs. If for some reason you missed a recent deadline, please call us immediately. With the busy holiday season just around the corner, now […]
As the holiday season is approaching, we wanted to share a NEW Info-Series with you highlighting some of the scams and frauds that are running rampant in today's day and age. We hope this series, written by Larry G. Goldsmith, will help raise your awareness to these scammers' newest tactics and provide you with tips […]
As we come to the end of a challenging year, many people are turning their thoughts to their long-term financial security, looking for ways to make the most of their savings, especially when considering retirement.
There are several benefits to having a Health Savings Account (HSA) and with the rising cost of healthcare, it might be a good time to think about starting one, if you haven't already. What is a health savings account and who is eligible?    In brief, an HSA is a medical savings account to which you […]
The holiday season is upon us! Around this time of year, we are often asked about optimizing charitable tax deductions, including whether you can take charitable donations without itemizing. There are many strategies available to decrease your tax burden through making donations. Below we will discussing a few different methods including bunching as well as […]