Proper Internal Controls Are Key to Preventing Cannabis Industry Fraud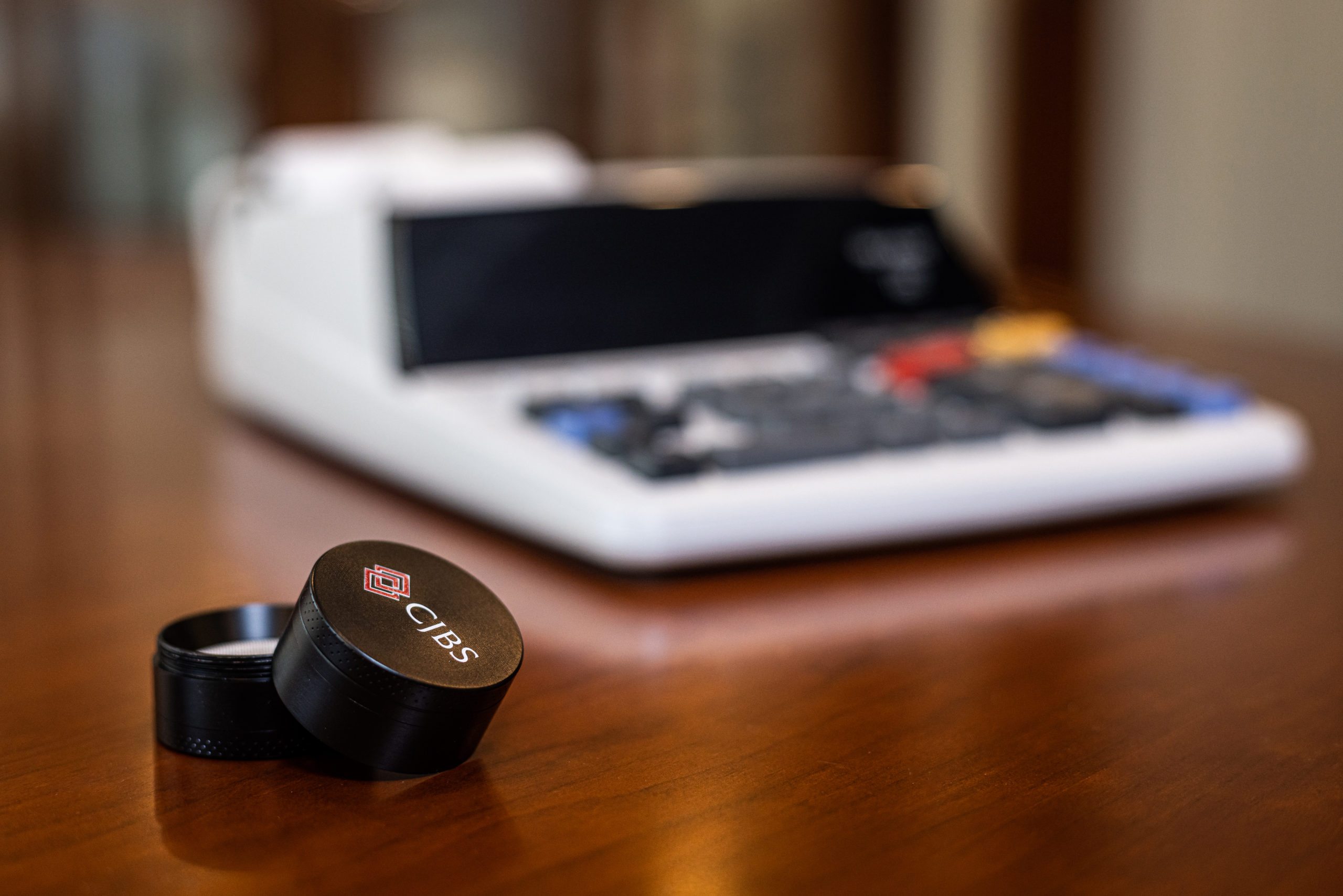 Here, we outline ways your cannabis business can safeguard against internal and external fraud attempts. 
Cannabis is still a nascent industry—yet cannabis businesses throughout the United States have already seen their fair share of fraud. You may have heard the stories of internal theft, duped investors, cyberattacks, or inflated THC percentages on lab tests—the list goes on. 
Much of this fraud is in part a result of the federal illegality of the cannabis industry, which extends to the banking system and forces cannabis companies to operate mostly cash businesses. Cannabis's newness and rapid growth also makes it ripe for fraud, as it has a steep learning curve and fragmented and complex regulations throughout the country. 
As a result, cannabis businesses have found themselves reacting to fraud, rather than proactively protecting against it.
This is why it's imperative to work with a qualified firm to help you understand how to prevent against known and unknown risks to your business.
One of the ways to protect your business is to establish solid internal controls. Here, we'll focus on internal controls for financial fraud.
What Are Internal Controls in Cannabis?  
First, let's define internal controls. Internal controls are systems, procedures and/or activities with a company that safeguard against fraudulent activity. These controls can either be preventative or detective. 
It's important to note that internal controls are not a set-it-and-forget-it process, rather an ongoing commitment that should be evaluated regularly to continually watch for potential weak points within a company's systems and structures.
Internal controls for cannabis businesses can include (but are not limited to): 
Inventory audits: These include physical counts and reconciling with your track-and-trace software system. 
Limits to cash and financial document access: Only designated individuals should have access to cash and important financial documents. 
Regularly reconcile accounts: Balancing cash registers, comparing bank statements to internal records, and accounts receivable aging analysis are all examples of reconciling accounting procedures. 
Multiple document verifications before payment: Before money goes out the door, documents such as purchase orders, vendor invoices and packing slips should be compared to confirm the legitimacy of accounts payable activity. 
Approval authorities: Only certain individuals should have authority to approve certain types of transactions, particularly that are significant in monetary value.    
Duties separation: No one person should hold total control in any company activity. There should be checks and balances throughout your organization to protect against errors or intentional fraud. This can include custody of assets, recording transactions, or approval. 
CJBS Can Help You Establish Proper Controls 
The CJBS Cannabis Practice is here to assist you in determining which internal controls are best for your cannabis business to prevent against financial fraud, as well as how to implement them. We are "Cannabis CPAs Who Care," meaning we aim to serve as your partner, not simply a services provider.
Visit our CJBS Cannabis Practice page and contact us anytime to learn how we can help protect your business now and into the future.
More News & Insights
M&A success goes beyond numbers. Organizations often consider successful M&A as solving a giant puzzle of financial statements, hoping to find the perfect profitability balance for both parties. While this is important, it is essential to look beyond the initial business stakes of numbers and profitability. A recent Deloitte study states the root cause of […]
Dear Clients & Friends, Hello! Spring is here, and tax season is now officially behind us. Here at CJBS we take advantage of the beautiful Chicago weather and a chance to rejuvenate and spend time with our loved ones by closing our office at 2 pm on Fridays from May – August. Unless you filed […]
Dear Clients & Friends, Tax deadlines are upon us. This year, tax day is April 18th in most states, with an extension date of October 16th. For individuals in FEMA-designated disaster areas, the deadlines have been postponed to October 16, 2023. If you haven't started on your taxes for 2022, now is the time. Even […]
Dear Clients and Friends,  We hope you are enjoying the beginning of spring. As we get closer to our individual tax deadline (4/18/23), we wanted to send a reminder about Illinois Extensions Payments. Illinois does not allow third party tax software to process extension payments electronically. If you have a balance due with your extension we […]
Here, we outline ways your cannabis business can safeguard against internal and external fraud attempts.  Cannabis is still a nascent industry—yet cannabis businesses throughout the United States have already seen their fair share of fraud. You may have heard the stories of internal theft, duped investors, cyberattacks, or inflated THC percentages on lab tests—the list […]
Dear Clients & Friends, The deadline to send us your tax-related documents is fast approaching. As a reminder, we require that individuals send us all their documents by March 20 to be able to timely file your tax return by the due date. Otherwise, you are looking at filing an extension. If you are a […]