How Cannabis Businesses Can Navigate Tax Season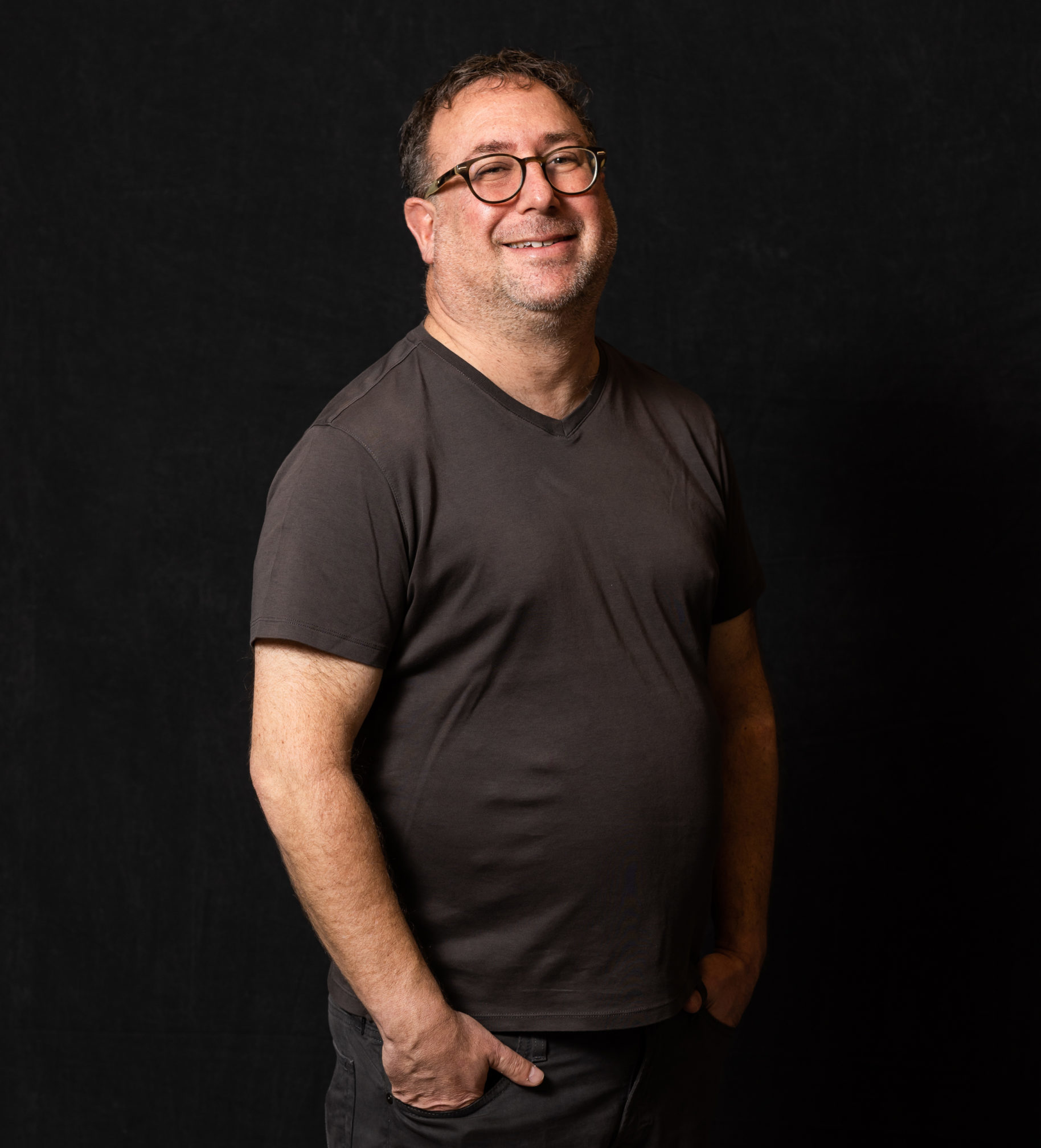 Navigating tax season in a federally illegal industry can be complicated. The CJBS Cannabis Practice Team is here to help. In this 20-minute webinar recorded in February 2023, CJBS Senior Partner Matt Bergman, CPA and LKP Impact Consulting Principal Laurie Parfitt discuss what cannabis businesses need to know as they structure their business and prepare for tax season. During the webinar, Matt and Laurie share insights about:
Selecting and setting up accounting systems and software;
The importance of entity formation;
The nuances of IRS Tax Code Section 280E;
The differences in cost of goods sold (COGS) deductions for cultivators and dispensaries; and
Properly documenting financial activities.
To learn more about how CJBS can help your cannabis business with innovative tax and financial solutions, click here to contact Matt.
Watch the Webinar below:
More News & Insights
Dear Clients & Friends, The deadline to send us your tax-related documents is fast approaching. As a reminder, we require that individuals send us all their documents by March 20 to be able to timely file your tax return by the due date. Otherwise, you are looking at filing an extension. If you are a […]
The Internet of Things (IoT) is a topic on which business owners and individuals alike should gain a deeper understanding. The extent to which the IoT will affect your life or your company (or already is), depends on various factors. For businesses, this includes your industry and business purpose, as well as your location. What […]
As the cannabis industry continues to grow, so does the need for proper tax planning. With constantly changing regulations and laws, it can be challenging for cannabis companies to stay up-to-date on their tax obligations. To ensure your cannabis company is maximizing their tax benefits while minimizing your liabilities, here is a comprehensive tax planning […]
Navigating tax season in a federally illegal industry can be complicated. The CJBS Cannabis Practice Team is here to help. In this 20-minute webinar recorded in February 2023, CJBS Senior Partner Matt Bergman, CPA and LKP Impact Consulting Principal Laurie Parfitt discuss what cannabis businesses need to know as they structure their business and prepare […]
Dear Clients & Friends, This year's tax season is well underway, and we are busy working on your tax returns for 2022. To that end, we have some useful information to share in this month's newsletter. Firstly, if you haven't already, it's time to organize and send us your tax documents. As a reminder, we […]
Dear Clients & Friends, In 2022, the Senate Finance Committee updated the original 2019 SECURE Act, resulting in the SECURE Act 2.0. These updates are intended to help businesses and their employees plan for the future in more comprehensive financial ways. These new provisions will take place over several upcoming years.  The SECURE Act (Setting […]