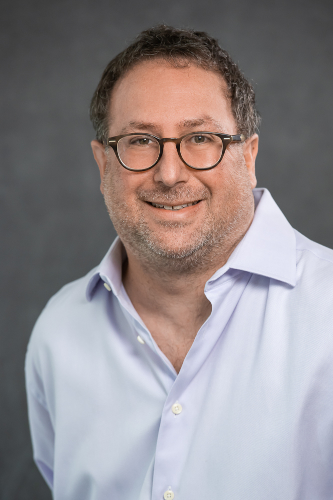 Matthew Bergman, CPA
Senior Member
A CJBS team member since 1997, Matt is currently one of the members of the firm.  He offers accounting, tax and consulting work to clients in the real estate, healthcare, and service distribution industries, as well as medical cannabis accounting and taxation.
Matt was inspired to pursue a career in accounting by his desire to help clients achieve their goals in a creative and collaborative manner. He attributes his career success to the guidance of great mentors and peers along the way.
After a childhood spent in Deerfield, Illinois and Boston, Massachusetts, Matt currently resides with his wife, two children, and two dogs in Wilmette, Illinois. He enjoys his neighborhood for its strong sense of community. Matt's hobbies include music, sports, and reading.
Personal Notes
Favorite book: The Alienist by Caleb Carr
Secret talent: Matt has had quite a lot of pets over the years.
Education
University of Illinois – Urbana Champaign (1996)

Bachelor of Science in Accounting
Designations
Certified Public Accountant (CPA) – Illinois
Memberships
American Institute of Certified Public Accountants (AICPA)
Illinois CPA Society (ICPAS)
Treasurer, Board of Jewish Education