Growing Your Cannabusiness: Boosting Operational Efficiency — and Your Bottom Line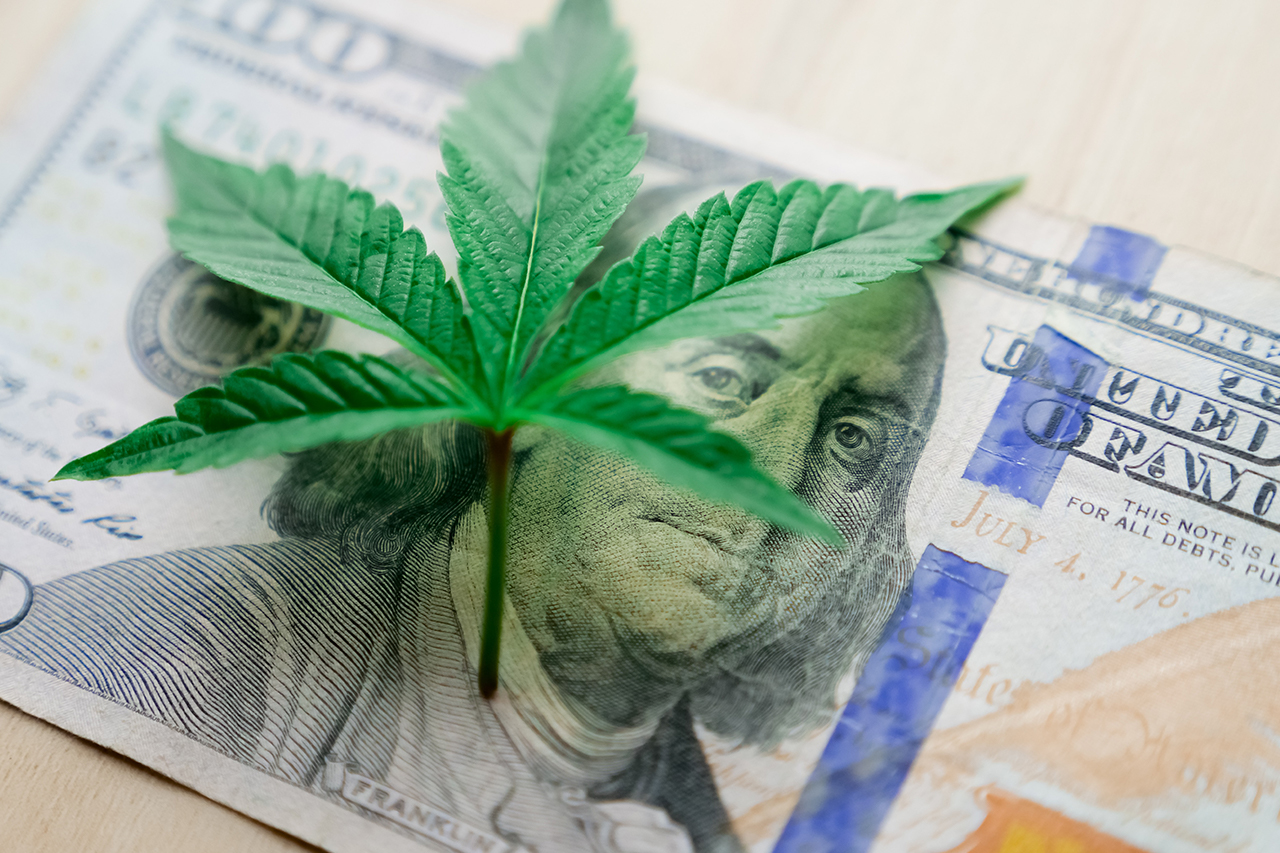 If you work in the cannabis business, you already know how fast-paced and complicated the industry is. Contending with tricky tax law and a high risk of IRS audits, along with limited banking options, are some of the constant challenges.
One challenge you might not be aware of is just how fast your cannabusiness is likely to grow. According to projections by industry insights leader BDSA, global cannabis sales could reach a jaw-dropping $56 billion by 2026. That means your business could expand faster than you're able to manage.
At CJBS, we help alleviate the financial and logistical burden of growing your cannabusiness. Whether you're a cultivator, processor, or dispensary, we use our expertise to help you scale your business in order to reduce operating costs — and boost your bottom line.
Implementing & Testing Internal Controls For Your Cannabusiness
When sales are booming, it's easy to get caught up in your day-to-day business. After all, you're passionate about what you do and need to focus on the task at hand. However, in the highly competitive cannabis industry, it's important to keep operational efficiency top of mind. We work closely with your team to identify areas to help you keep operating costs as low as possible and enable you to make the best possible use of your limited resources.
One way we do that is by helping you implement and test your internal controls to identify any operational control gaps, which can significantly reduce risks. This will also help ensure that your cannabusiness has accurate and timely financial reporting, which not only protects the integrity of your business but also helps reduce fraud and increase profits.
Advisory Services: Setting Your Cannabusiness Up For Success
In the early stages, most cannabusinesses have a limited number of employees and can't afford to hire an internal CFO. At the same time, if you want to remain competitive in the long run, you can't afford not to seek professional guidance that can help set your business up for success.
The CJBS Cannabis team provides advisory services that can help guide and scale your business as your needs evolve. For example, as your cannabusiness grows, there's a good chance you'll be doing business in multiple states, which often have different tax laws. We understand that expanding your operations across state lines is the most valuable thing you can do for your business. In one case, we helped a client decide whether leasing employees in a certain state would be tax-advantageous — and saved them tens of thousands of dollars in the process.
Some of the other benefits of having an independent sounding board include:
Bringing our industry expertise and first-hand experience to help you scale and grow.
Bringing a diverse perspective to CEOs and management.
Helping you build trusted relationships and/or connect with other third-party organizations.
We'd be happy to hear how we can help. Please contact us with any questions you might have!
Stay safe & healthy,
The CJBS Team
More News & Insights
M&A success goes beyond numbers. Organizations often consider successful M&A as solving a giant puzzle of financial statements, hoping to find the perfect profitability balance for both parties. While this is important, it is essential to look beyond the initial business stakes of numbers and profitability. A recent Deloitte study states the root cause of […]
Dear Clients & Friends, Hello! Spring is here, and tax season is now officially behind us. Here at CJBS we take advantage of the beautiful Chicago weather and a chance to rejuvenate and spend time with our loved ones by closing our office at 2 pm on Fridays from May – August. Unless you filed […]
Dear Clients & Friends, Tax deadlines are upon us. This year, tax day is April 18th in most states, with an extension date of October 16th. For individuals in FEMA-designated disaster areas, the deadlines have been postponed to October 16, 2023. If you haven't started on your taxes for 2022, now is the time. Even […]
Dear Clients and Friends,  We hope you are enjoying the beginning of spring. As we get closer to our individual tax deadline (4/18/23), we wanted to send a reminder about Illinois Extensions Payments. Illinois does not allow third party tax software to process extension payments electronically. If you have a balance due with your extension we […]
Here, we outline ways your cannabis business can safeguard against internal and external fraud attempts.  Cannabis is still a nascent industry—yet cannabis businesses throughout the United States have already seen their fair share of fraud. You may have heard the stories of internal theft, duped investors, cyberattacks, or inflated THC percentages on lab tests—the list […]
Dear Clients & Friends, The deadline to send us your tax-related documents is fast approaching. As a reminder, we require that individuals send us all their documents by March 20 to be able to timely file your tax return by the due date. Otherwise, you are looking at filing an extension. If you are a […]