How CJBS Helps Your Cannabusiness Manage Your Challenges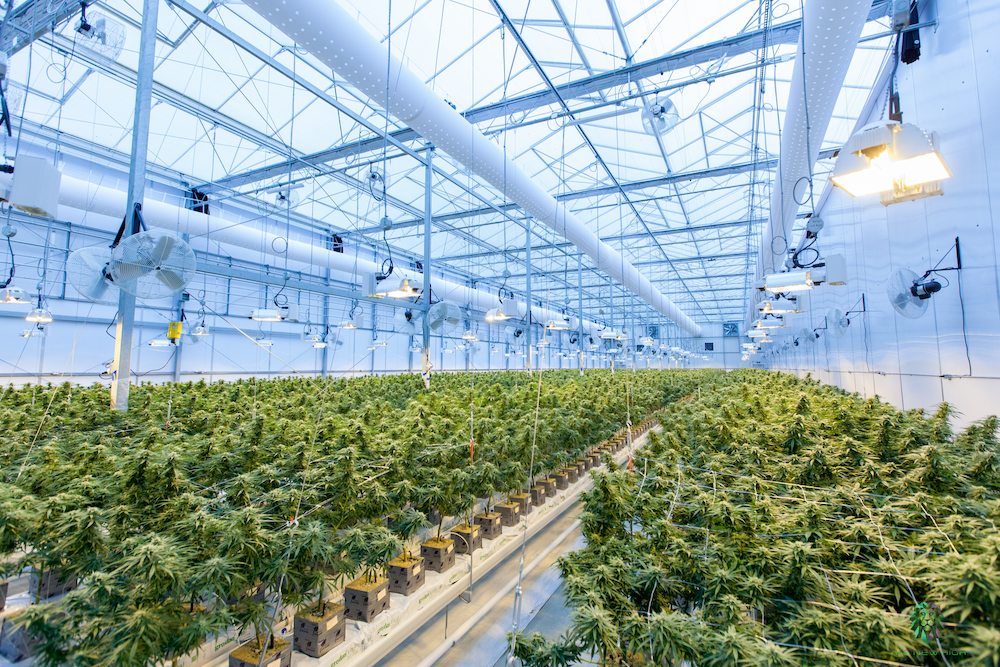 Dear Clients & Friends,
There's no doubt that cannabis is a big business, and the industry continues to grow by leaps and bounds. A recent study forecasts that legal cannabis sales in the U.S. will reach $43 billion by 2025. Also by 2025, 42% of the total annual U.S. demand is projected to be met by legal purchases in regulated marketplaces — up from 24% in 2020.
What Does This Mean For You?
As your cannabusiness continues to evolve and grow, we understand the vast hurdles your business can face, including complying with tricky tax laws and avoiding IRS audits. Another not so welcoming challenge: funding and banking. With traditional banking services regulated by federal law and marijuana sales remaining illegal on the federal level, this uncharted industry has very limited access to banking services. As a result, most state-regulated cannabusinesses are forced to operate largely in cash. That means it can be challenging to accept credit cards, set up deposit accounts, write checks, run payroll, or quickly and easily pay taxes — a big obstacle to staying competitive in the global marketplace.
Without traditional banking options and with large cash transactions, some cannabusinesses must submit IRS Tax Form 8300 to record cash handling for amounts of $10,000 or more. Unfortunately, many businesses are unaware of their obligation to complete this form — and that's where we see the IRS pursuing them for failure to file penalties. Thankfully, helping clients complete this form late is far better than not completing it at all — potentially saving them hundreds of thousands of dollars in IRS penalties.
Whether you're just starting off and need assistance with licensing, multistate tax filings and Form 8300 compliance, or need help scaling and growing your operations, our CJBS Cannabis team works hand in hand to help you navigate the ins and outs of this industry.
Partnering with the right cannabis expert can also alleviate the financial burden of hiring an internal CFO, especially if you have limited resources. Let us know how we can help add to your business success, with expertise and knowledge leading the way.
Stay safe & healthy,
The CJBS Team
More News & Insights
A comprehensive round-up of tax pointers for plant-touching businesses in the cannabis industry from CJBS Senior Partner Matt Bergman, CPA.  Cannabis's federal illegality and stringent regulations for state-legal businesses make taxation in the cannabis industry difficult to navigate–and that's an understatement. CJBS Senior Partner Matt Bergman, CPA, knows these complexities well, having operated in the […]
As we move into September, it's important to keep an eye on the calendar, especially if you filed an extension last spring. As a reminder, here are the upcoming deadlines for extensions: In addition to upcoming deadlines, this month we are inviting you to start thinking about your year-end tax planning strategies and how you […]
Running a business comes with its own inherent list of challenges and rewards. On a daily basis, you are often faced with decision-making opportunities that can affect the future of the company, including current tax liability and financial health. However, there's one decision that impacts the future in more far-reaching ways that is often overlooked […]
If you're a manufacturer, optimizing your business tax credit is key to maintaining good financial health. In general, tax credits are more valuable than tax deductions. Why? Because a credit reduces the company's overall tax liability on a dollar-for-dollar basis, whereas a tax deduction only reduces the business' taxable income. Appropriately using both, of course, […]
Internal controls are procedural safeguards put in place to protect access to financial information and transactions. Setting up internal controls is critical for any business to prevent fraud, but it is even more important for cannabis operators–as the industry is especially susceptible to fraud. We discuss internal controls in detail in this webinar with Partner […]
It's hard to believe that summer is almost over. With September around the corner, we are hard at work finalizing extended tax returns. If you filed an extension last spring, please reach out to your CJBS team member with any questions about your return or extension. For your convenience, all the extension deadlines are listed […]