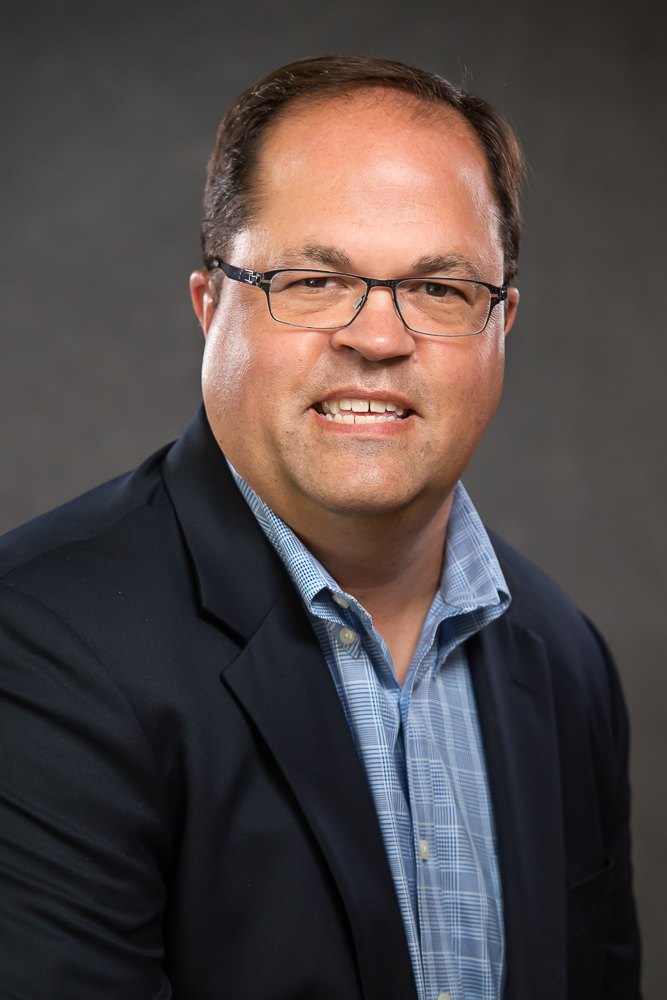 Andrew Lotts, CPA, CGMA
Senior Member
Andrew joined CJBS in 1994 and is a Member of the firm. He works in the Assurance Services Department with a variety of closely-held small- and mid-size businesses as clients, focusing on audit, accounting, tax and consulting matters. His client-base includes: manufacturers, distributors and service organizations, not-for-profit organizations, health and welfare organizations, schools, charities, churches, trade associations, certifying medical specialty boards, and qualified employee benefit plans. Andrew specializes in creating solutions that provide lasting value for his clients, specifically through delivering assurance and attest services and consulting in a proactive, hands-on manner.
As a caring and trusted advisor, Andrew's personal service philosophy is to be humble, approach his job by being a problem solver throughout his career, and always be accessible to his clients and colleagues. He believes in collaboration, listening attentively to achieve constructive solutions. Andrew attributes his career success to his passion for continuous learning as well as helping others succeed and grow in their businesses.
Raised in Wheaton, Illinois, Andrew currently resides in Lake Bluff and spends part of his time in Green Lake, Wisconsin. He and his wife, Wendy, have been married since 1991, and together they have three beautiful children and two wonderful Labradors. In his free time, Andrew enjoys spending time fishing and boating on Green Lake with his family.
Personal Notes
Favorite book: The Old Man and the Sea by Ernest Hemingway
Favorite quote: "Lord, help me be the kind of person my dog thinks I am."
Secret talent: Andrew played the violin for six years.
Education
University of Iowa – College of Business Administration
Bachelor of Business Administration, Accounting (1991)
Designations
Certified Public Accountant (CPA) – Illinois
Certified Global Management Accountant (CGMA)
Memberships
American Institute of Certified Public Accountants (AICPA)
Employee Benefit QC Center member
Non-Profit Section member
Illinois CPA Society (ICPAS)
Maryville Academy

Board Member and Treasurer
Finance Committee Chair and Audit Committee member

Investment Committee Chair