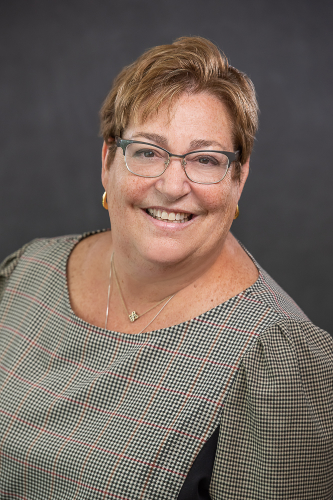 Barbara Charal, CPA
Principal
Barbara is a CJBS partner and has been with the firm since 2017. She specializes in being a small-business strategist and global thinker; her work consists primarily of completing tax engagements for small business and individuals. An accounting professional since 1979, Barbara established her own firm in 1987—with nearly four decades of experience she is a great asset to the CJBS team!
A caring and service-oriented professional, Barbara believes in treating each client as if they were her only client. She credits her career success to a combination of honesty, global thinking, and willingness to have hard conversations. Barbara's enjoyment of "story problems" is what inspired her to pursue a career in this field.
Barbara currently resides in Northbrook, Illinois.
Personal Notes
Favorite quote: "Work hard, play hard." and "Live every day like it is your last."
Education
University of Illinois (1979)
Designations
Certified Public Accountant (CPA) – Illinois
Memberships
Illinois CPA Society (ICPAS)
RIA
Duman Foundation
"A Just Harvest" Program, Temple Beth El
RAIN