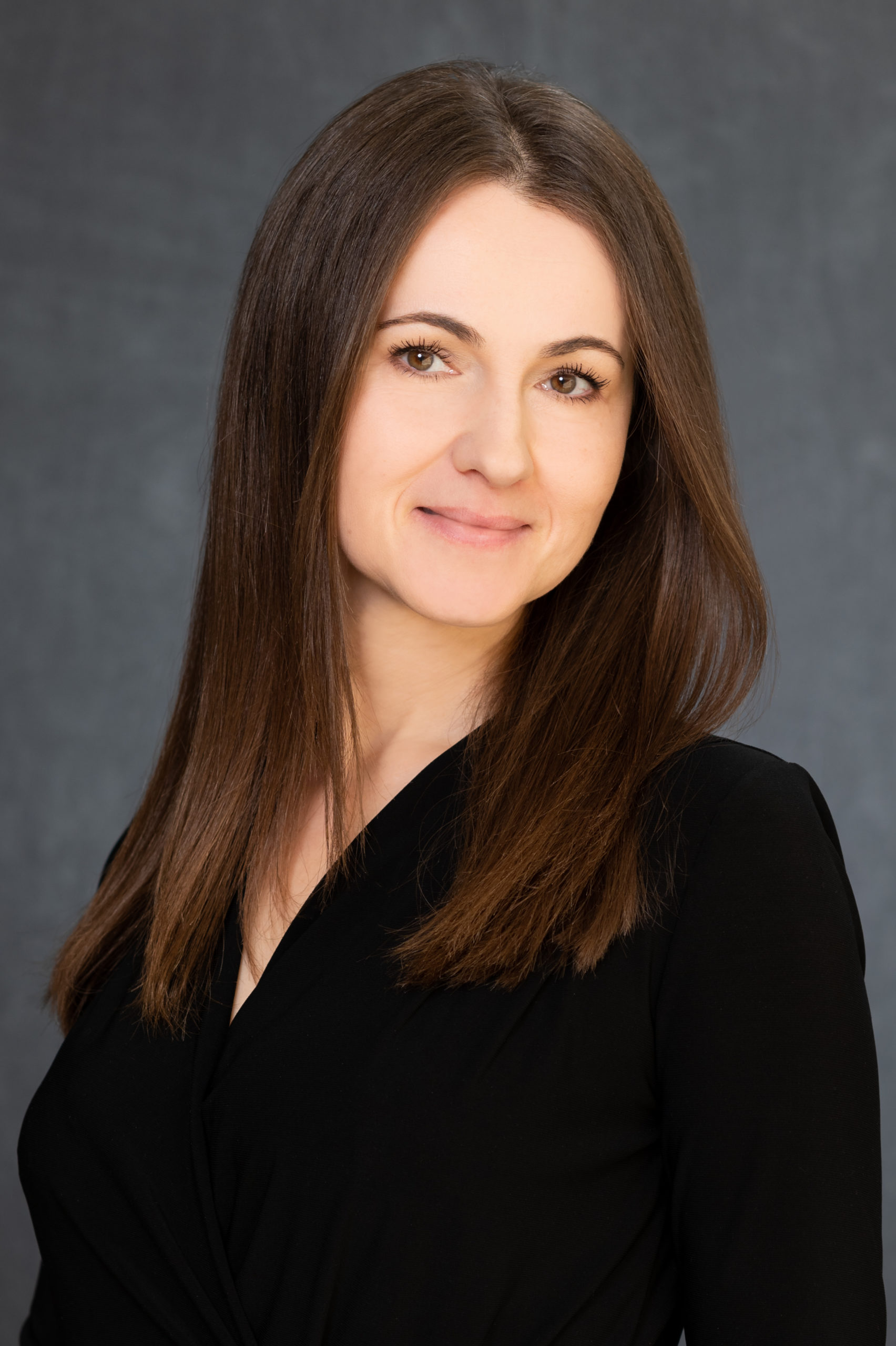 Barbara Lis
Senior Associate
Barbara joined the CJBS team in 2018 and currently serves as a senior staff accountant. In this role, she is responsible for preparing partnership, corporate, and individual tax returns.
A dedicated and energetic professional, Barbara works hard to exceed the expectations of her clients and co-workers alike. She migrated to the United States from Poland nearly two decades ago and has worked hard to establish her life and support her family. She credits her career success to a combination of her attention to detail, capacity for learning, and ability to adapt to life changes.
Born and raised in Tarnow, Poland, Barbara later moved to Chicago with her husband and they continue to reside there today. Together they have one daughter. Barbara enjoys Chicago because it is a melting pot of cultures, ideas, and opportunities. In her free time, she enjoys dancing, traveling, baking, and photography.
Personal Notes
Favorite quote: "Life is 10% what happens and 90% what you do with it."
Education
Wszechnica Swietokrzyska, Poland

Bachelor of Art in Social Studies