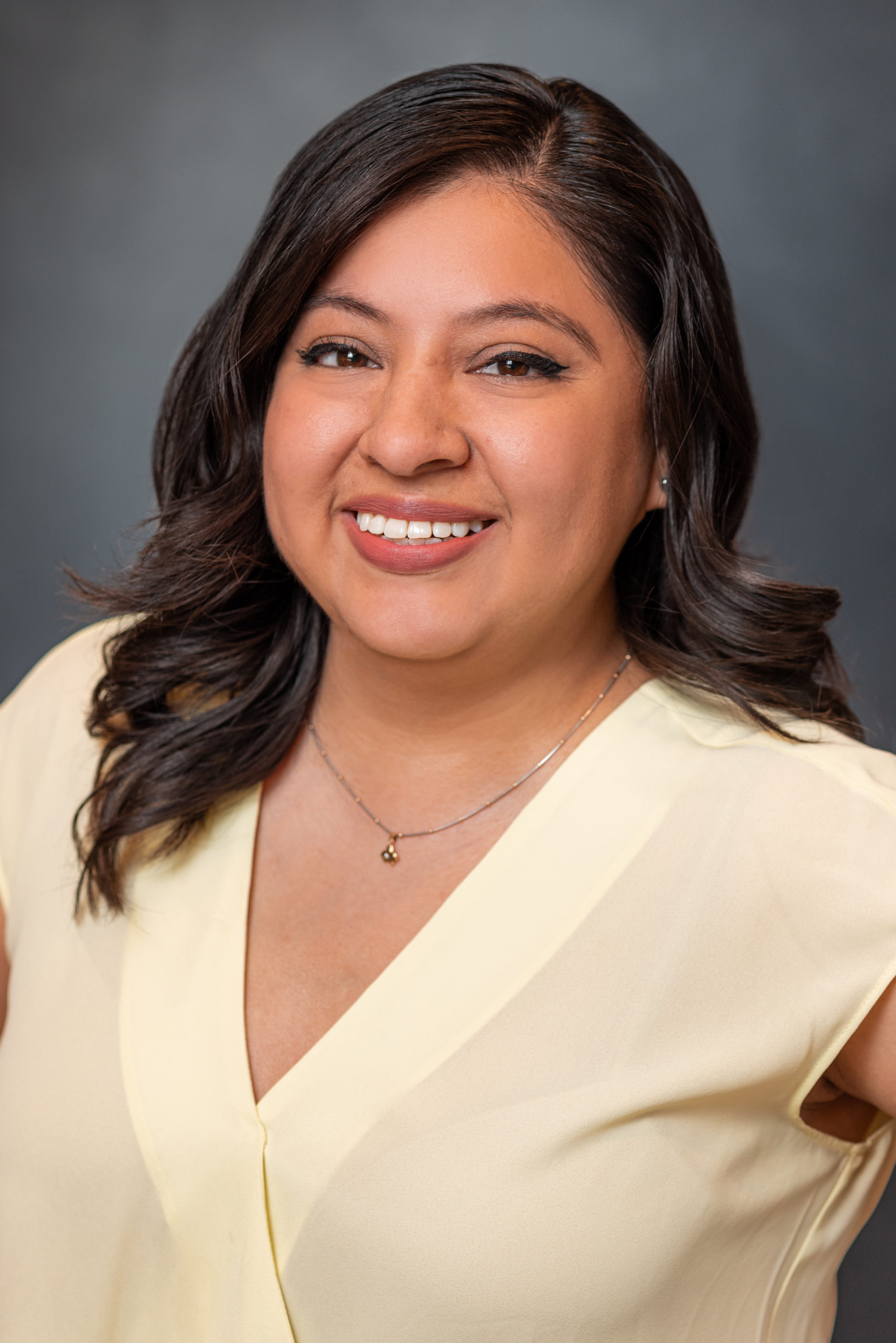 Berenisse Espinoza
Senior Associate
Berenisse joined CJBS as a tax intern in January 2020, before becoming a Staff Accountant in July of the same year. She specializes in supporting small businesses and performs tax work, bookkeeping, and preparation of end of month, quarterly, and yearly financial reports.
Before becoming an accountant, Berenisse enjoyed a 14-year career in retail management, which taught her the importance of client relationships, teamwork, and being able to multi-task. With a natural curiosity and penchant for analysis, she initially pursued a career in environmental science until she was encouraged by a college professor to explore business and accounting classes. When she discovered an aptitude for the field, she never looked back. Berenisse believes in trying new things, and sees challenges and obstacles as growth opportunities that require both diligence and care.
As the oldest daughter (she has two younger brothers) of Ecuadorian and Mexican parents, Berenisse credits the support of her friends and family for her career success. In her free time, she loves gardening, DIY projects, cooking, and anything to do with nature. She appreciates Chicago's melting pot of cuisines—especially the Chicago-style hot dog. She also loves the Cubbies and the Blackhawks and strongly believes the Chicago Fire will have a comeback someday!
Contact Berenisse Espinoza
Personal Notes
Favorite book: The Giver by Lois Lowry, because it challenges readers to explore the balance between good and bad.
Favorite quote: "Remember who you are." – Mufasa, The Lion King
Secret talent: Berenisse used to build 5-foot robots and compete globally.
Education
Northeastern Illinois University

Bachelor of Science in Accounting (2019)