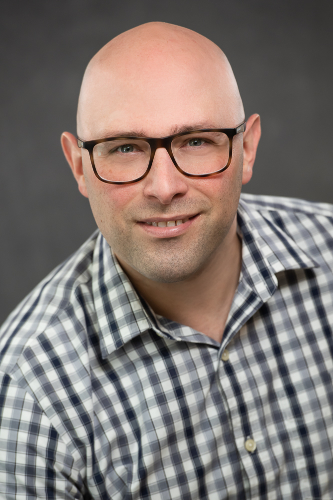 Chris Williams, CPA
Supervisor
Chris joined the CJBS team in July 2020, having worked at both Deloitte and Ledger General. As a senior tax associate, he has had experience with a wide range of industries and entities, though the majority of Chris' tax experience comes from working with private equity partnerships, high net-worth individuals, and family-owned businesses. His background includes: operational management, audit, profitability consulting, resolving IRS disputes, bookkeeping for small- and medium-sized businesses, and foreign entity reporting.
In middle school, Chris had an influential algebra teacher who taught the class the importance of seeking wisdom without regard for its practical use. Chris never forgot this lesson and continues to pursue a real-world education through reading, engaging in new experiences, studying foreign languages, and traveling.
He believes that possessing a broad knowledge base leads to success in work and life. Chris was driven to the accounting field out of a respect and appreciation for entrepreneurs and a motivation to help them achieve financial success. He loves living in the Albany Park neighborhood of Chicago for its restaurants, community involvement, and diversity. Chris enjoys cycling, cooking, watching movies, collecting and listening to vinyl, and playing disc golf. He grew up in the western suburbs with his parents and two younger brothers. Chris met his lovely wife, Rachel, at a White Sox game in 2005, the year they won the World Series.
Personal Notes
Favorite book: Catch 22 by Joseph Heller
Education
Northeastern Illinois University

Master of Science in Accounting, graduated with honors 2017
Designations
Certified Public Accountant (CPA) – Illinois