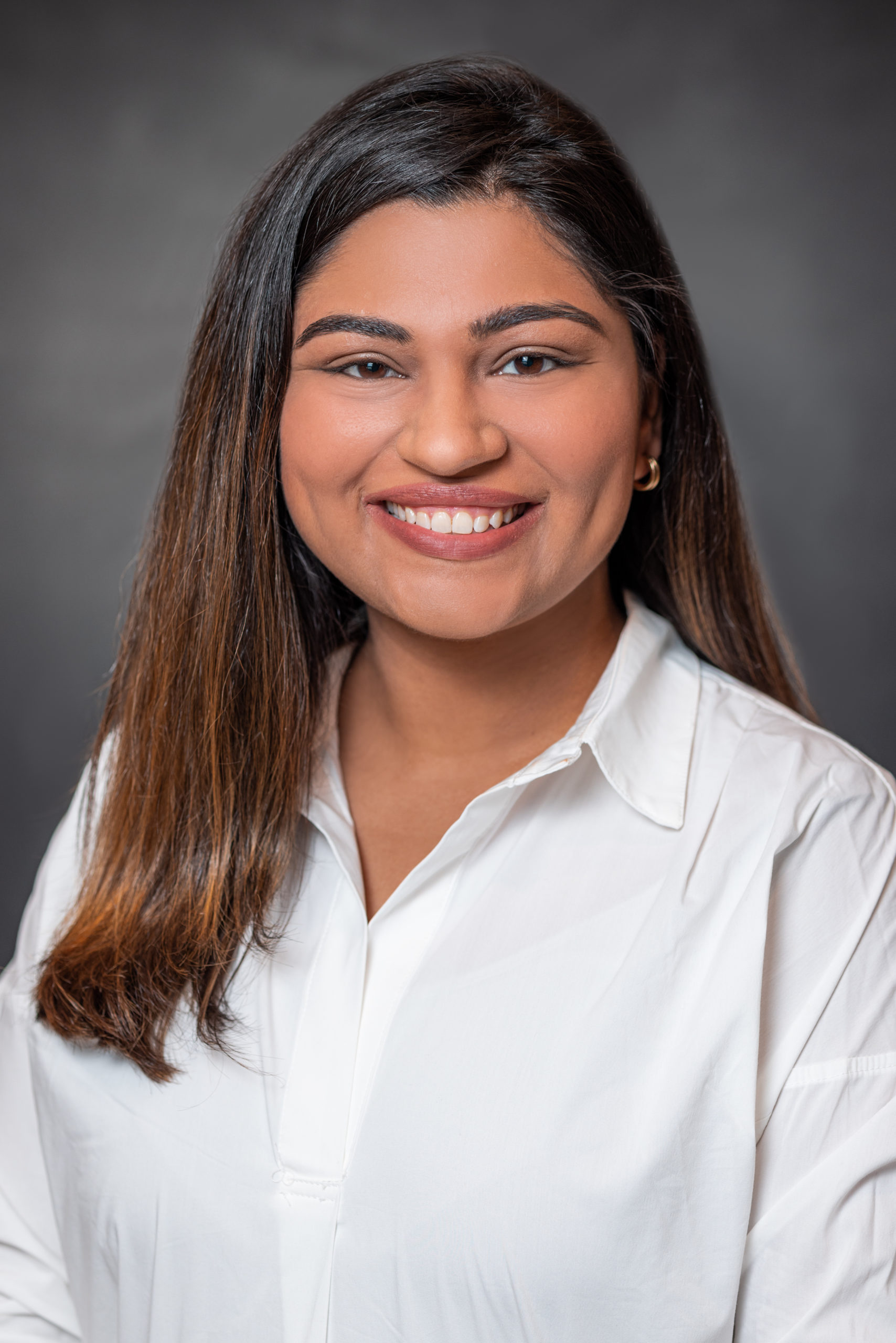 Darshana Thakkar
Associate
Darshana joined CJBS as a tax intern in January 2022 and became a Staff Associate in August of the same year. As a determined accounting professional, Darshana specializes in supporting Individuals and Businesses through various tax and accounting services.   
Before joining CJBS, Darshana's experience included working as an Operations Associate and a Staff Accountant, where she excelled in client relationships and communication. Additionally, through her hard work and determination, she received her CIMA certification by age 21!  
Darshana attributes her success to her positive attitude, passion for helping others, and her curiosity and willingness to learn. She was inspired to pursue her career in accounting by her dad, who is a successful accountant, and she wanted to follow in his footsteps.    
Born and raised in Gujarat, India, Darshana moved to the United States in 2019 with her parents. She now lives in Elgin with her family. She loves cooking, playing board games, and spending time with her family in her free time.  
Personal Notes
Favorite quote: "Believe you can and you're halfway there." -Theodore Roosevelt 
Favorite book: The Silent Reformer, by Rajendra Kher   
Education
Northern Illinois University

 

Master of Science in Finance (2022) 

 

Master of Accounting Science (2021)                                        

Chartered Institute of Management Accountants

 

Advanced Diploma in Management Accounting (2017)