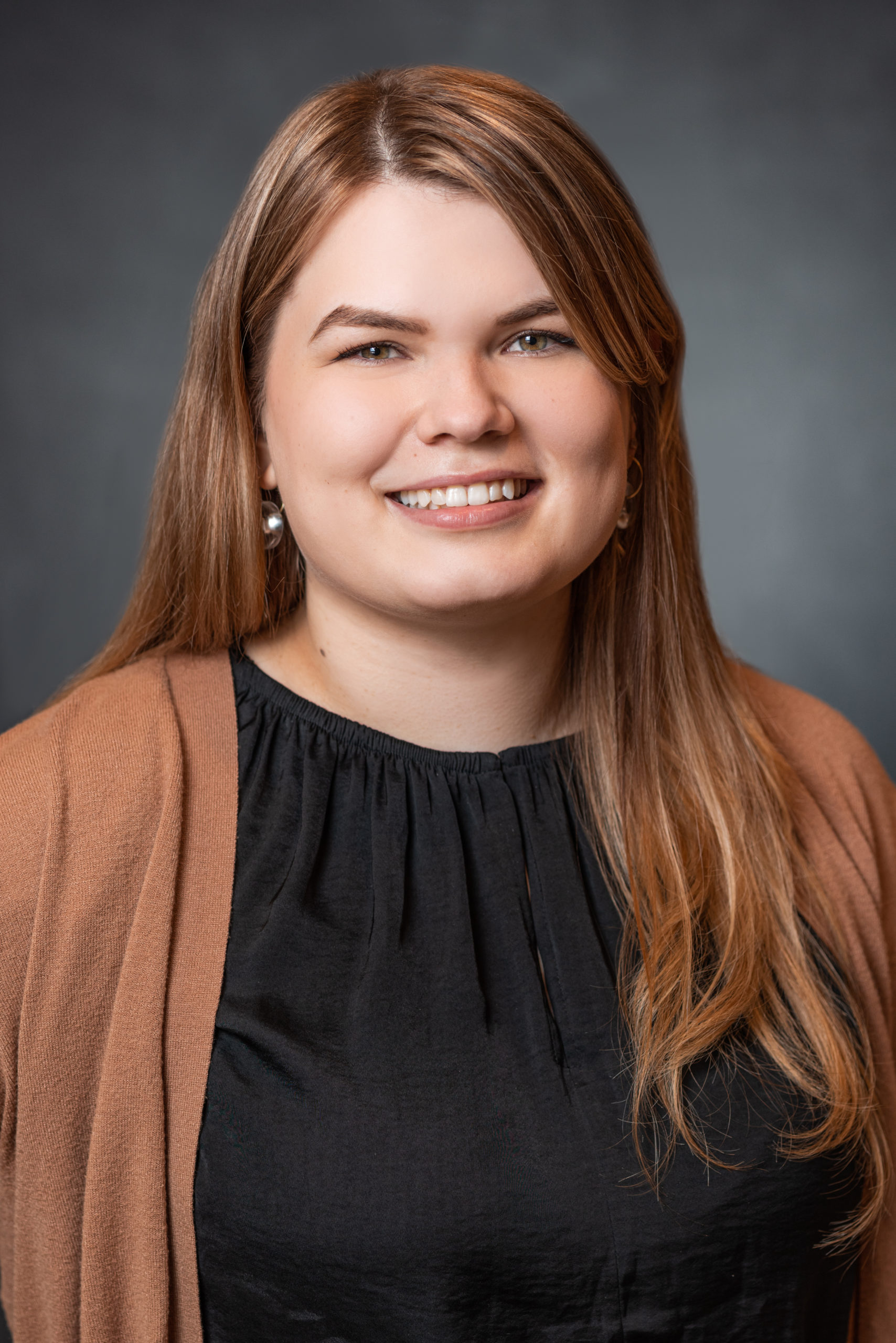 Darya "Dasha" Gemberg
Associate
Dasha joined CJBS in February 2022 as an Associate. After previously working as a Tax Associate for two years, she now focuses on audits primarily helping Gabriela Ursu with the audits of small companies, not-for-profits, and retirement plans.
Despite often appearing to be the quietest person in the room, her observation skills help her easily connect with her co-workers, clients, and other people. Her keys to success include a passion for detail, dedication to constantly improve, and not being afraid to ask questions when she doesn't know something. Dasha likes to end her work day by clearing her desk so it's neat and tidy, ready for tomorrow.
Dasha was born in Uzbekistan, and later relocated to Russia, where her mother was an accountant. Dasha was inspired by her mother's dedication to hard work, her enthusiasm, and her excitement about accounting, which ultimately resulted in following in her mother's footsteps after moving to the Chicago suburbs in 2011.
These relocations taught Dasha how to adjust to new environments quickly, which is something she has appreciated later in life. Having been exposed to completely different cultures in her youth, Dasha appreciates and enjoys America's melting pot. She also loves the changing seasons in Chicago, especially spring when everything is blossoming. Dasha lives with her fiancé, Judson, and their cat Albert, in Palatine, where she recommends Sushi Para. In her free time, she loves to cook her own new recipes, spend time with her family, and paint.
Personal Notes
Favorite quote: "Don't stop until you're proud."
Favorite book: Pride and Prejudice by Jane Austen (or maybe Harry Potter and Half-Blood Prince by JK Rowling!)
Secret talent: Dasha speaks Uzbek and can paint almost anything, but also has a history of attracting a little bad luck, such as getting pecked by an ostrich to getting a concussion from a banana boat ride.
Education
• University of Illinois at Chicago
Bachelor's degree in accounting (2020)