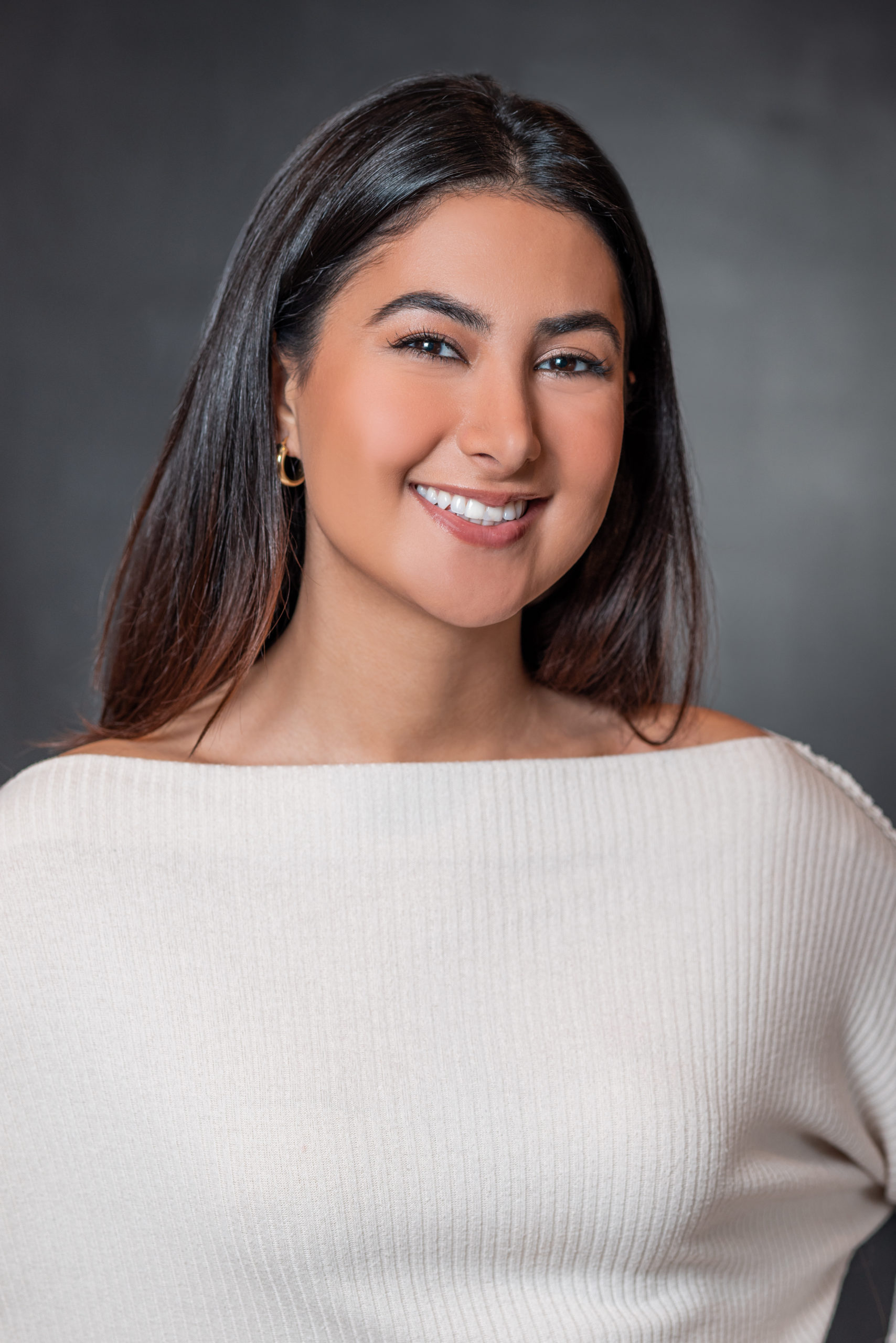 Emma Fathollahi
Associate
Emma joined CJBS as a tax intern in January of 2022 and became a staff accountant in July of the same year.   As a dedicated and detail-oriented accounting professional, Emma specializes in supporting individuals and small businesses through tax and various accounting services. 
Before becoming an accountant, Emma worked as a banker for 4 years, which taught her the importance of teamwork, client relationships, and communications. She attributes her success to both her experience and her intuitive superpower to anticipate clients' needs and provide meaningful insights.   
Emma got her start in the accounting industry after taking her first accounting course with a professor whom his passion for numbers and problem solving got her interested in learning more about this profession and pursuing her career in this field.  
Emma grew up in Glenview and attended Glenbrook South, which makes her very familiar with the northwest suburbs.  She resides in Prospect Heights with her family and her golden retriever, Mishu.  Her family and friends describe her as an energetic, hardworking, and proactive person. In her free time, Emma enjoys spending time with her family (including Mishu!), baking, gardening, and traveling. 
Personal Notes
Favorite quote: "If it's meant to be, it will be" – my dearest Mother
Favorite book: The Four agreements – Miguel Ruiz  
Favorite movie: Gone with the Wind
Secret talent: Emma is trilingual  
Education
North Park University

 

Bachelors of Science –

Business and Economics focused in Accounting