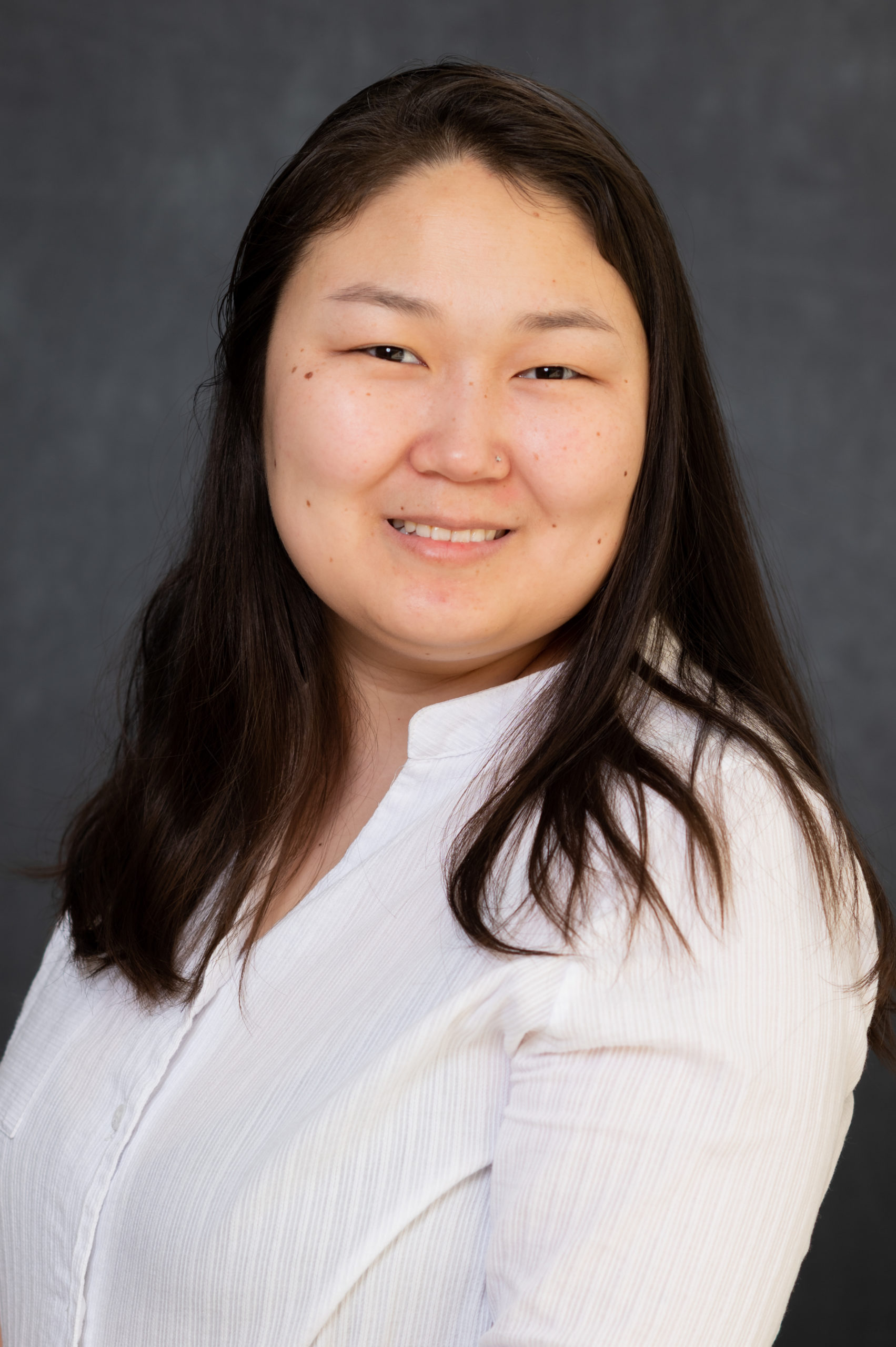 Enkhjin "Eva" Dorjkhand
Associate
Eva started at CJBS in early 2021 as an intern and was hired as a full-time Associate in January of the following year. She is always willing to help other team members and focuses on preparing individual and business tax returns in our tax department for our varied client base.
Before becoming an accountant, Eva worked as a nail technician for eight years, which helped her hone her client communication skills. Later, she was inspired to try a new career when her mother recommended accounting. Eva believes the key to success is a combination of persistence and hard work.
Born and raised in Ulaanbaatar, Mongolia, Eva has fond memories of the annual lunar new year celebrations when she would receive lots of presents. She also remembers enjoying her first "foreign" movie, Forrest Gump, which is still a favorite. Eva moved to the United States when she was 13 years old, and to Illinois in 2013, where she now lives with her husband and son in Mount Prospect. In her free time, she likes to draw and binge watch different TV series. She also enjoys the passing of the seasons—especially Fall which is neither too hot nor too cold.
Personal Notes
Favorite quote: "Every problem contains the seed of its own solution."
Secret talent: Eva wishes she had the power to control time!
Education
• DePaul University
 Bachelor's degree in accounting (2021)