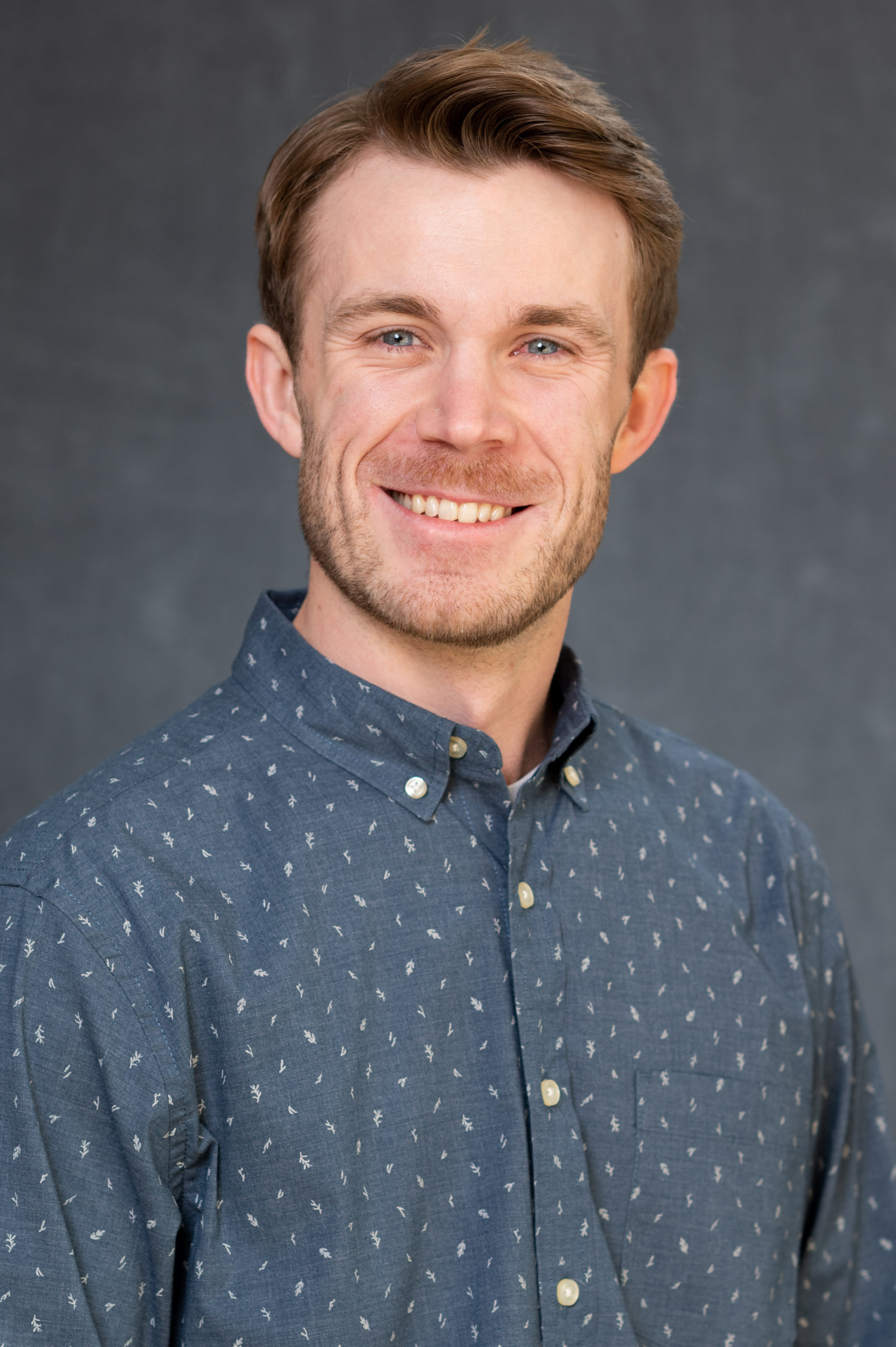 Eric Burchfield
Supervisor
Eric joined CJBS in 2022 with experience in the tax industry and a focus on the governmental accounting sector. His work includes everything from bookkeeping to tax planning to transitioning clients onto new software and payroll services. Whatever service he's providing, Eric's top priority is client satisfaction. He enjoys working with a variety of clients and strives to ensure all their needs are met. 
Born in Geneva, Illinois, Eric was raised in Crowthorne, Berkshire, in the UK. He moved back to the U.S. by himself when he was 18, and he always hoped to work in a field involving mathematics. His first job was as a grocery clerk at Meijer, where he immediately put his skills to use, tracking the $0.30 raise he received for every 300 hours worked! 
Outside of work, Eric is a talented golfer. He competed in the 2013 NJCAA Division II Golf National Qualifier and tied the course record at his old club. 
Personal Notes
Favorite quote: "If you don't ask, it's always no."  – Nora Roberts
Favorite movie: The Shawshank Redemption
Secret talent: Eric is a champion driver in Mario Kart!
Education
Winona State University

Bachelor of Science in Accounting (2017)