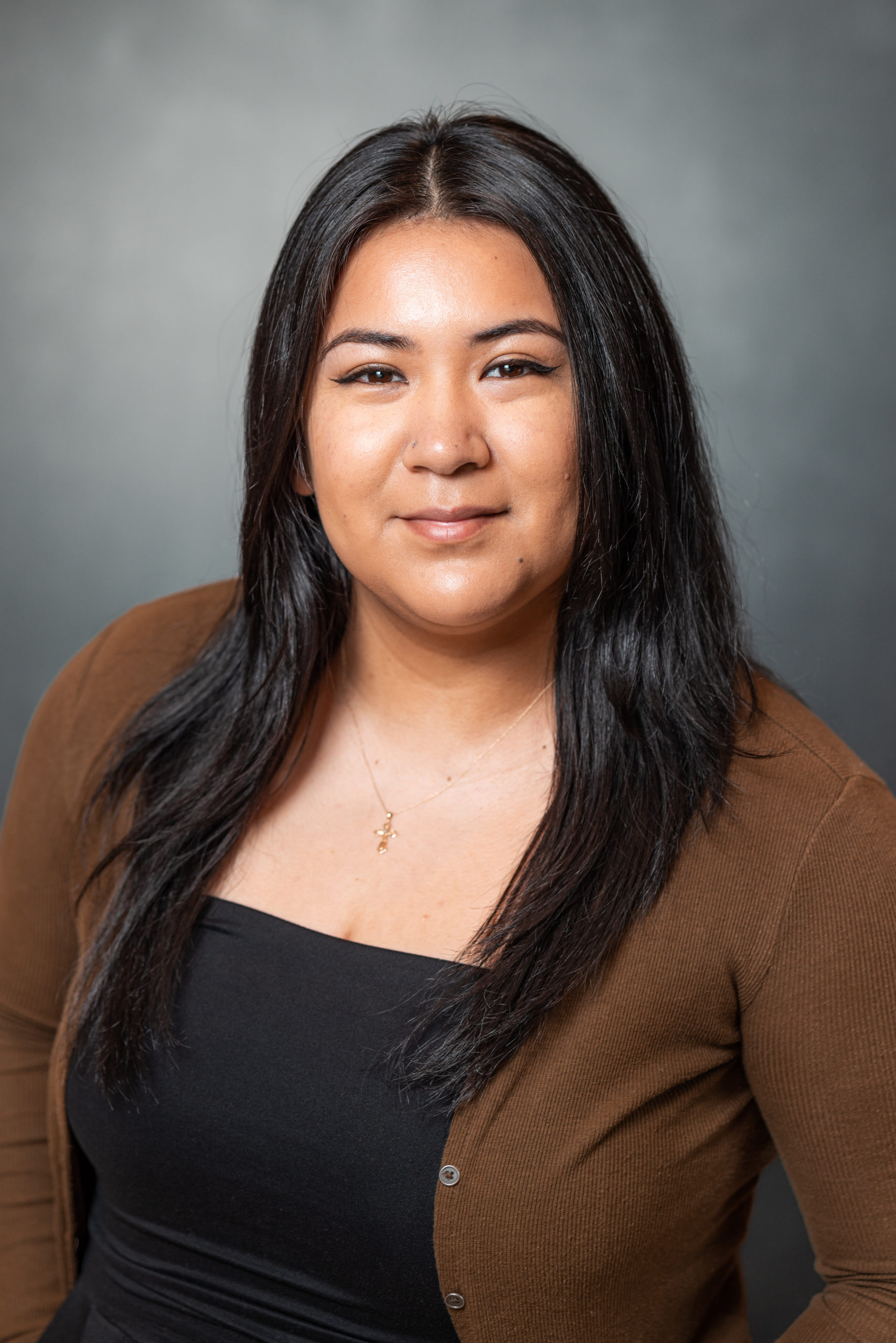 Iliana Mendoza
Administrative Associate
Iliana joined CJBS in November 2021 as an Administrative Associate. Her primary responsibility is managing Senior Partner Matt Bergman's practice. Before joining our team, she spent two years as a paralegal and nine years in customer service at T-Mobile and ABT Electronics.
Her previous positions taught Iliana the importance of being both diligent and resourceful, skills she applies to her work at CJBS. Another key talent she brings to the table is her ability to stay calm in the midst of chaos. Iliana's workday must-haves include plenty of Nespresso, along with sticky notes to keep everything organized. She looks forward to accompanying Matt — who works with many of our cannabis clients — at industry conventions.
One of eight children, Iliana was raised in Chicago and Rockford, IL, and is close with her family. She currently lives in Mount Prospect with her two cats, Memphis and Nemesis. Additionally, Iliana is a fan of crafting, playing soccer, and watching anime. Iliana also loves music of all kinds — from Cumbia to heavy metal. "If it sounds good, it sounds good!" she says.
Personal Notes
Favorite quote: "A hero is not the one who never falls. He is the one who gets up, again and again, never losing sight of his dreams." – Rock Lee
Personal motto: Tomorrow's another day. Just keep pushing forward.