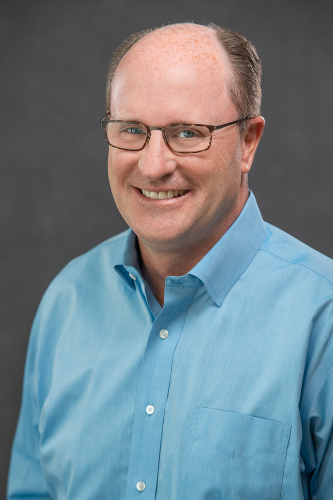 Jeffrey Stuart, CPA
Managing Member
Jeff is managing member of CJBS and one of the founders since its inception in 1987. As a generalist, Jeff brings well-rounded expertise to both accounting and tax work, with a particularly strong background in real estate, medical practices, manufacturing, and trusts. His experience gives him a broad perspective that serves to balance and plan for the needs of his clients, whether it's business structuring or ensuring wealth is strategically transitioned to the next generation. As the thought leader for the firm, Jeff's long-term vision translates into everyday actions and includes mentoring internal managers and inspiring team members.
Being both strong and patient in his approach, Jeff is dedicated to finding tailored solutions to meet the unique needs of each of his clients. He credits his success in the field to his hard work and his focused attention to detail. If he had a superpower, it would be his ability to see things through both a macro- and micro-lens. A perfect example of this would be when Jeff discovered unrecorded basis for a new real estate client in the amount of $20 million in connection with a stepped up basis that was not properly recorded on the organization's partnership books, resulting in a net tax savings in excess of $5 million. Not surprisingly, Jeff credits his excellent high school bookkeeping teacher with inspiring him to pursue a career in accounting.
Raised on a farm in Walnut, Iowa, Jeff currently resides in Northbrook, Illinois with his wife, Susan, their three children, Alex, Grace, and Luke, and their two dogs, Milly and Franz. In his free time Jeff enjoys golfing, working out, running, and cheering on the Chicago Cubs.
Personal Notes
Favorite book: The Killing series by Bill O'Reilly
Favorite quote: "What you are is God's gift to you. What you make of yourself is your gift to God."
Secret talent: Jeff once completed a half marathon.
Education
Creighton University

Bachelor of Science in Business Administration (1986)
Designations
Certified Public Accountant (CPA) – Illinois
Memberships
American Institute of Certified Public Accountants (AICPA)
Illinois CPA Society (ICPAS)
Creighton University Alumni Association
Norbert

Past School Board President
Athletic Committee Treasurer
Member of the Parish Finance Committee