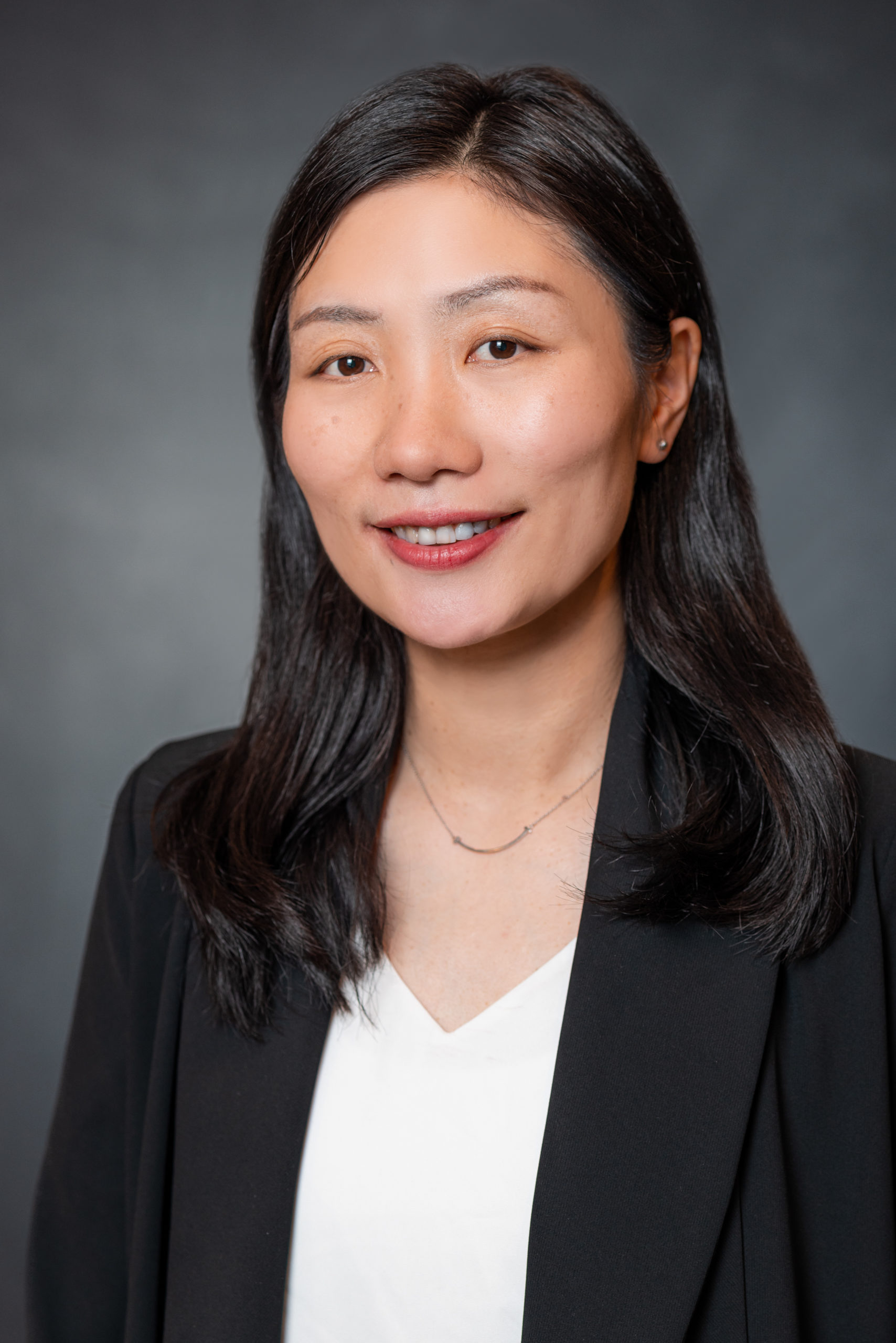 Lilly is a tax manager with CJBS; she has been with the firm since 2017. Her primary responsibilities include corporate and individual tax and accounting work. Her previous experience includes an internship with a Chicago public accounting firm and three-and-a-half years working as an accountant in a small company.
Lilly is a fast learner and a trusted team member who has repeatedly demonstrated a dedication to providing high quality service. Her goal is to build strong relationships with each and every client. Lilly's interest in accounting was sparked by a number of great mentors whom she was fortunate to have in her life. She likes her profession for the complexity and variety of specialties that it offers. Lilly credits her career success to her hard work, problem solving skills, ability to multi-task, and commitment to being a team player.
Lilly is married and has two children. She enjoys spending her free time traveling, trying new foods, working out, and drinking coffee.
Personal Notes
Favorite quote: "Progress is the activity of today and the assurance of tomorrow." – Ralph Waldo Emerson
Secret talent: Lilly volunteers teaching English for the Chinese American Service League (CASL).
Education
Si Chuan University (Chengdu, China)

Bachelor of Accounting (2008)

Ohio University

Master of Financial Economics (2010)

DePaul University

Master of Accountancy (2012)
Designations
Certified Public Accountant (CPA) – Illinois
Memberships
American Institute of Certified Public Accountants (AICPA)