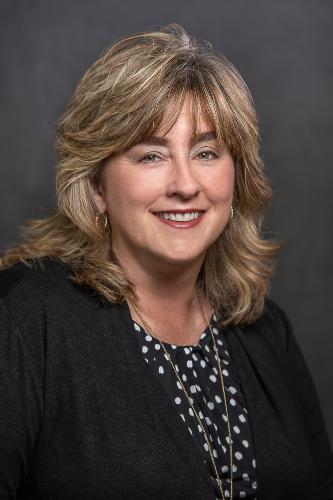 Linda Hess
Administrative Associate
Linda joined the CJBS team in 2017 and currently serves as an administrative assistant. Her responsibilities include processing, assembling, and e-filing tax returns.
While raising her two children, Linda ran a daycare center out of her home for 13 years. After that, she spent four years as a supervisor in the Customer Service department of a national bathroom acrylic company. Linda believes that it was that experience which prepared her for her role at CJBS, as it developed her natural ability to always see both sides, and execute her duties with patience and understanding.
Linda was raised in Chicago, and then moved to the suburbs 24 years ago. She and her husband have been married for 27 years, and in addition to their two grown children, have two dogs. In her free time, Linda enjoys cooking, shopping and reading.