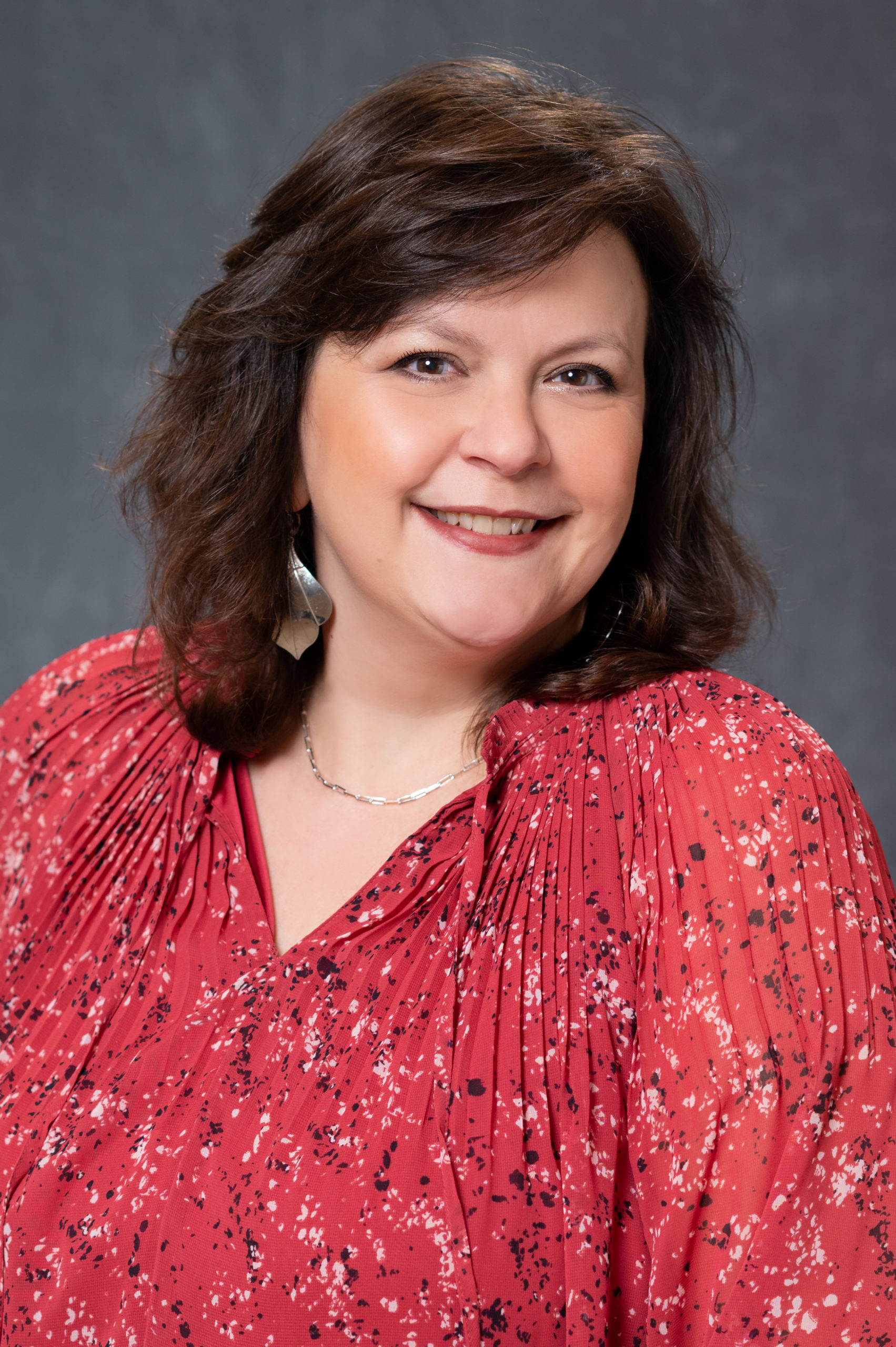 Michele G. Cornelius
Supervisor
Michele joined the firm as an associate in 2019 as part of the merger into CJBS of FK Advisors, where she had been for 14 years. She performs tax work, accounting and financial statement reporting for various clients. Michele has over 25 years of experience in internal and public accounting, previously working for CTB Ltd, Wisconsin Tools & Stamping and Checkers, Simon & Rosner.
As her teammates can attest, Michele is an outgoing, dedicated professional who is hard working and always willing to learn. She prides herself on being organized and ready to get the job done.
Michele hails from the north side of Chicago, but, moved out to Lake Zurich to start a family with her husband Dennis and her two adult boys, Ben and Sam. Michele's hobbies include singing in the church choir, playing with the Palatine Concert Band, watching her oldest play baseball and spending time with her family.
Contact Michele Cornelius
Personal Notes
Favorite quote: "The truth is like a lion: you don't have to defend it. Let it loose: it will defend itself.
Secret Talent: Michele plays the trumpet in the Palatine Concert Band.
Education
Northeastern Illinois University

Bachelor's degree in accounting (1992)

Wright Jr. College

Associate's degree in accounting, Associate's degree in business administration (1988)