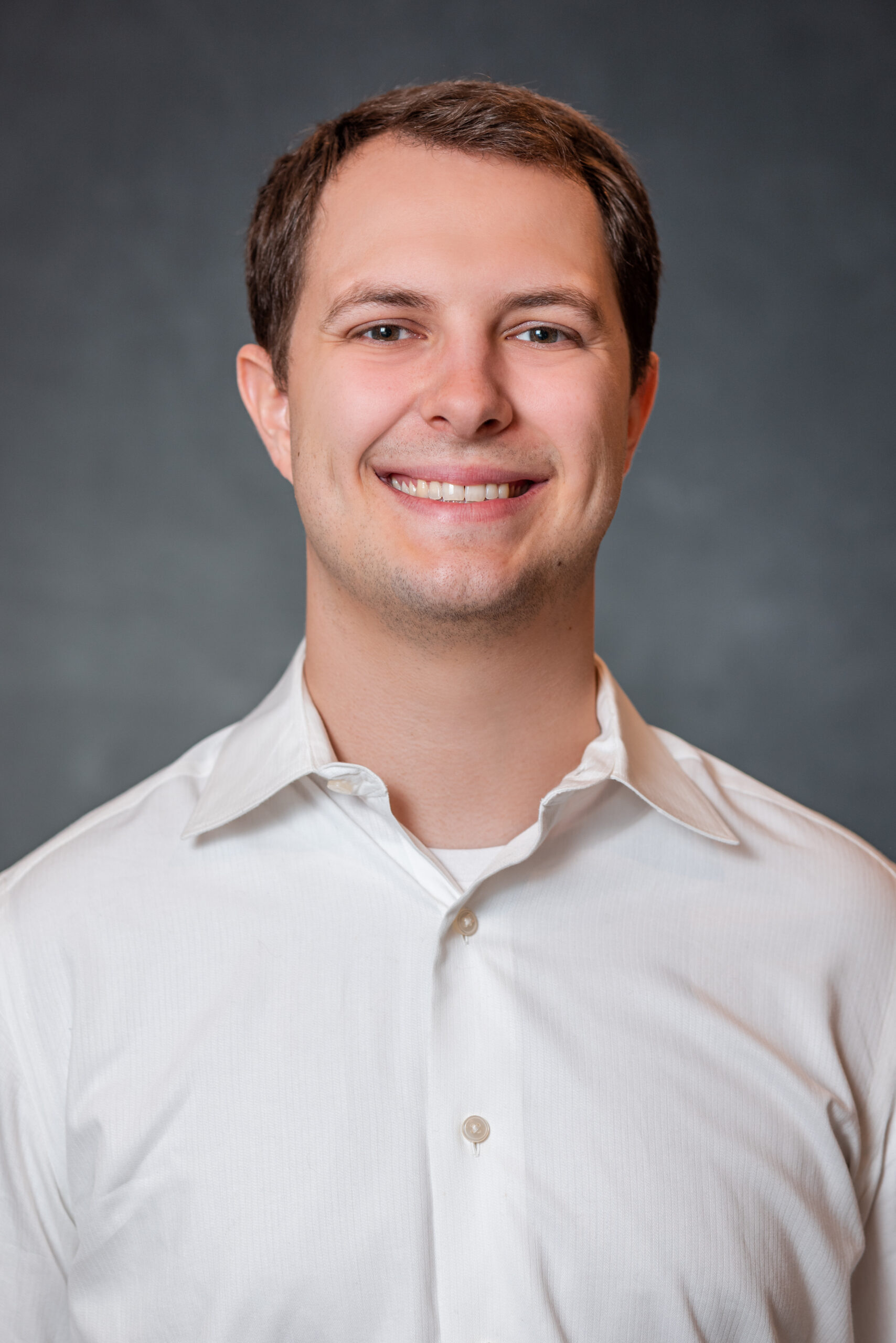 Mitchell Johnson
Senior Associate
Mitch joined CJBS as a Senior Associate at the beginning of 2023 and has a variety of experience in forensic accounting, financial analysis, business and personal tax preparation, and period-end close. He has worked on Fortune 500 claims and disputes, as well as, building out accounting practices for start-ups in new industries. 
Mitch enjoys helping and learning about others to gain as many perspectives as he can! He is hardworking and inquisitive in whatever he is working on and always strives to do his best for others. 
Mitch is a world traveler who was raised in Wheeling and Buffalo Grove, IL. He went to college at Marymount University in Northern Virginia, where he stayed for over 5 years for school and work. During and after college Mitchell traveled to many places including Ireland, Germany, Panama, Thailand, and Mexico! He loves sports and even founded his college's club ice hockey team. 
Personal Notes
Favorite quote: "There are only two ways to live your life. One is as though nothing is a miracle. The other is as though everything is a miracle." Albert Einstein 
Favorite book: Freedom From The Known – by Jiddu Krishnamurti
Secret talent: Mitch is a published poet and has wheel-thrown ceramics published!
Education
 

Marymount University 

 

Double Major in Accounting and Finance (2018)

 
Memberships
American Institute of Certified Public Accountants (AICPA, Illinois)

 

 

Leyden Family Services 
Nicholas' Gift of Hope

 

Volunteer – Help distribute drugs tests around the community and coordinate volunteers for fundraisers