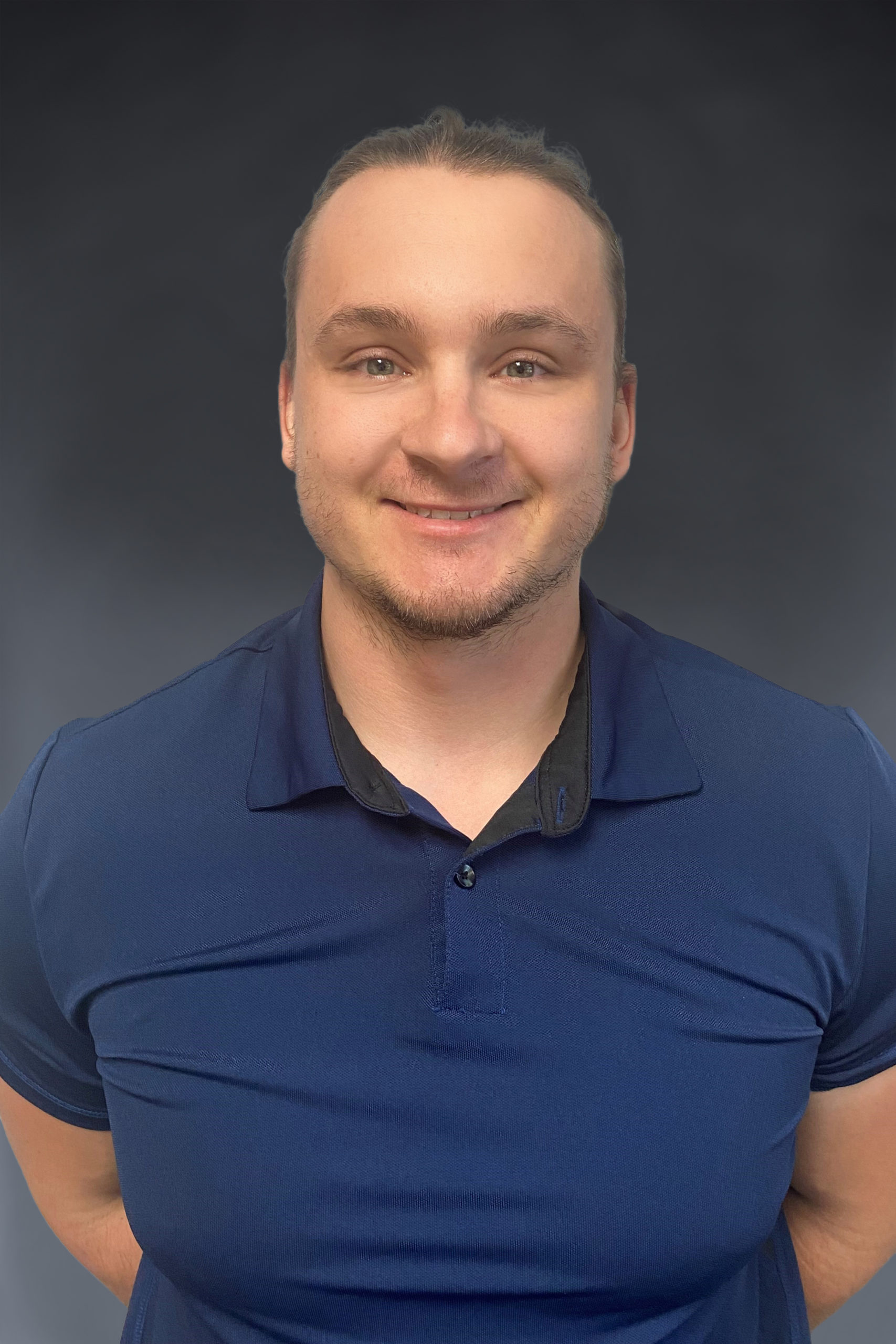 Nick Natanek
Senior Associate
Nick started his accounting career working in governmental accounting, providing accounting and bookkeeping services to local entities such as fire districts and townships. He joined CJBS in May 2022 as a Senior Associate in the audit department.
Nick was a biology major until he took an accounting class at the recommendation of his aunt, who's a CPA, and hasn't looked back since. And his first job as a roofer convinced him he was meant for an office job! He enjoys learning and experiencing new things every day.
Nick grew up in Palos Heights, Illinois, with an older brother, a younger sister, his parents and their Goldendoodle named Captain. He has happy memories of backpacking in New Mexico with his family. He currently lives in Chicago's Lakeview neighborhood. In his free time, he likes lifting, playing video games and hanging out with friends.
Personal Notes
Favorite quote: "The purpose of our lives is to be happy." Dalai Lama
Favorite book: The Gunslinger by Stephen King
Favorite movie: The Dark Knight
Secret talent: Nick wrestled in high school.
Education
Education:  Illinois State University
Bachelor of Science in Accountancy (2017)
Memberships: Illinois CPA Society (ICPAS)