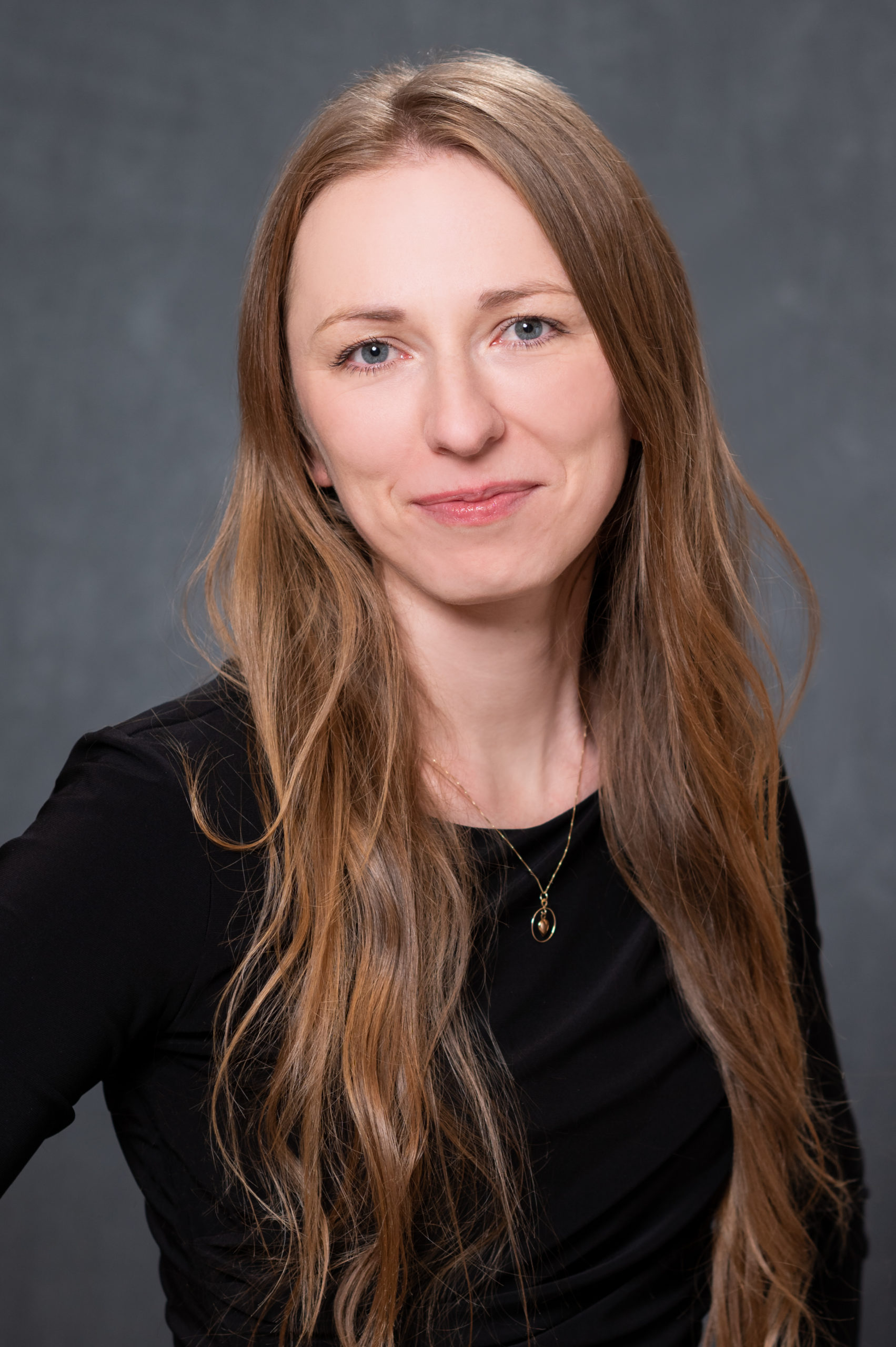 Olga Rozmuszcz has been with the firm since 2017, re-joining in 2022 after three years working for a leading wallboard manufacturer.  Olga currently serves as a tax manager and is responsible for providing tax preparation and advisory services.  Her experience includes several years in public accounting, as well as in corporate accounting. 
Olga intended to study economics at college but soon after starting, discovered her true passion was accounting. She enjoys public accounting for its opportunity to work with diverse clients and industries, while solving tax issues. She believes each client deserves an individualized approach, and she always strives to meet her clients' particular needs. Olga credits her success to curiosity, open mindedness and honestly. She believes in continuous learning and enjoys challenging herself and seeking new knowledge. 
 Born and raised in Poland, she moved to United States to pursue her studies when she was 19. She currently resides in Palatine with her husband. Together they have one daughter. Olga enjoys Palatine for its friendly neighbors and farmers' market, which she visits with her daughter most warm Saturdays. 
Personal Notes
Favorite quote: "Every cloud has a silver lining" John Milton 
Favorite book: Predictably Irrational, by Don Ariely 
Favorite movie: The Secret Garden directed by Agnieszka Holland 
Secret Talent: Olga played table tennis at a competitive level while at school, and still has the quick reflexes to adapt to changing situations.  
Education
College of Saint Benedict & Saint John's University– St. Joseph, MN 

Bachelor of Arts in Economics & Hispanic Studies (

2012)

Benedictine University

College of Saint Scholastics – Duluth, MN

 

Master of Business Administration

(

2014)