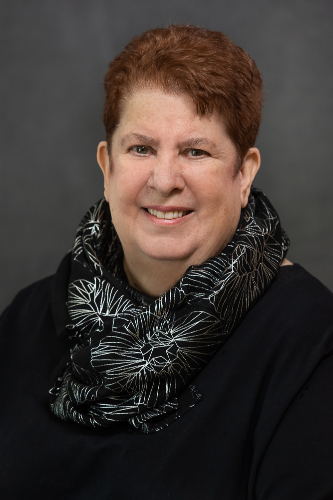 Pam Balla
Administrative Associate
Pam joined the CJBS team in 2011 and currently serves as an administrative assistant. She is responsible for a wide variety of activities, including typing financials and taking care of correspondence, and she is the go-to person in the office for Microsoft Word.
An active professional since 1968, Pam's extensive administrative experience includes 10 years with Trumbull Radiologists, 2 years with Safeco Insurance, and 22 years with RSM McGladrey. Not only is she exceedingly considerate, but Pam consistently emits a contagious happiness, which makes her a great teammate to her CJBS colleagues.
Born and raised in Ohio, Pam currently resides in Lake Zurich, Illinois with her husband, William. In her free time, she enjoys crafting and reading mysteries.