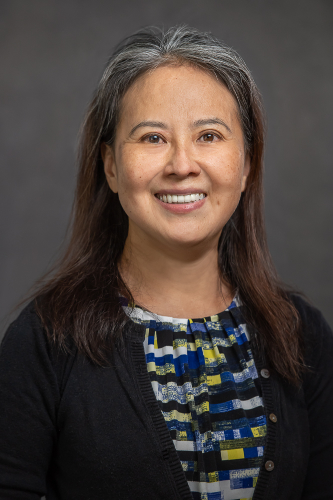 Reme joined CJBS in 2019 having worked in accountancy since 1996. While she does some tax work, Reme's primary focus is on audits, specifically: not-for-profit, small business entities, and retirement plans. She is an active person with a strong work ethic going to great efforts for her clients, and her colleagues often describe her as "hardworking." In addition to her work, Reme believes in giving back and that there is always room for humor.
Personal Notes
Favorite book: The Alchemist by Paulo Coelho
Favorite quote: "You have not lived today until you have done something for someone who can never repay you." – John Bunyan
Secret talent: Reme has participated in marathons since 2009 and completed an Ironman in 2015.
Designations
Certified Public Accountant (CPA) – Illinois
Memberships
American Institute of Certified Public Accountants (AICPA)