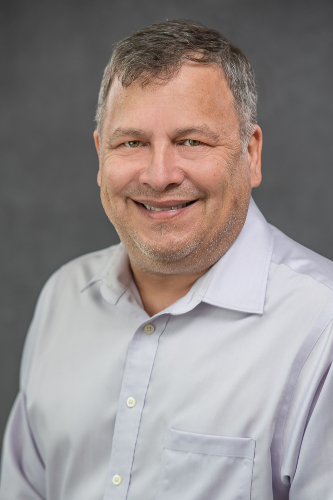 Ron Goldstein, EA
Principal
Ron joined CJBS in 2019, as a member and part of the FK Advisors merger into CJBS. Ron brings over 30 years of experience from running and operating his own practice, Goldstein and Company, serving small- to mid-size businesses, including: family businesses, professional firms, service providers, medical firms, executive placement, real estate developers, restaurant chains, quick printers, landscapers, custom auto interiors. His practice incorporates a variety of tax advisory work, including representing clients before the IRS for tax audits and other issues. Ron particularly enjoys finding and providing answers and solutions to complex tax issues for clients and co- workers alike, as well as training new staff and reviewing tax returns for accuracy.
Ron's clients know him to be a resourceful, knowledgeable, and a computer-oriented professional who understands that the key to success is found in listening to their needs and being proactive with assisting them. For example, he educates his business clients on processes and helps them streamline their accounting systems to increase efficiency and works with them to attain financial success.
Ron's ability to find solutions to complex situations has directly contributed to his success. He excels at troubleshooting various problems and in his spare time likes to fix things, including: cars, boats, electronics, and home-related issues. He was raised in Highland Park, Illinois, where he currently resides with his wife, Ann and daughter Sophie. In his free time, Ron enjoys attending live concerts, playing poker, and boating.
Personal Notes
Favorite Quotes: "Not all who wander are lost." – JRR Tolkien and "If you get confused, just listen to the music play." – Grateful Dead
Secret Talent: Bakes delicious chocolate chip cookies.