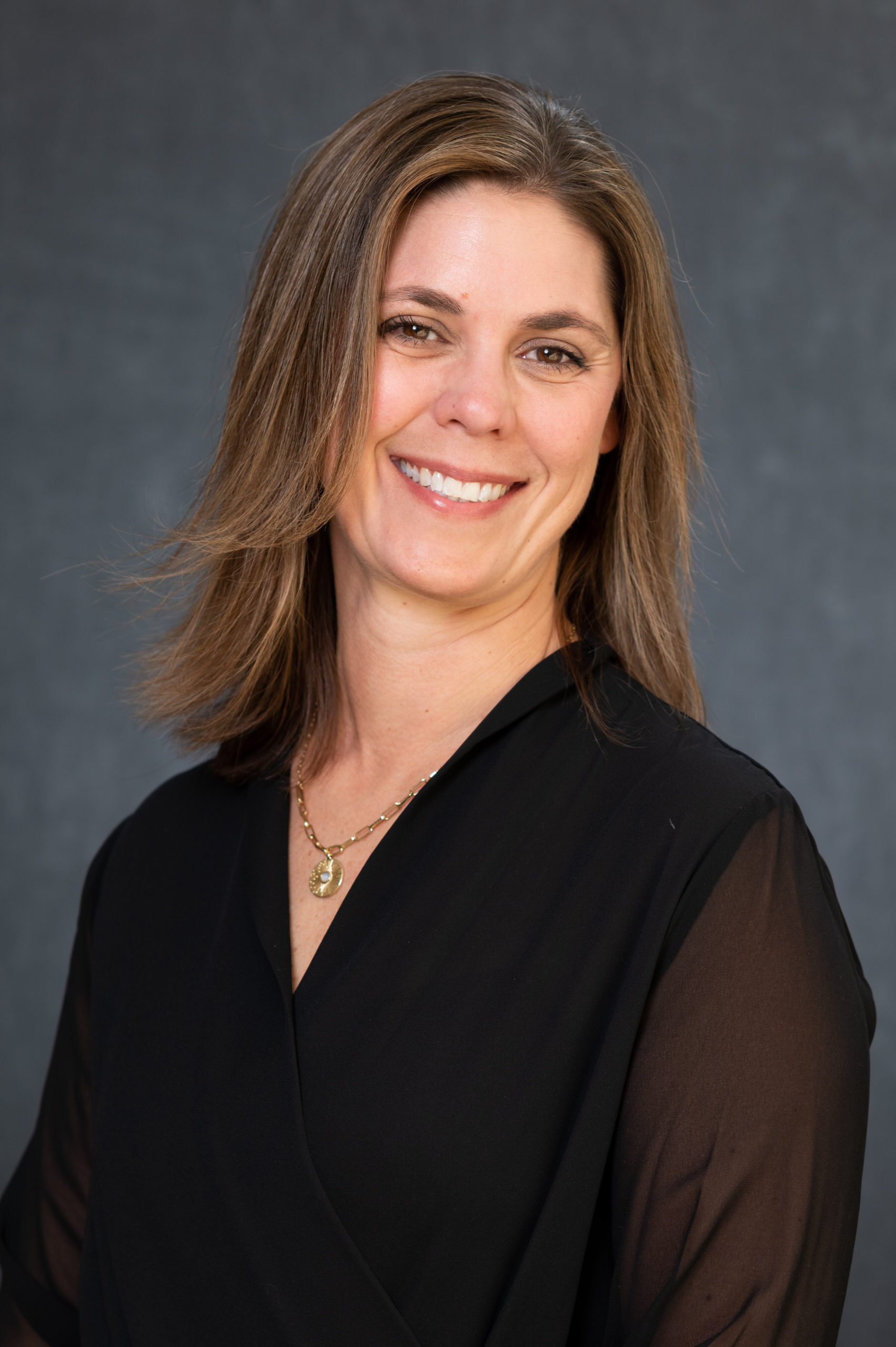 Sarah joined CJBS in 2021 as an Associate Bookkeeper. In her role, she focuses on assisting other team members with bookkeeping and reconciliation services for their clients. Prior to joining CJBS, she was a real estate auditor with a firm in Kansas City. Sarah has worked in various financial analyst and auditing roles throughout her career. She specifically enjoys problem solving and collaborating with others to help clients meet their specific needs and goals, and she appreciates the fact that when it comes to math: "2+2 always equals 4!" 
Sarah's other passion is coaching group fitness and cycle classes. That's where you can find her most mornings at 5:30 a.m.! She loves the energy that comes from motivating others to push themselves to be healthy and strong, both physically and mentally. She believes it's the best way to start your day. 
Sarah grew up in a small farm town in northwest Iowa, which has helped instill personal values of kindness, integrity, hard work, respecting others, and of course, some humility. She currently resides in Libertyville with her three teenage boys, and enjoys spending much of her "free" time attending their many sports and other activities. When not watching her boys play sports, Sarah's favorite football team to watch is the Kansas City Chiefs! 
Personal Notes
Favorite quote: "People will forget what you said, people will forget what you did, but people will never forget how you made them feel." Maya Angelou 
Favorite book: A Short Guide to a Happy Life, by Anna Quindlen 
Secret talent: Sarah once worked as a lifeguard, and enjoyed playing '500' with the other guards. Today, she describes her superpower as 'pushing through'.  
Education
Minnesota State University – Mankato

 

Bachelor of Science in Finance, specialization in Accounting (1998)