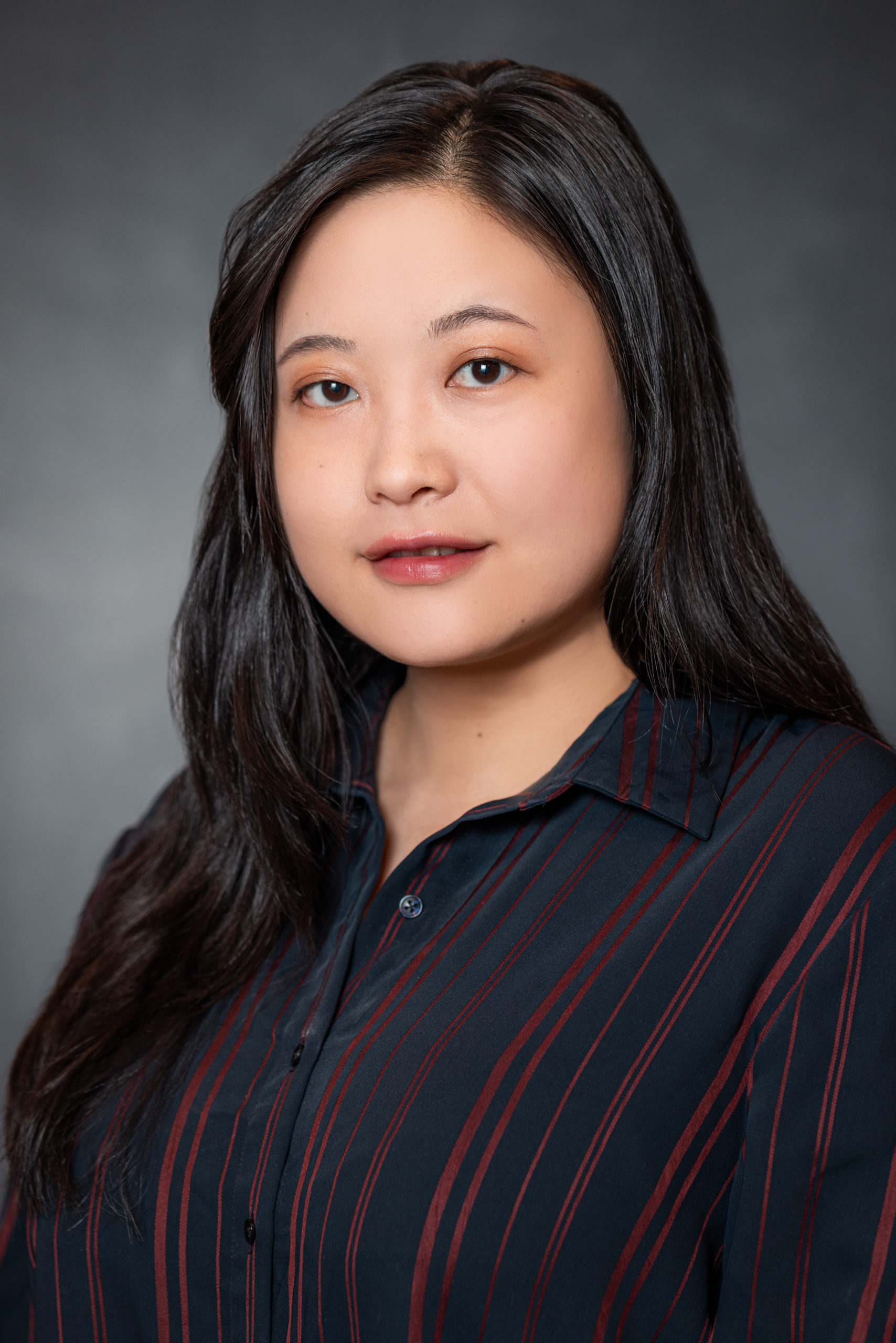 Ziyuan "Sophie" Chen, CPA
Manager
Sophie started with CJBS as an intern in early 2019, having been inspired to pursue a career in accounting by her husband, who is a CPA and auditor. She was very quickly hired as a full-time associate and now prepares business and individual tax returns within the tax department. Sophie became a CPA in July of 2023.
A straightforward professional, Sophie credits her career success to challenging herself to go outside her comfort zone, which has helped her build confidence and find her potential. She believes good communication is key to good service in the accounting industry, and she strives to communicate as clearly as possible with colleagues and clients alike. Her professional approach to her work is sure to inspire other aspiring accounting professionals.
Born and raised in Shanghai, China, Sophie moved to the United States when she was 18 for her college education. After graduation, she married and currently lives in Lincolnshire with her husband and their two cats. In her free time, Sophie enjoys hiking and working out.
Personal Notes
Favorite book: Dream of the Red Chamber, by Xueqin Cao. Sophie loves it because it's a masterpiece of Chinese literature, written in the semi-wenyan style in the middle of 18th century during the Qing Dynasty.
Favorite quote: "Please do not be cynical. It's my least favorite quality. It doesn't lead anywhere. Nobody in life gets exactly what they thought they were going to get. But if you work really hard and you're kind, amazing things will happen." – Conan O'Brien
Secret talent: In addition to her other talents, Sophie also plays the piano.
Education
Indiana University – Bloomington

Bachelor of Science in Apparel Merchandising (2015)

Loyola University – Chicago

Master of Science in Accountancy (2019)
Designations
Certified Public Accountant (CPA) – Illinois
Memberships
Beta Alpha Psi
Retail Study Organization