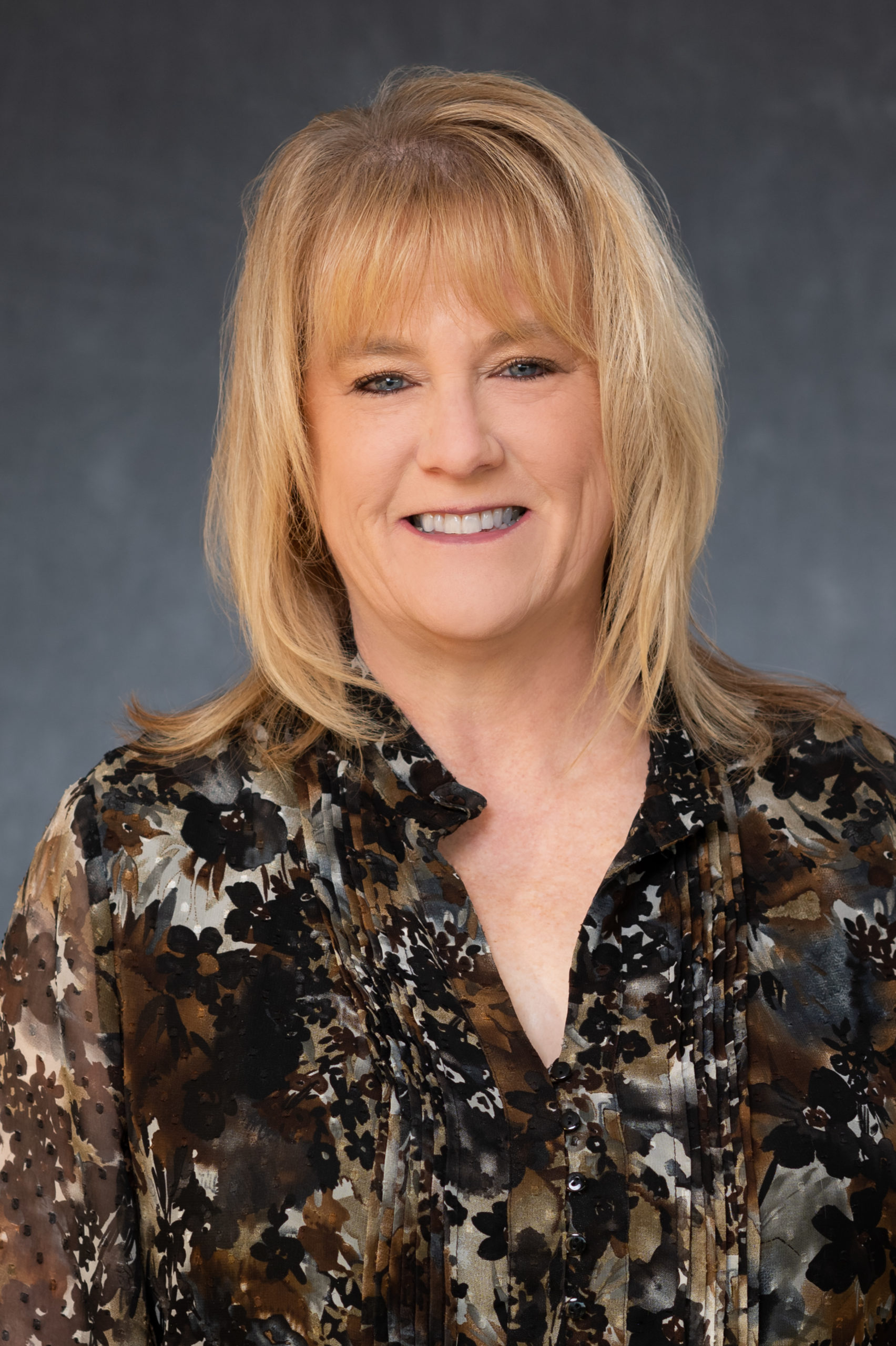 Sue McTague
Firm Business Manager
Sue joined CJBS in August of 2022, having previously been a CJBS client working on various not-for-profit accounts. She started her career at Coopers & Lybrand in Chicago. After leaving public accounting, she worked in the corporate accounting departments of two major distributorships in the Chicago area before moving on to have kids. When her youngest child started kindergarten, Sue began building a small bookkeeping practice with clients in a variety of industries. She has helped small business owners set up, clean up, and maintain their books; she calls it "cruise control" when everything is up and running optimally.
Sue has always been good with figures (her father called her "number-y"), and her aptitude for working out issues with customer service people has earned her the nickname "Retail Sue." She has also filled in a few times at different organizations when a vacancy could not be filled in a timely manner, helping to keep the lights on, process payroll, and then pass the accounting baton when the company found the right candidate to take over. 
Sue and her husband Pete met while working at Wendy's during college and have been married now for almost 30 years. They live in Palatine, Ill., and have three kids and two dogs, who she enjoys taking out to the beach in Chicago. Sue and her family are huge sports and animal lovers and enjoy all types of music. They also love board games, particularly Settlers of Catan, and try to keep their highly competitive natures in check when they play!
Personal Notes
Favorite quote: "It is well with my soul." – Horatio G. Spafford
Favorite movie: The Shawshank Redemption
Education
Illinois State University

Bachelor of Science in Accounting
Designations
Certified Public Accountant (CPA) – Illinois